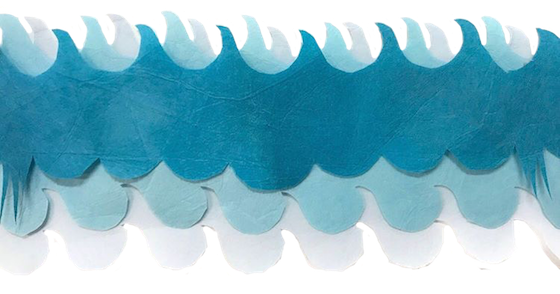 _________________________________________________________
Being held by the history and blood of women from everywhere possible as well as the future. To gift the mentorship that has helped me grow and that I was able to pass on to others while I lived. To help other women form and grow forward in a way of their choosing. To leave this earth with pride in how I have joined with others to create something bigger than just myself and my work.

"To me, being part of the AROHO circle means" by Rosalind Bard

Meaning is produced in the spaces between, and that is what we are moving across canons, disciplines and texts to hear, see and understand anew.

"Differencing the Canon" by Griselda Pollock
_______________________________
A Room of Her Own's long vision is to amass a multimedia mother archive of the collective memory and storied history of women artists and writers. Weaving the diverse voices of our radiant Waves Anthology together with newly-submitted creative work, responses to The Q, Global Camps, and more, each WAVES edition is a glittering droplet in this expansive project for the ages.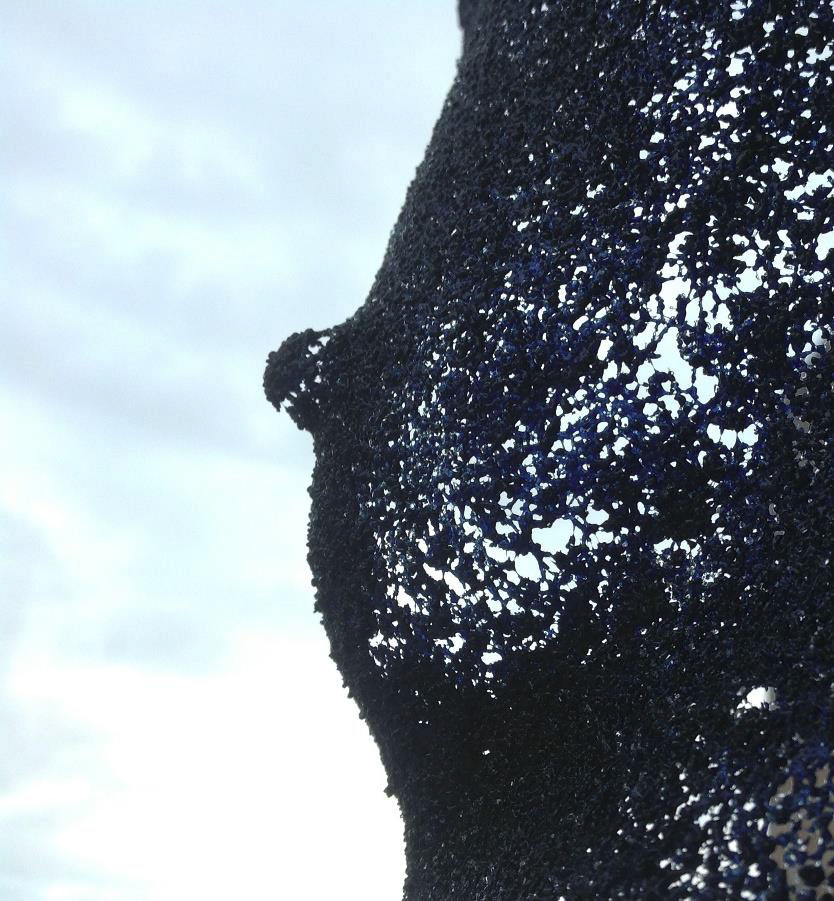 "Embodiment (detail)," image by Lisa Naas, section image for Waves: A Confluence of Women's Voices
_________________________________________________________
My Body Is Not Your Politics

[each title is a link to the individual work]
A Number of Blue Women by Anita M. Barnard
My Body Is Not Your Politics by Hannah Bonner
How To Love Your Body by Kelly Cressio-Moeller
The Photographer's Model by Jeannette Miller
Daughter, They'll Use Even Your Own Gaze to Wound You by Beth Ann Fennelly
There Is More Light Every Day (A Song for Uneven Fingernails) by Anna Hundert
My Brother by Katharyn Howd Machan
What We Talk About When We Talk About Father Rucker by Cheryl Buchanan
Won't You Be My Valentine by Elizabeth Hoover
What Sets Her Apart, Asks Jayne, After Reading Another Guinevere Poem For Me In Massachusetts by Tania Pryputniewicz
What Sets Her Apart, Part II by Tania Pryputniewicz
What We Call Love Is Seldom What We Fall Into by Sandy Gillespie
Body Parts by Margaret Stetler
The Untenable by Cynthia Reeser
Comfort Woman by Tanya Ko-Hong
What Is the Medicine for Rape by Trina Porte
Survivor's Guide to Sex by Elizabeth Hoover
The Distance Between by Maureen McQuerry
How Big the Sky by Anna Hundert
Bet You Thought You Saw the Last of Me by Rachel Durs
Sooner or Later the Body Betrays Us by Beverly Lafontaine
Inside Frida Kahlo's Body by Mercedes Lawry
Lupus Outwits Me, Declares Martial Law by Susan Eisenberg
Stef's Request by Abigail Licad
When You've Been Sick for a Time by Susan Austin
Small Talk at Evanston General by Beth Ann Fennelly
After the Cut by Mai-Lon Gittelsohn
The Tattoo I Did Not Get by Felicia Mitchell
When They Ask About My Face by Nancy Carol Moody
Coming Back by Beverly Lafontaine
At the Yoga Shanti Class for Cancer Survivors by Cheryl Buchanan
The Pink Hairbrush by S.J. Eaves
My Skin Is Not Enough to Keep Me Warm by Beverly Lafontaine
Read the Anthology Section in Full: My Body Is Not Your Politics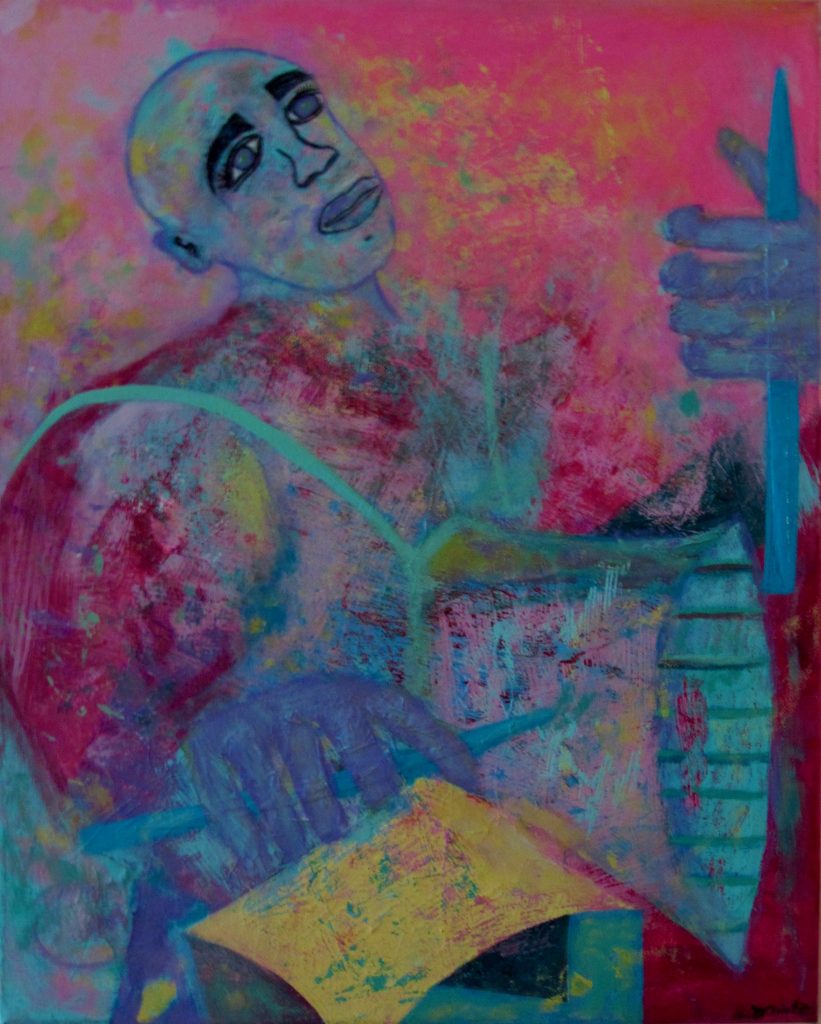 "Drummer: The Beat of a Longing Soul" by Ashley Mintz
In response to The Q Creative Form: What is A Room of Your Own?
__________________________________________________________
Can we talk please?
The sound of your voice is the only thing
The only thing I will carry
"They Said It's Terminal" by Rosalind K. Bard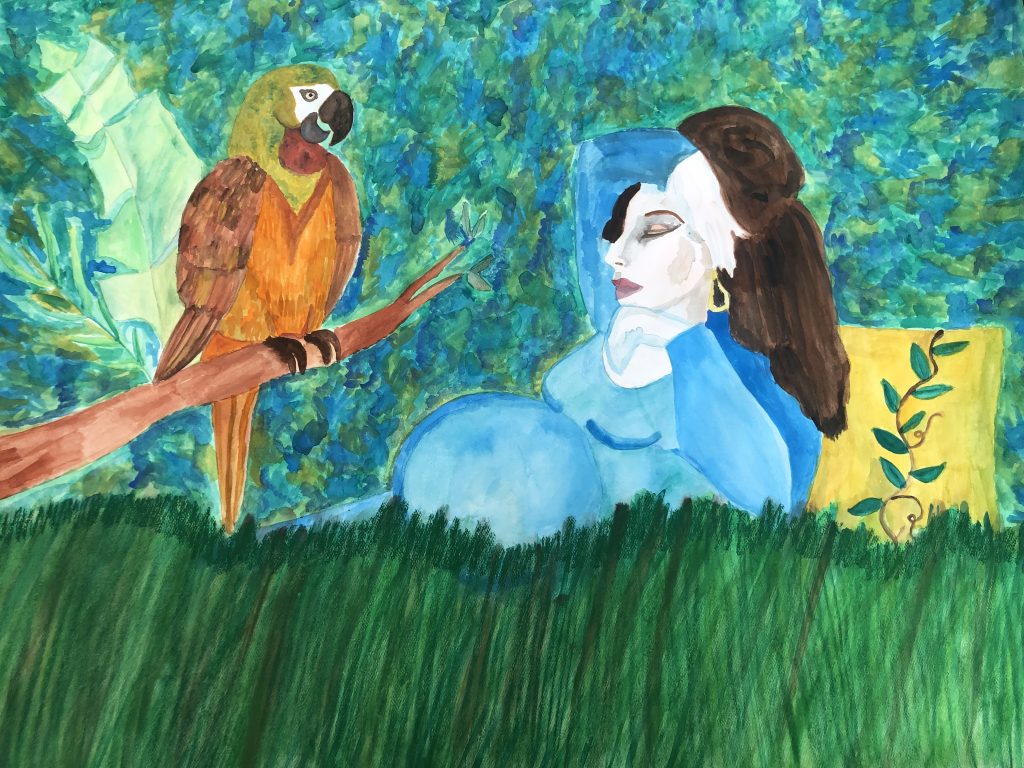 "Her Garden" by Christine Sloan Stoddard
In response to The Q Creative Form: What is A Room of Your Own?
_________________________________________________________
I am the poet.
I am the birds I feed,
the time I squander
thinking of all the things
we shouldn't be,
then all the things
we could be.
I am Eden.
I am Eve.
I pretend I'm Adam
but really, I am the petals
of the Japanese cherry tree.
"I Am the Petals" by Christine Redman-Waldeyer