Donate
Make Room for Global Sisterhood
Our global sisterhood is growing, and it matters. Your donation makes room for us all. We thank you.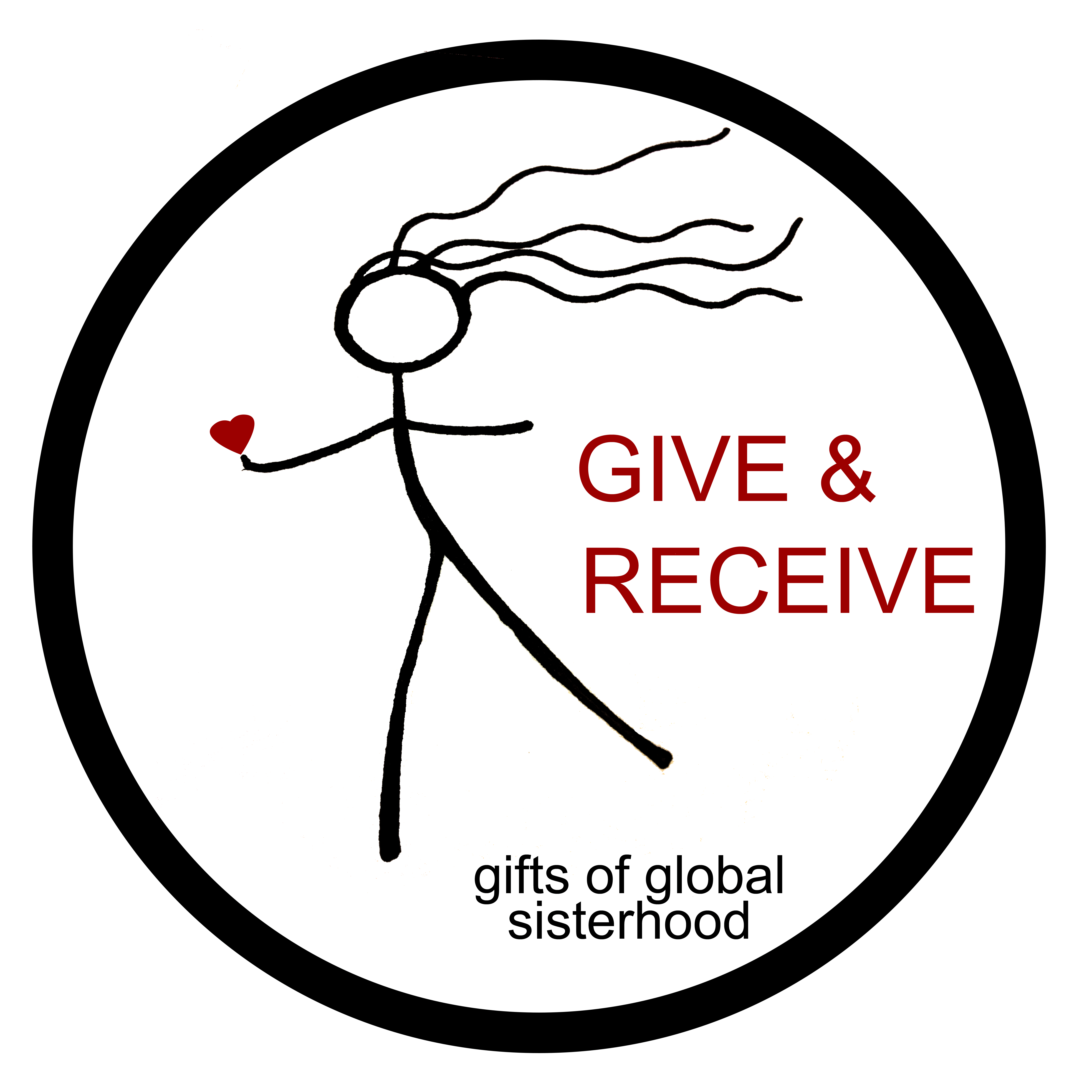 Give what you can | Sustain the gift of AROHO sisterhood
Thousands of creative women worldwide, together articulating our experience, claim this room as our own. Our contributions keep it free to submit to and receive AROHO's publications by and for women of arts and letters and fund the platform that brings us together to work and share wisdom.
We don't do this alone. Your presence is everything.