"The Tattoo I Did Not Get" by Felicia Mitchell
Bloodroot sends up leaves,
angel wings on earthen flesh.
A flower comes next.
My right breast, hollow,
is the opposite of spring.
It has bloomed and gone.
I look for flowers
that grow on the sides of trails,
my path a journey.
My left breast likes sun,
flesh flushing as winter wanes.
Its nipple blossoms.
Where the sun falls first,
a bloodroot will bloom early,
its leaves a blessing.
I do not need ink
to replace what cancer took,
no nipple tattoo.
A scar is plenty,
its track like a bird's scratching
on something hidden.
A bloodroot roots deep,
even deeper than earthworms.
I kneel over it.
____________________
Share your response to this work, in any form, here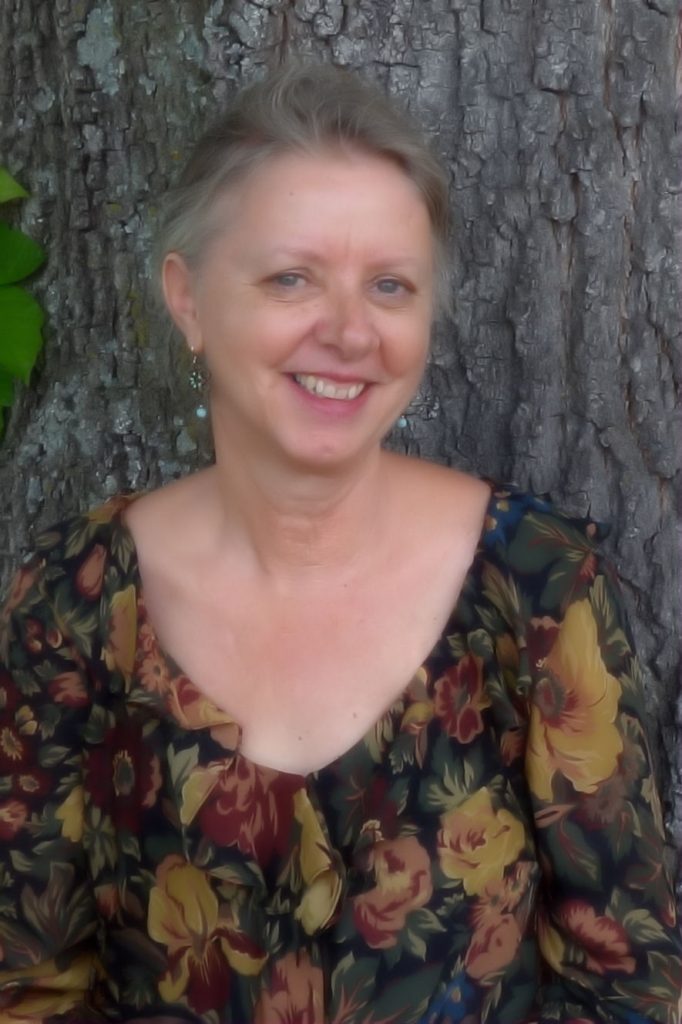 Felicia Mitchell Artist Statement: This is an introspective poem that reflects on a relationship with nature made stronger through my experience with cancer; tattoos are not uncommon for women with breast cancer. This poem is sort of a manifesto about why I did not get one.
Felicia Mitchell, with roots in the low country of South Carolina, has made southwestern
Virginia her home since 1987. Her poems have appeared in range of anthologies and journals
over the years, including Magnolia. A Journal of Women's Socially Engaged Literature and
Hospital Drive. Waltzing with Horses was published by Press 53 in 2014. Two chapbooks
appeared earlier: The Cleft of the Rock (Finishing Line Press, 2009) and Earthenware Fertility
Figure (Talent House Press, 1999). She has published scholarly work on writing and poetry,
including the edited critical anthology Her Words. Diverse Voices in Contemporary Appalachian
Women's Poetry (University of Tennessee Press, 2002). She teaches English at Emory & Henry
College. Website: www.feliciamitchell.net