"Her Garden" by Christine Sloan Stoddard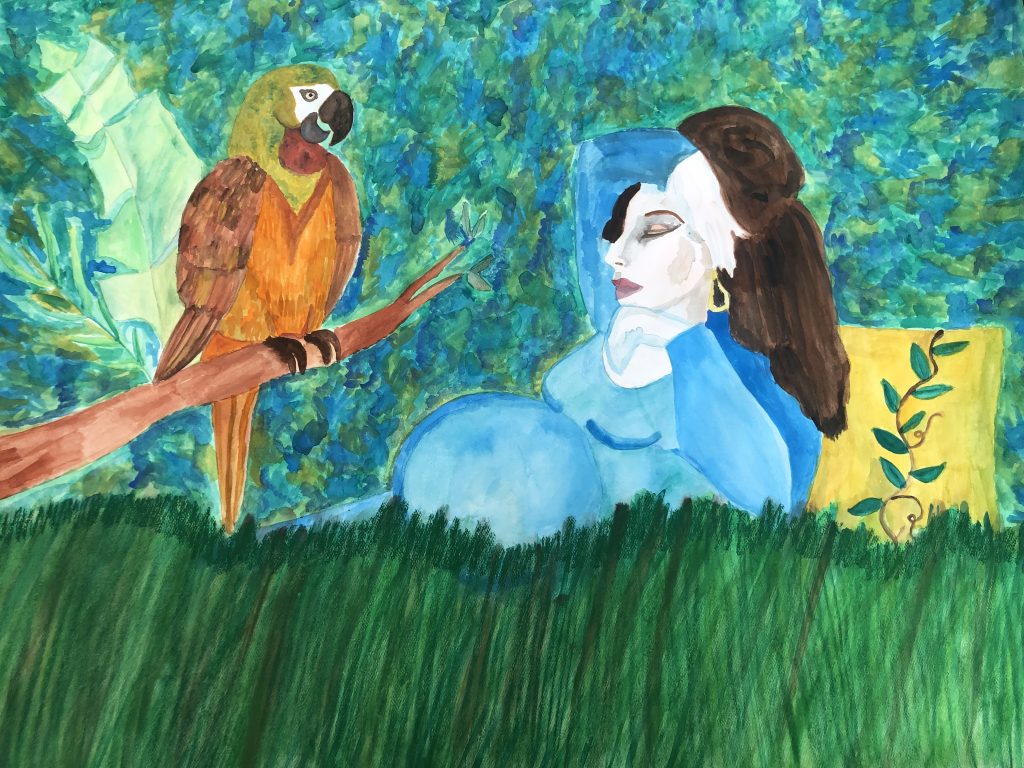 In response to The Q Creative Form: What is A Room of Your Own?
____________________
Share your response to this work, in any form, here
Christine Sloan-Stoddard Artist Statement: 
I am a Salvadoran-American writer and interdisciplinary artist who was born and raised in Virginia. Currently, I live in New York City, where I earned my MFA at The City College of New York-CUNY. I am the first woman in my family to earn a graduate degree.