"Drummer: Beat of a Longing Soul" by Ashley Mintz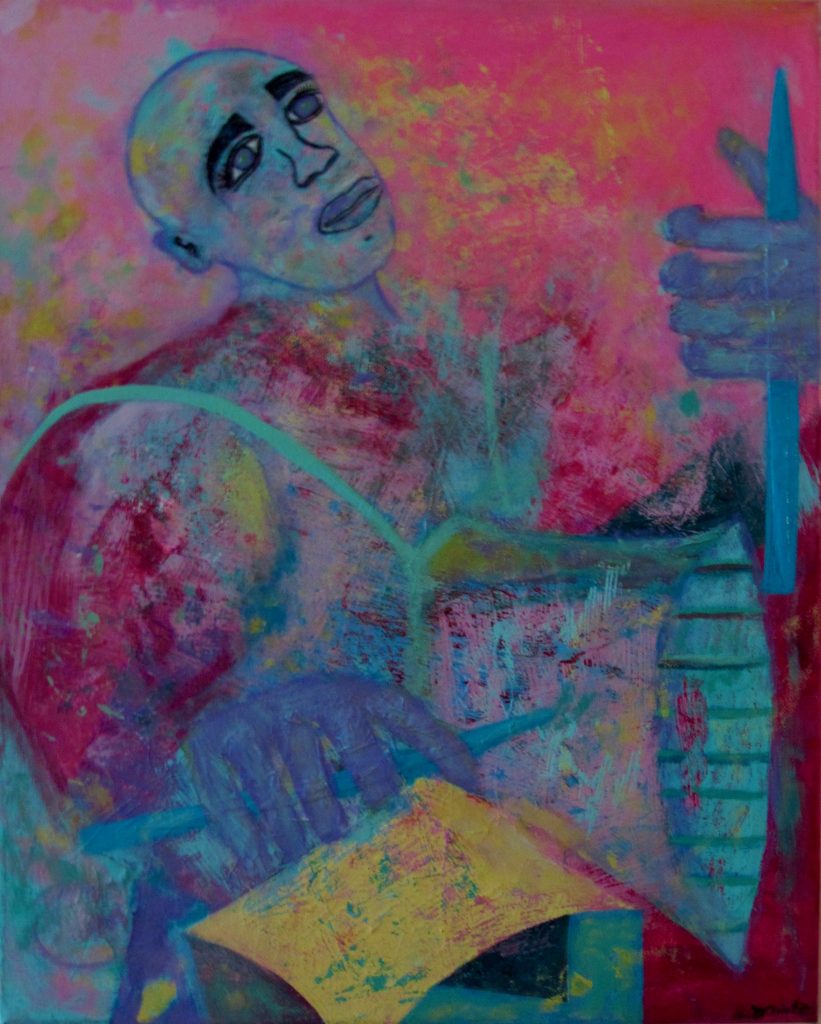 In response to The Q Creative Form: What is A Room of Your Own?
____________________
Share your response to this work, in any form, here
Ashley Mintz Artist Statement:
I'm a visual artist and writer currently creating in Nashville, Tennessee. I feel that my spiritual journey has been led by artistic and creative urges and my work continues to reflect spirituality and meaning.