"The Distance Between" by Maureen McQuerry
You tell me to lean into sorrow
as a horse leans against a fence,
day after day, believing
in time his weight will topple it,
like a child leans into her mother,
forehead to breastbone, the twin press of despair
and hope.
Tonight the air is charged with wanting,
electric blue. The distance between
a question and answer is a skitter of light,
the long ache from gravid sky
to snow.
For the first time in months
there's a trill from the locust tree.
When did I become so rusty
at hope? I have been traveling
years to find you.
Friend, here is the secret
science won't tell you: we are each made of longing,
the smallest particle ever detected,
the shimmy in the heart of each atom.
____________________
Share your response to this work, in any form, here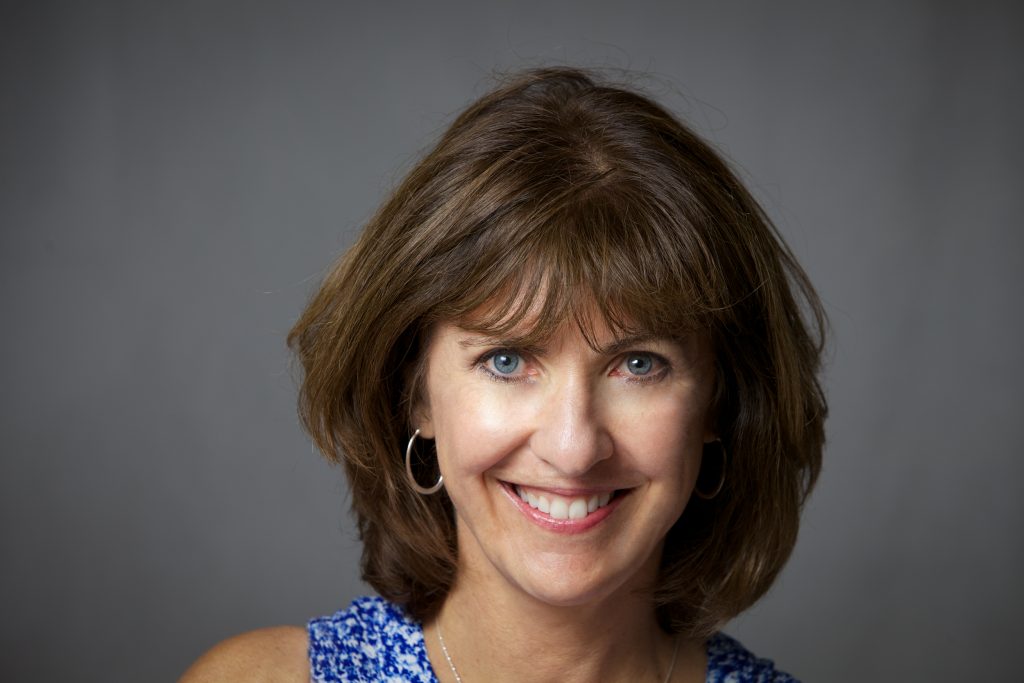 Maureen McQuerry's Artist Statement: Maureen McQuerry is a poet and novelist. She is the author of The Peculiars (Abrams/Amulet 2012) is an ALA Best Book for Young Adult Readers 2013, Bank Street and Horne Book recommended book, and the Westchester Award winner. Her most recent books are Beyond the Door (Abrams/Amulet) and The Telling Stone. The Telling Stone was a WA State Book Award finalist 2015.
Her poetry appears in Relentless Light, (Finishing Line Press) The Southern Review, Smartish Pace, and Georgetown Review among other journals. She lives in Washington State.