"Why My Body" by Antonia Clark
Because I've made it a temple
and worshipped at its altar.
Because I've stuffed it with secrets
and let it make me sorry.
Because it can't follow directions,
a slave to delay and meander.
Because I've tried to conceal it,
desiring the bodies of others.
Because I've scraped and scarred it,
teaching it needless lessons.
Because it's the seed of my father,
freighted with silent mutations.
Because it's the flesh of my mother
and nothing can please or appease it.
Because it burns up my ambition
and expels the ashes of failure.
Because it grows soft and loose-fitting,
mocking my ministrations.
Because of the rust and the scratches,
the ominous knock in its ribcage.
Because of the thorn in its rouged cheek,
the taste of blood in its mouth.
Because I'll always resent it
and always have to love it.
____________________
Share your response to this work, in any form, here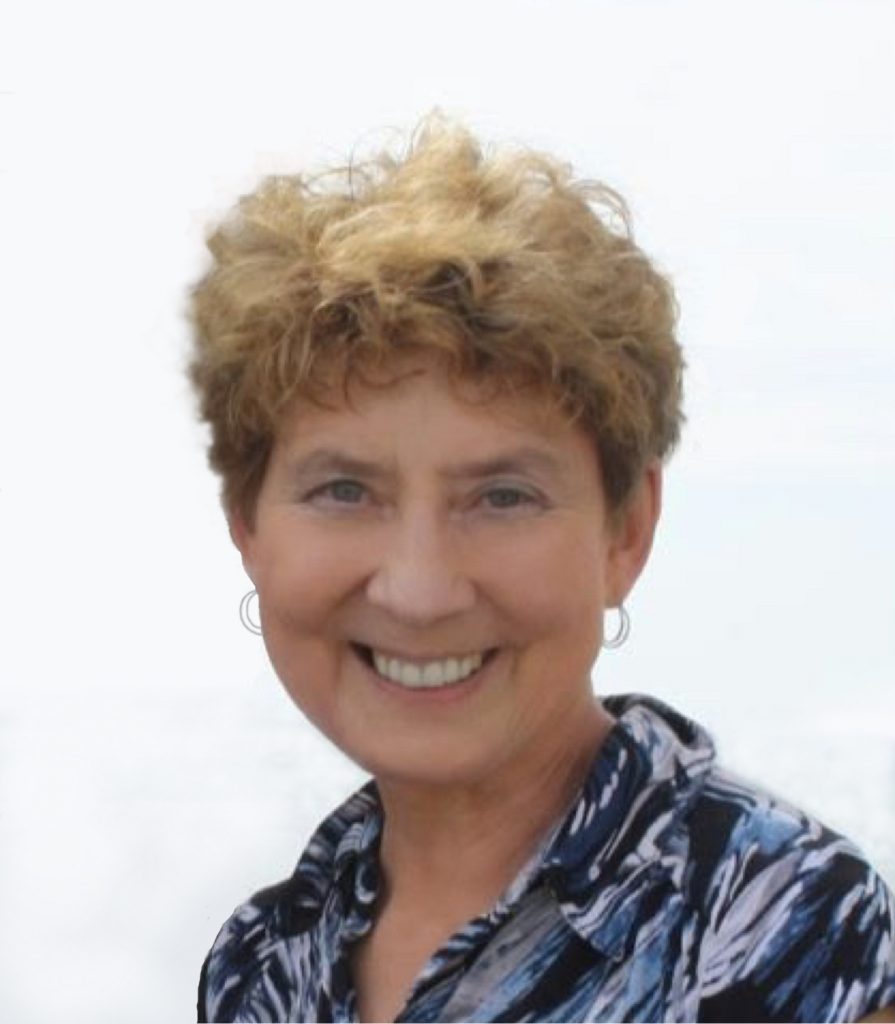 Antonia Clark Artist Statement:
Antonia Clark, a medical writer and editor, has also taught poetry and fiction
writing and is co-administrator of an online poetry forum, The Waters. She is the
author of a poetry chapbook, Smoke and Mirrors (Finishing Line Press, 2013) and
a full-length poetry collection, Chameleon Moon (David Robert Books, 2014). Her
poems and short stories have appeared in numerous print and online journals,
including Anderbo, The Cortland Review, Eclectica, The Missouri Review, The
Pedestal Magazine, Rattle, and Softblow. Toni lives in Vermont, loves French
picnics, and plays French café music on a sparkly purple accordion. "I write for
the joy of it, even when it's hard. But more and more, it seems to me that all
meaning resides in relationships — how this is like that. I write to connect one
notion to another, one day to the next, tangible to intangible, the living to the
dead."