"Small Talk at Evanston General" by Beth Ann Fennelly
And what is it you do? he asked, after a moment of silence. My mother was in the bathroom exchanging her dress for the cotton gown.
I had the sense that he was asking to fulfill some kind of med school training: Engage the patient's loved ones in conversation.
Five outlandish occupations pinged through my head, all lies. But I knew I shouldn't mess with him. I needed to get him on our side and keep him there. I'm a writer, I said.
A rider? A light turned on in his eyes, suddenly as blue as his scrubs. He put his fists up and bounced them: a cowboy bounding over the plains.
No, I said. A writer. Which now seemed to require a gesture, so I held up my imaginary pen and wiggled it.
Oh, he said, all business again as my mother came out of the bathroom. Well, he said, me too. He untied her gown with one hand and slipped the black Sharpie from his pocket with the other, clamped it between his teeth to remove the cap, then drew dashes on my mother's naked chest, indicating where his scalpel would go.
____________________
Share your response to this work, in any form, here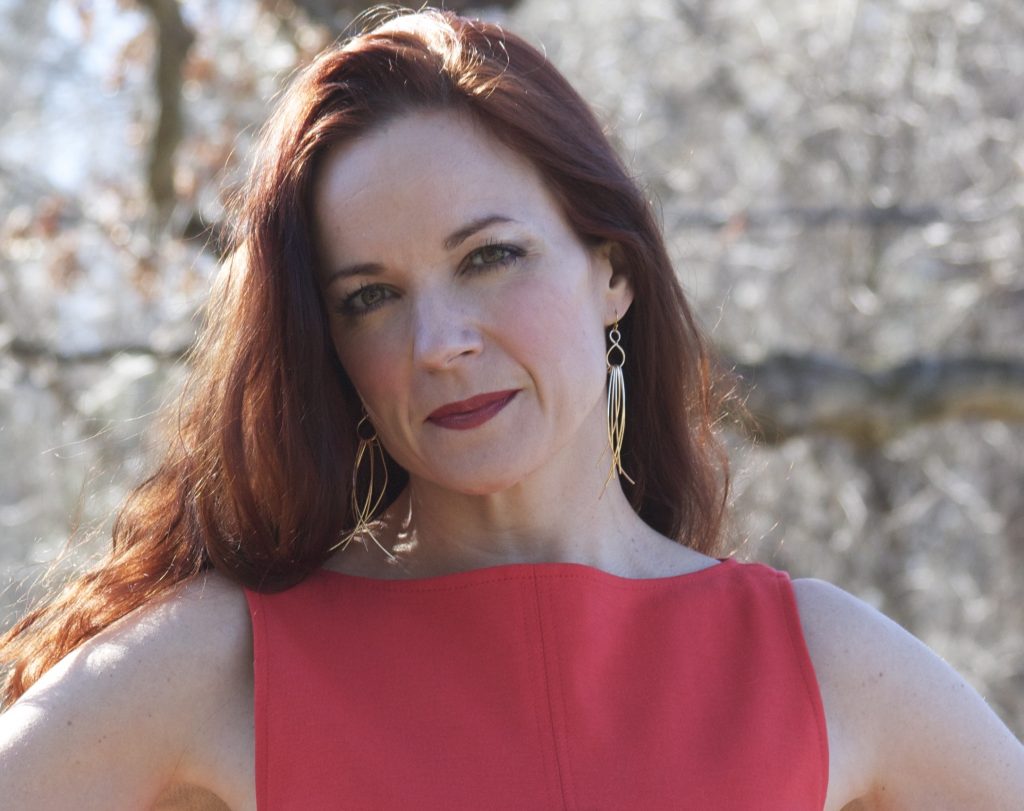 Beth Ann Fennelly Artist Statement: 
Beth Ann Fennelly directs the MFA Program at the University of Mississippi, where she was
named Outstanding Teacher of the Year. She's won grants from the N.E.A., the MS Arts
Commission, United States Artists, and a Fulbright to Brazil. Her work has won a Pushcart Prize
and three times been included in The Best American Poetry Series. Fennelly has published three
poetry books (Open House, Tender Hooks, and Unmentionables) and a book of nonfiction (Great
with Child) all with W. W. Norton. The Tilted World, the novel she co-authored with her
husband, Tom Franklin, was published in 2013 (HarperCollins). They live in Oxford with their
three children.