Dear Creative Sister,

When we dare to meet in the deepest pools of creative intention, how will we introduce ourselves?
A Room of Her Own's long vision is to amass a multimedia mother archive of the collective memory and storied history of women artists and writers. Weaving the diverse voices of our radiant Waves Anthology together with newly-submitted creative work, responses to The Q, Global Camps, and more, each WAVES edition adds a glistening droplet to the expansive sea of longing that bonds us all.
_________________________________________________________
"A wish for wings" from 102. by M. Nzadi Keita, Waves: A Confluence of Women's Voices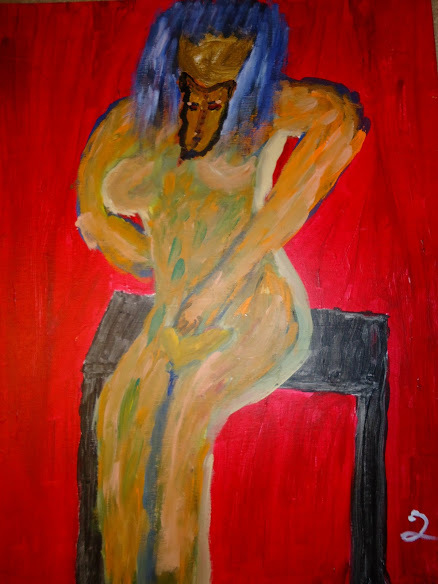 "Queen Without a Face," image by Monteque Pope-Le Beau, section image for Waves: A Confluence of Women's Voices
_________________________________________________________
Verdad Justicia Amor
[each title is a link to the individual work]
Aunt Jemima, Eleanor Bumpers, and Sandra Bland by Breena Clarke
The Summer Lolly by Breena Clarke
Quiet 1 With Eyes by M. Nzadi Keita
Imagine: A Love Song by Denise Miller
Making Waves in 1798 by Tammi Truax
Terrible Fortune Inside My Head, Grenadine by Lynne Thompson
And / Or / Against / For by Vero Gonzalez
The Weight of White by Lorraine Mejia
The, a lyrical soliloquy by Chiori Miyagawa
You Are Migrant by Katherine Seluja
Raqqa, Syria to Crete by Susan Shaw Sailer
The Refugee by Julie Christine Johnson
Manifest Destiny by Kirin McCrory
Women's Voices by Diana Woodcock
Mothers Who Carry Their Own Water by Gerda Govine Ituarte
Spoil of War by Leatha Kendrick
Telling Stories at Tea Time by Zehra Imam
Silence on a June Morning, 1944 by Tracy Davidson
The Last Diary Entries of Septimus Warren Smith by Katherine Orr
The Late Afternoon Crashed All Around by Karin Cecile Davidson
Backblast Area Clear by Karen Skolfield
How to Get Inside of a Ship That Won't Let You In by Debbie Urbanski
Blood Moon by Elizabeth Jacobson
Ghazal for Emilie Parker by Carolyne Wright
Sexy Barbie Rapunzel by Deb Jannerson
The Frame of a Couch Is Not a Couch by Karen Skolfield
Like a Maelstrom with a Notch by Lois Marie Harrod
Smash Shop by Elizabeth Jacobson
Untitled [When have you ever heard a silent crowd?] by Monika Cooper
Where I Am Standing by Marsha Pincus
Mooring the Boat to the Dock by Sarah Black
Sculpture Under A Bridge by Debbie Hall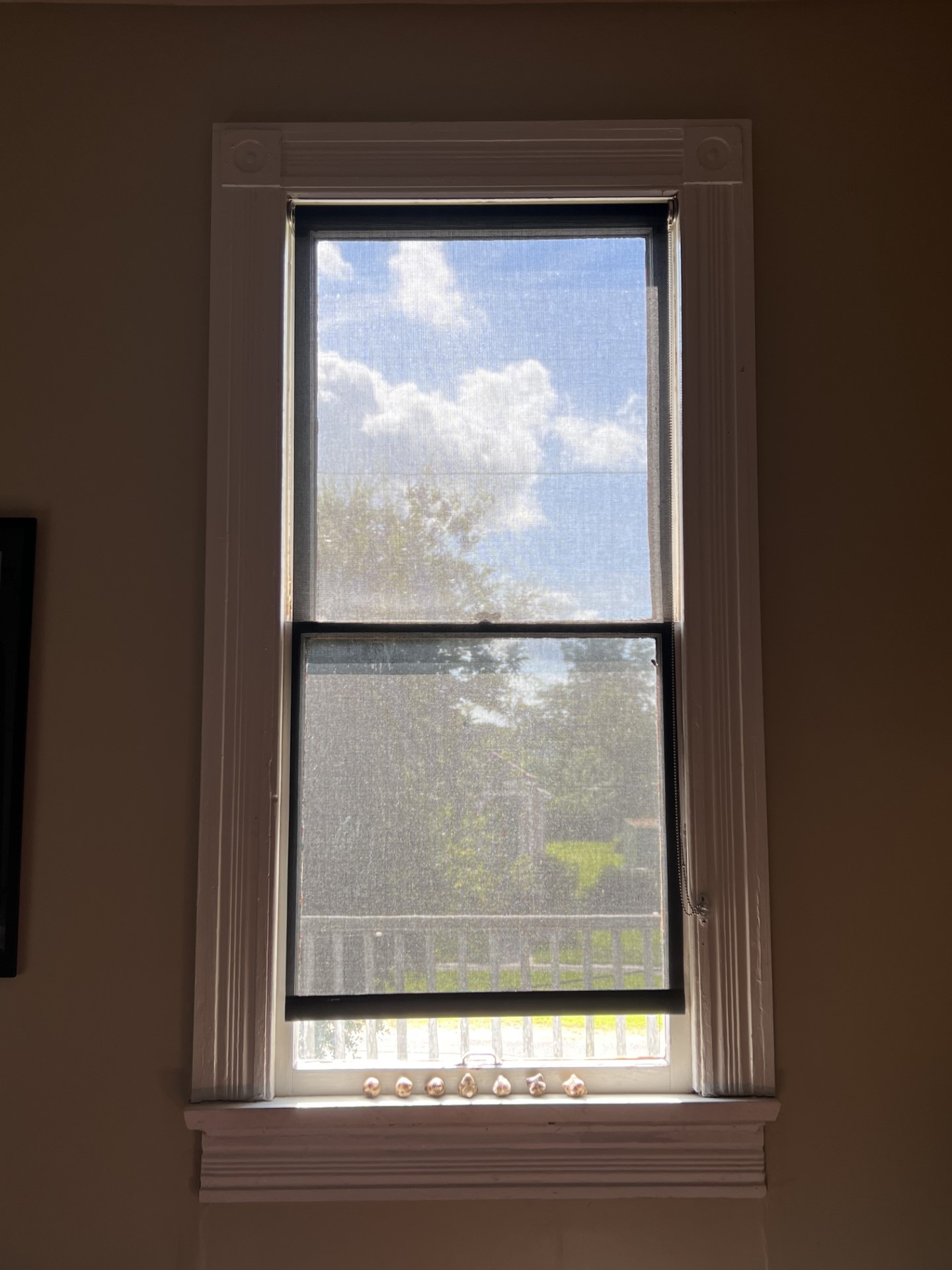 "Exposure" by Greta Gladney, AROHO Global Summer Camp 2023
__________________________________________________________
the light that is FREEDOM passed me by
a promise in words
parched and hollow
my time a continuous rotation of sun and moon
"Fracture" by Juanita Kirton
As a creative woman, my deepest need is: to continue on this writing journey, go deeper, wider, longer and higher.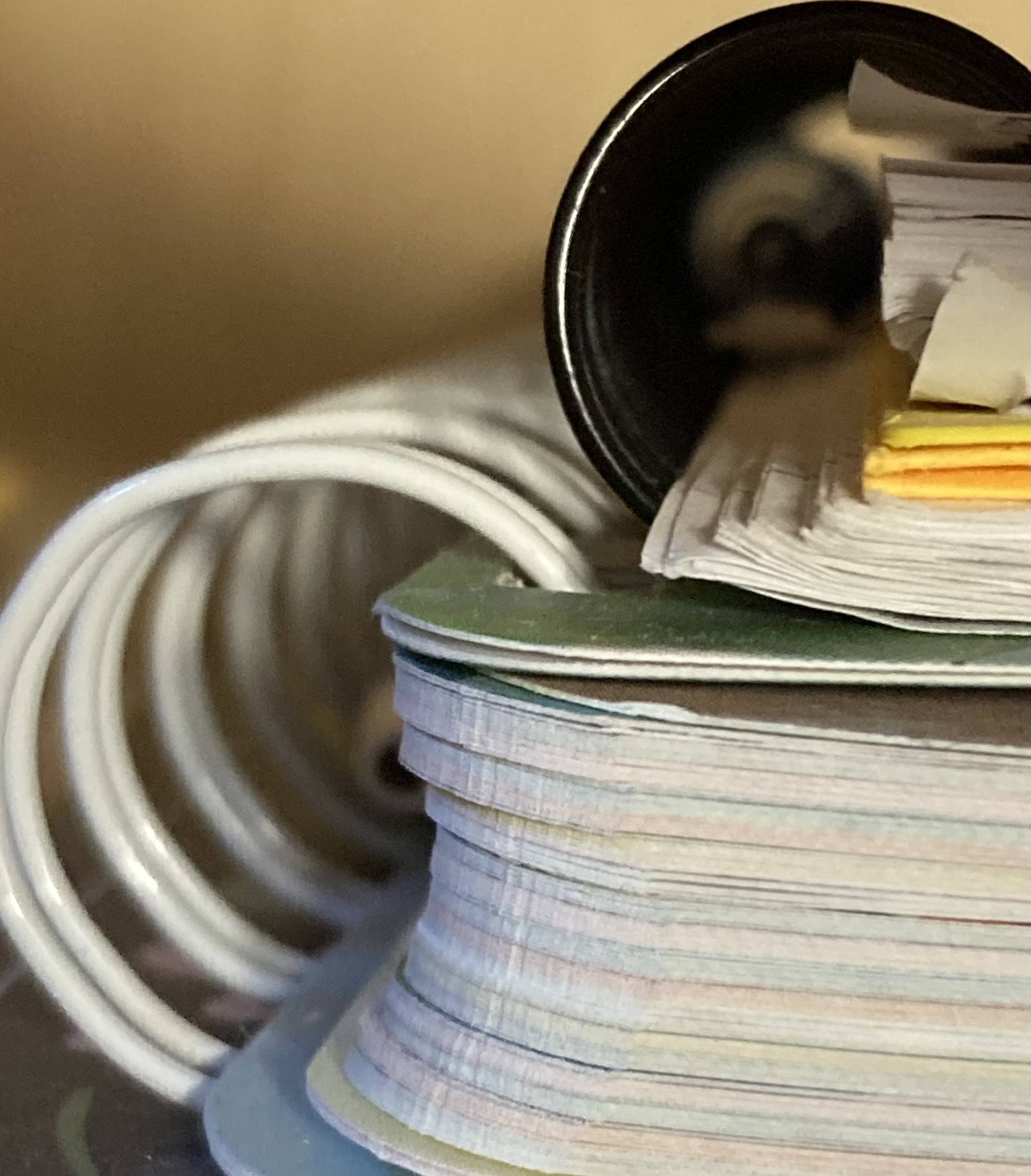 "Spiral Bound" by Coke Tani, AROHO Global Summer Camp 2023
One thing led to another and another, and before I knew it, I couldn't stop taking pictures of all kinds of empty spaces … I remember so clearly how, when these "empty space" [pictures] began, my breathing went to my belly.
__________________________________________________________
No country. Show me one and I will
point out no line
scratched in the earth, no
fence as long
as you say. So
forget it.
No one has one.
The closest thing to a
country is your body. You
imagine a
country of your own that is
very old,
but it's not old enough,
never enough
to sing in your ears
like birds do.
And birds are still
at this point, everywhere.
"My Country of Origin Is" by Tandy Sturgeon Wolff, in response to The Q

"… in my heart [this piece] belongs to Waves and nowhere else."

– Niloufar Behrooz
Do you have a piece whose heart belongs to WAVES?
Our open invitation to submit and receive is free.