"Spiral Bound" by Coke Tani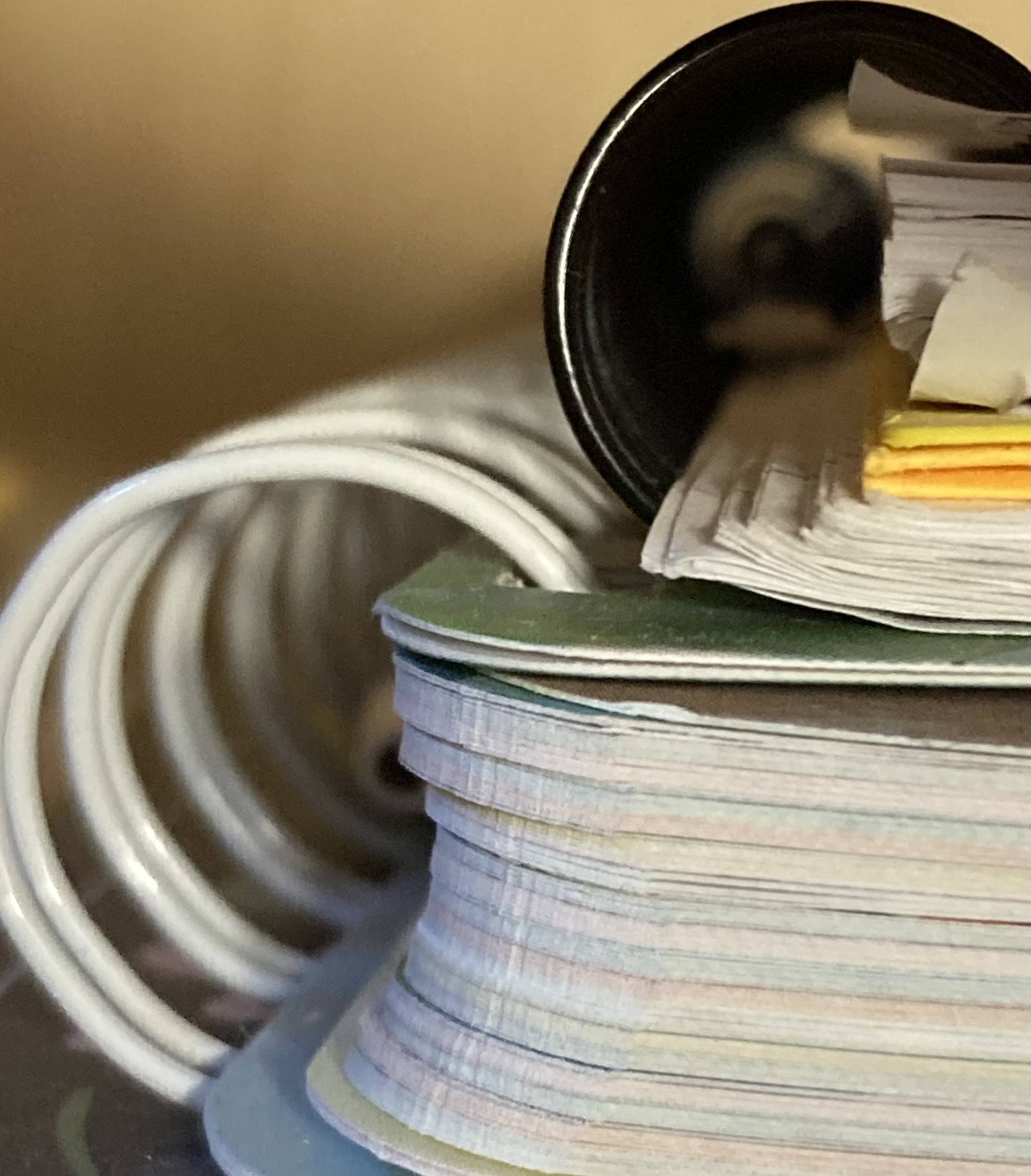 One thing led to another and another, and before I knew it, I couldn't stop taking pictures of all kinds of empty spaces … I remember so clearly how, when these "empty space" [pictures] began, my breathing went to my belly. — Coke Tani
____________________
Share your response to this work, in any form, here
Coke Tani Artist Statement:
My creative intention is to experience life for my book project, in community. I listen. I watch. I wait. I long. I create in the genre of "body memoir" to recover myself from all margins.
Coke Tani is a movement and literary artist, spiritual companion, and teacher/facilitator.