"You Are Migrant" by Katherine DiBella Seluja
which is to say
you are standing in a line
a very long line
you are grasping the fist of a child you do not know
you will not lose this child
you don't know where this line will lead you
but you know well what it took you from
you are from Syria, Tunisia, Mexico, Ukraine
a sack holds your belongings in other words
please God, praise Allah enough to barter for your passage
in other words you'll barter the child if it comes to that
a woman with hair as golden as the sky
above your grandmother's house
offers you water, rice
you do not understand the loud marketplace
of her language but you do recognize the sound
so like your grandmother's voice
the last time you saw her
which is to say your clothes were torn
to say you are not synthetic
nor bullet proof
not digitally secure
you are dehumanized say
you are transitory
on the way to some other
border country jail cell
you are migrant
not refugee
is to say
____________________
Share your response to this work, in any form, here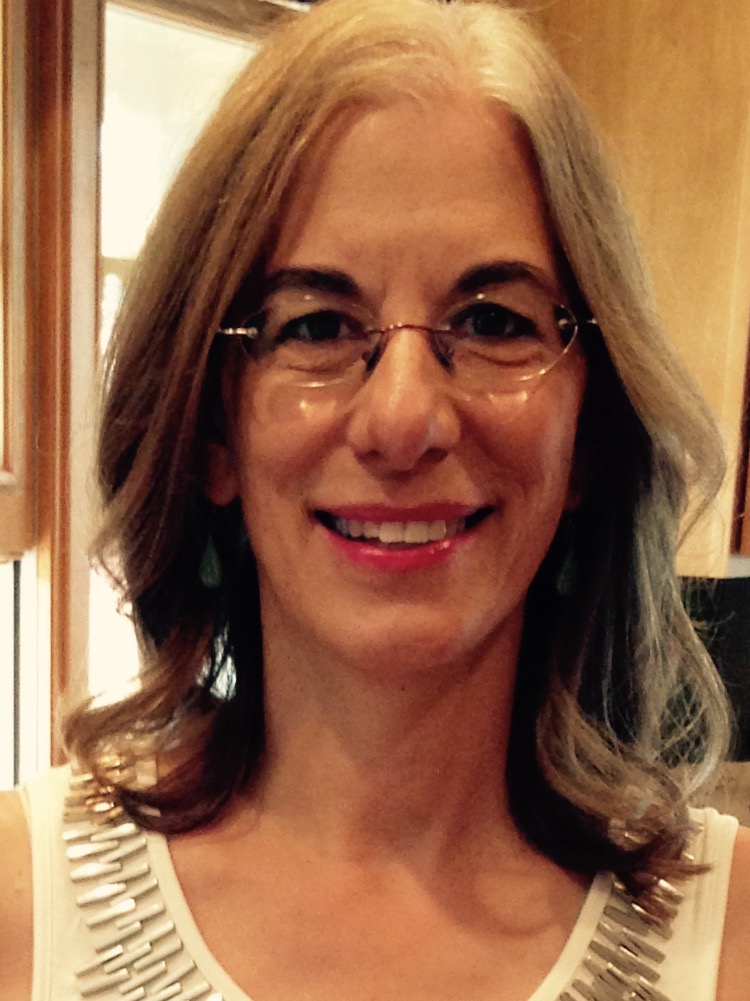 Katherine Seluja Artist Statement:
Katherine DiBella Seluja is a poet and a nurse practitioner. Themes of illness and healing
frequently inform her writing. Many of her patients' stories, some decades old, continue to walk
with her. Some find places to rest within her poetry and prose. Issues of immigration also greatly
influence Katherine's writing. Her poem, Letter to my suegra from Artesia, New Mexico
recently won Honorable Mention in the Santa Ana River Review contest, judged by Juan Felipe
Herrera. Katherine's work has appeared in American Journal of Nursing, Barefoot Review,
bosque, Connotation Press, Crab Creek Review and Santa Fe Literary Review, among others.
Her first collection of poetry, Gather the Night, focuses on issues of mental illness and is
forthcoming from UNM Press.