"Spoil of War" by Leatha Kendrick
–for the Chibok schoolgirls,
and all the girls and women taken
Every womb ransacked, every womb wound round
with shame's body, once a studious curious being
now bounty of a holy war. Every sacred
shift of childhood ripped away leaving ravaged
skin, unhinged senses, echoed calls to prayer
beat in their ears, the constant wound remade
more than daily. All the wombs claimed
for war's children. All the mothers left
enraged, bereft. Every prayer
a call for them for us for some
god to hear and lift these torn
changed children never to be girls again
always to be our gone daughters.
____________________
Share your response to this work, in any form, here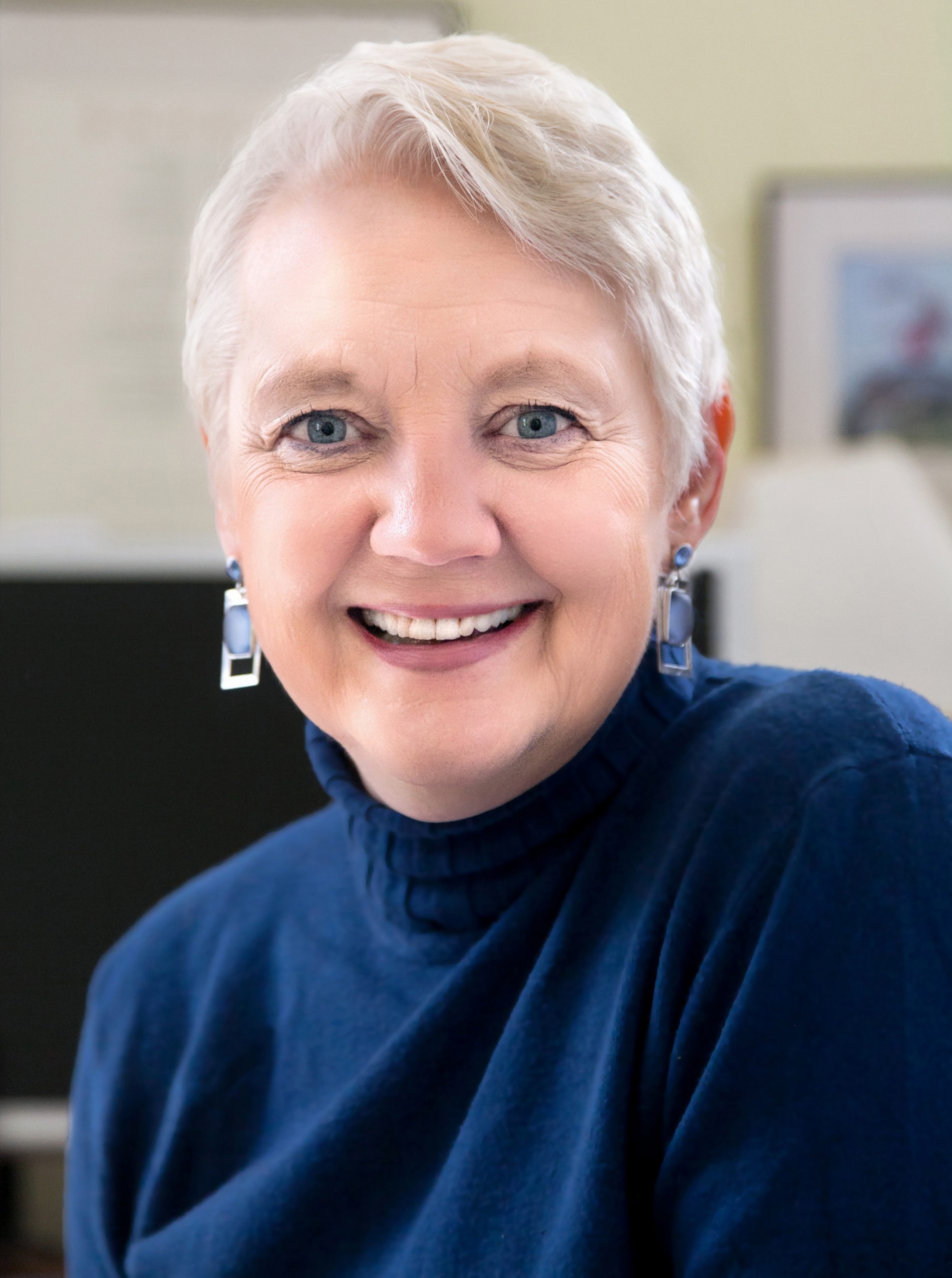 Leatha Kendrick Artist Statement:
Leatha Kendrick is the author of four books of poetry, the latest, Almanac of the
Invisible, from Larkspur Press. Her essays, poems and fiction appear widely in journals
and anthologies, including The Baltimore Review, The Southern Women's Review, The
Southern Poetry Anthology, Volume III; What Comes Down to Us – Twenty-Five
Contemporary Kentucky Poets; and I to I: Life Writing by Kentucky Feminists.
Recipient of two Al Smith Fellowships in poetry, she was honored in 2013 by the Kentucky
Foundation for Women with the Sallie Bingham Award. She leads workshops at the
Carnegie Center for Literacy and Learning in Lexington, Kentucky.