Congratulations to our Winners & Finalists, and thank you to all who submitted!
It was a privilege to read the audacious, compelling, and beautiful work of so many talented women. We hope you will join us in celebrating the success of the selected winners and finalists, chosen by an extraordinary panel of finalist judges!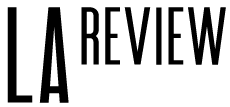 Each winner will receive $1,000 and publication of her winning piece in Issue No. 17 of The Los Angeles Review.

POETRY
WINNER: DENISE LETO, "LAKE AS BODY"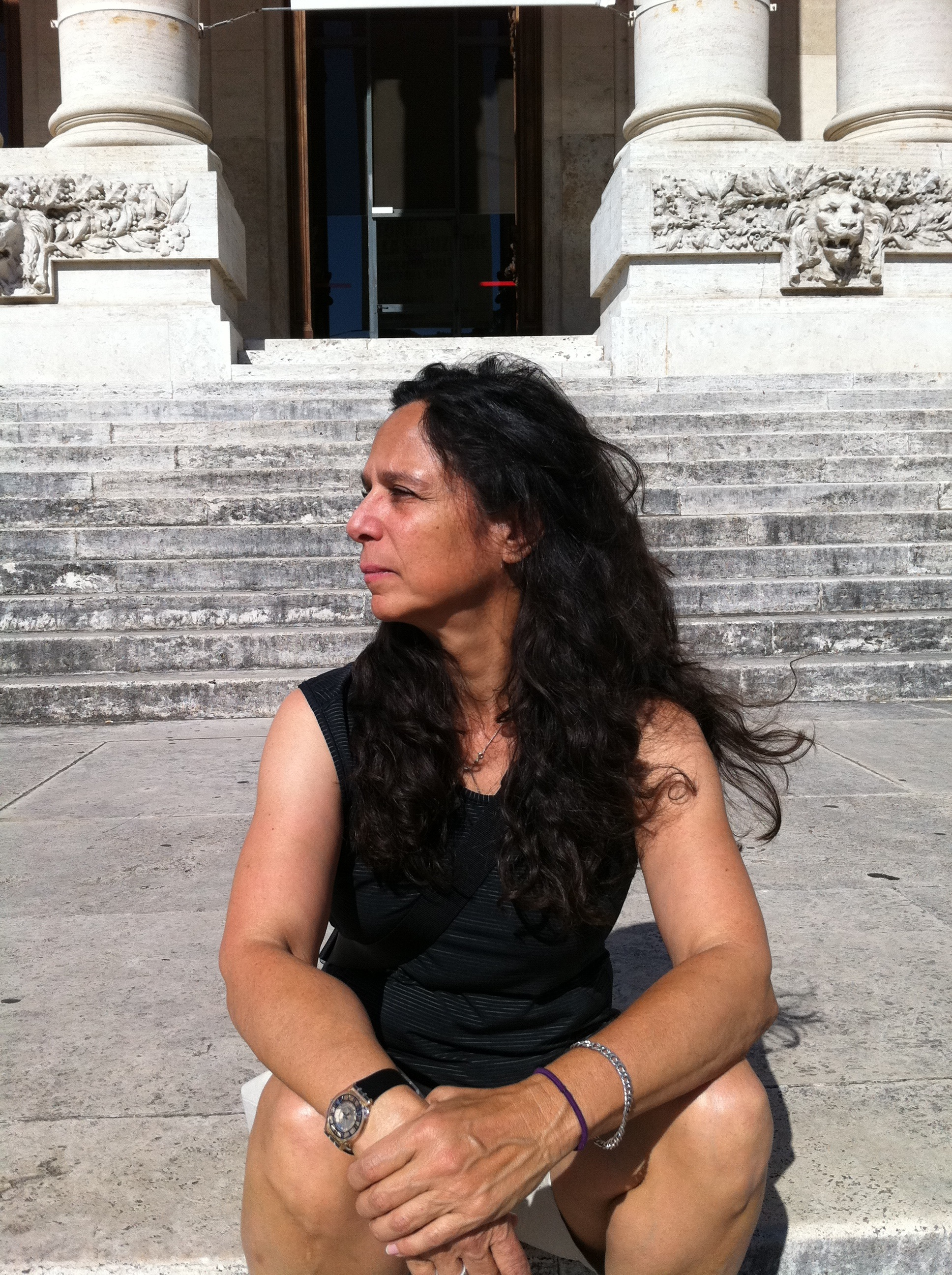 "I love the play of the biological, anatomical, and marine references and the mixed references to geography and Christianity with the most subtle eroticism, 'writing notes with her other hand: desire.'  For the poem is desire, and is sometimes the fulfillment of desire.   But also end, loss, death as the body gives itself back to where it was born–perhaps."–Poetry Finalist Judge Cheryl Clark

Poetry Finalists:
Emily Cole, "Allegheny County, 1888, Ava Remembers Her Canaries"
Marjorie Weinman, "Untitled" ("At the sandbox or the Gotham…")
Christine Larusso, "Purlsprung"

SHORT FICTION 
WINNER: MICHELLE WRIGHT, "MOON SHINY NIGHT"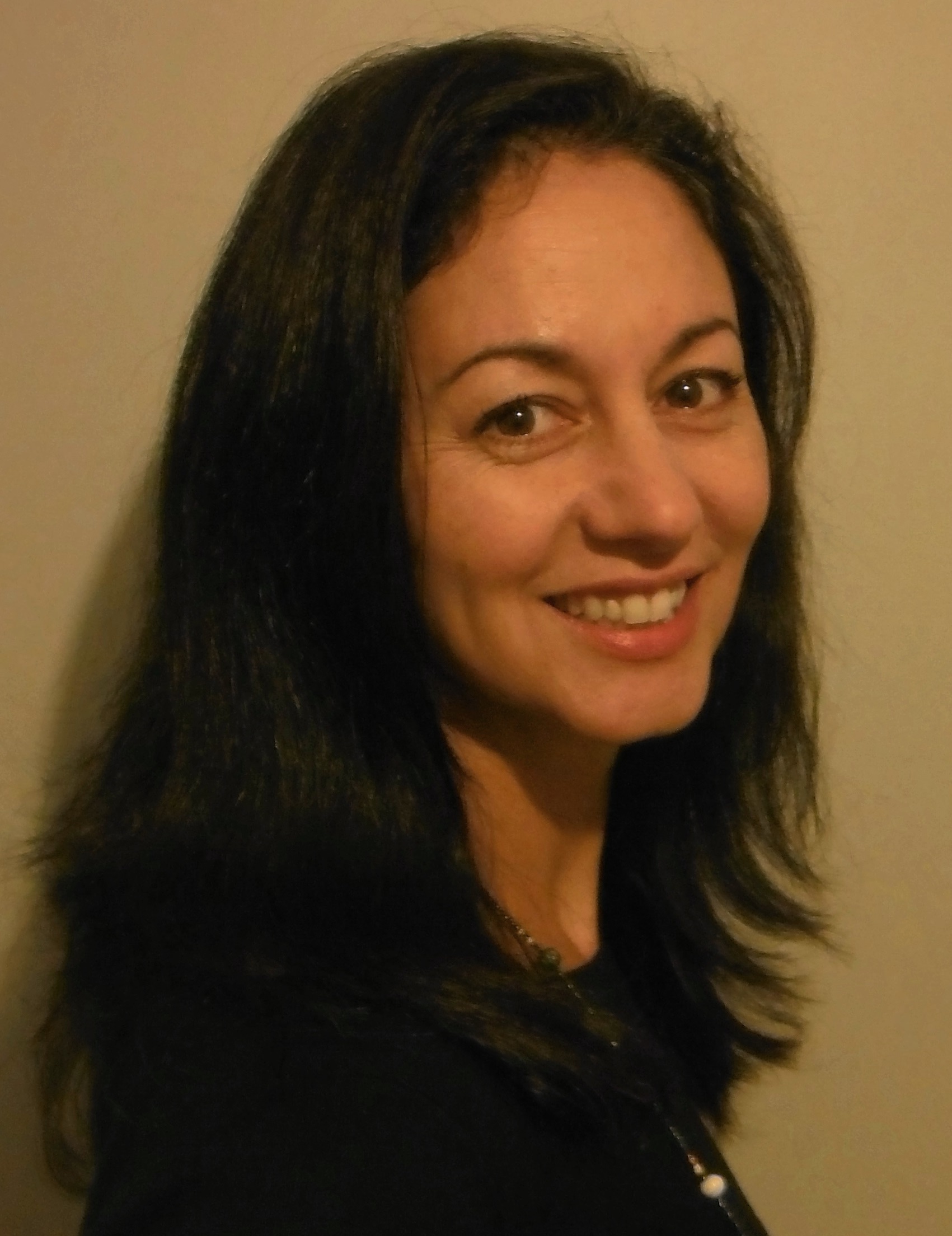 "It's so hard to create a world and draw living characters and make the reader feel something, all in just a few short pages–"Moon Shiny Night" did all of this beautifully."–Short Fiction Finalist Judge Vanessa Diffenbaugh


Short Fiction Finalist:
Ashley Hutson, "Child's Play on a Summer Afternoon"

FLASH FICTION
WINNER: LISA NIKOLIDAKIS, "THE SPINNING FIELD"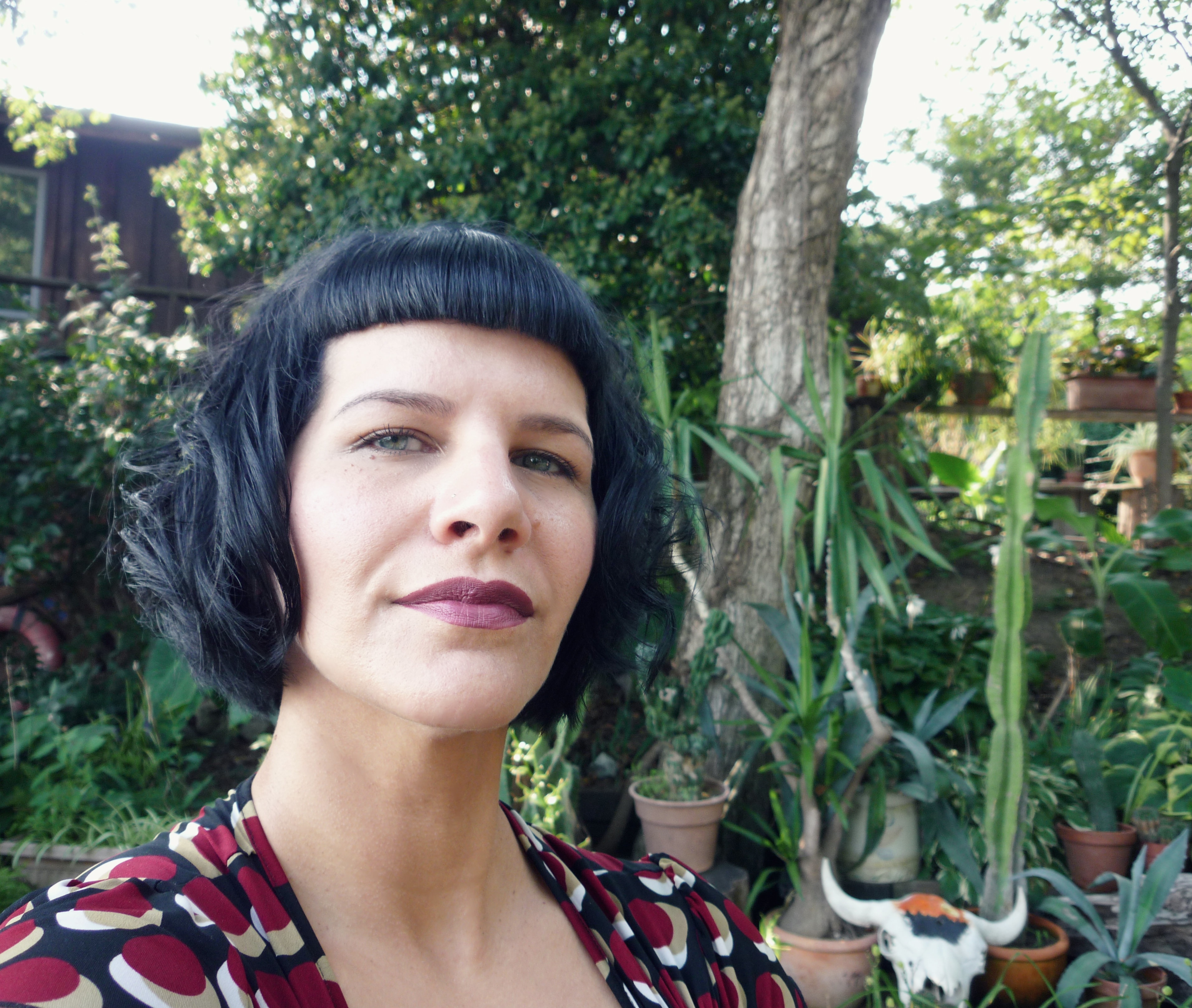 "'The Spinning Field' brings the reader immediately and viscerally into the world of the alien among us – the outsider, the immigrant, the ostracized…For its pitch-perfect voice, succinct yet compelling details, and total honesty (even when it ain't pretty), 'The Spinning Field' has the mark of a writer to watch!"–Flash Fiction Finalist Judge Kristen Wolf

Flash Fiction Finalist:
Ann Lightcap Bruno: "Apocalypse 1983"

CREATIVE NONFICTION
WINNER: JULIA LAXER: "LETTER TO MY SISTER IN A MENTAL HOSPITAL"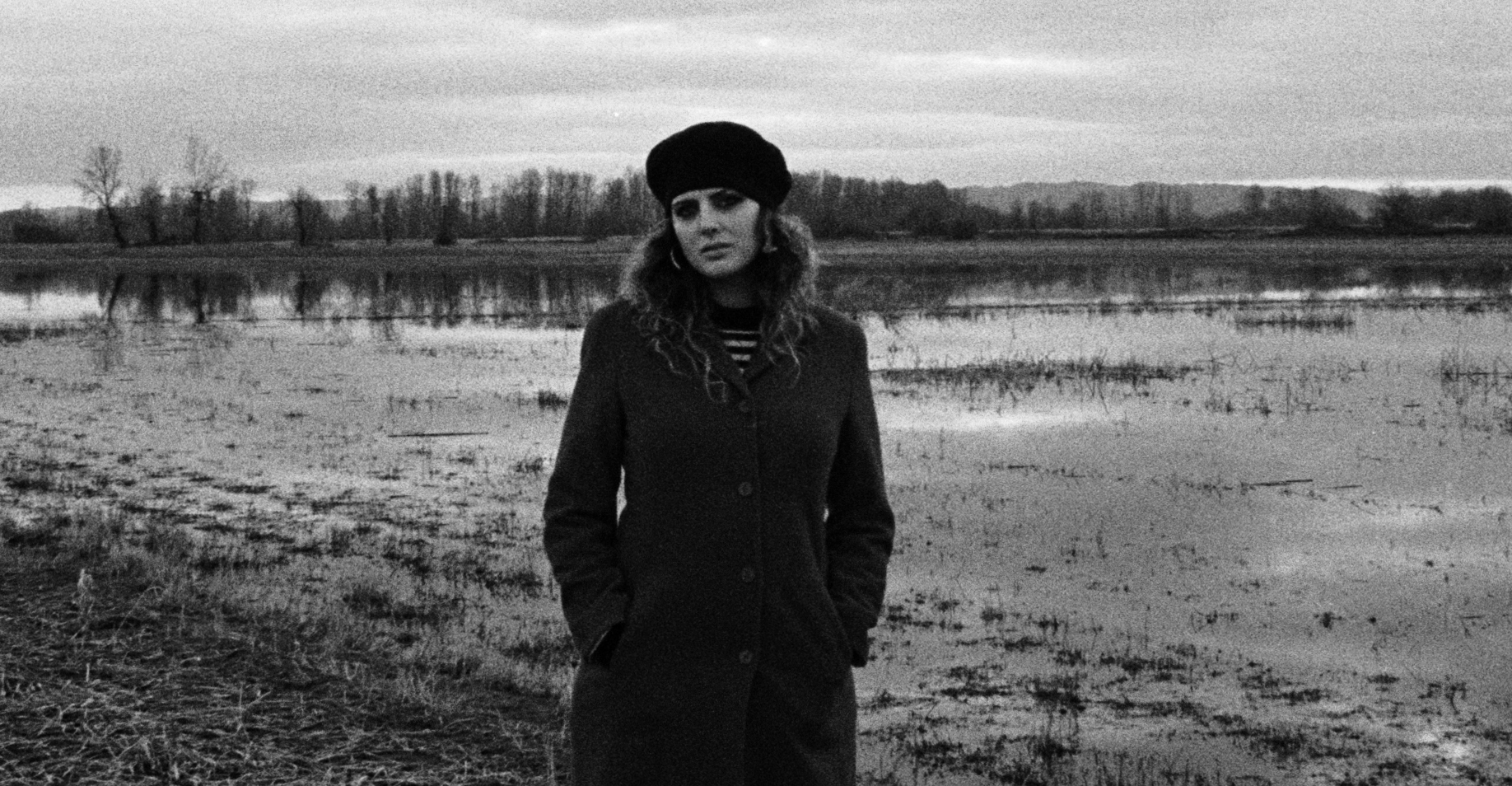 "I was deeply impressed by the author's assured and skillful combination of poetry and prose to convey a lifetime of emotions into a concise, densely packed narrative structure."–CNF Finalist Judge Deborah Feldman

Creative Nonfiction Finalists:
"Rain Wright Cannon, "A Way with Water"
Kathryn Winograd, "Confessions of a Memoirist"

Finalist judges will be Aimee Liu (Short Fiction), Joni B. Cole (Flash Fiction), Camille Dungy (Poetry), and Pam Houston (Creative Nonfiction).