OUR WORK IS PROGRESS.
Each one of us has the authority to speak urgently, moving beyond barriers to physical connection. Month after endless month, sister creatives have forged personal rooms spanning space and time. In competition at times with workplace productivity metrics, our children's growth, and the tenuous safety of all, where does our creative well-being fit?
Since 2019, WAVES has served as a vessel for our narratives and visions. In 2020, Global Summer Camp rose to transcend the pandemic chaos. Our personal reflection within this space calls us to healing; and when the creative process is emboldened, wisdom-sharing teaches us that progress is certain.
"What I got feels boundless. The energy to create along with the belief in myself and my project mirrored by my colleagues has fulfilled me in every session."
— Carol Prescott, Global Camper

Lend Your Voice and Vision to WAVES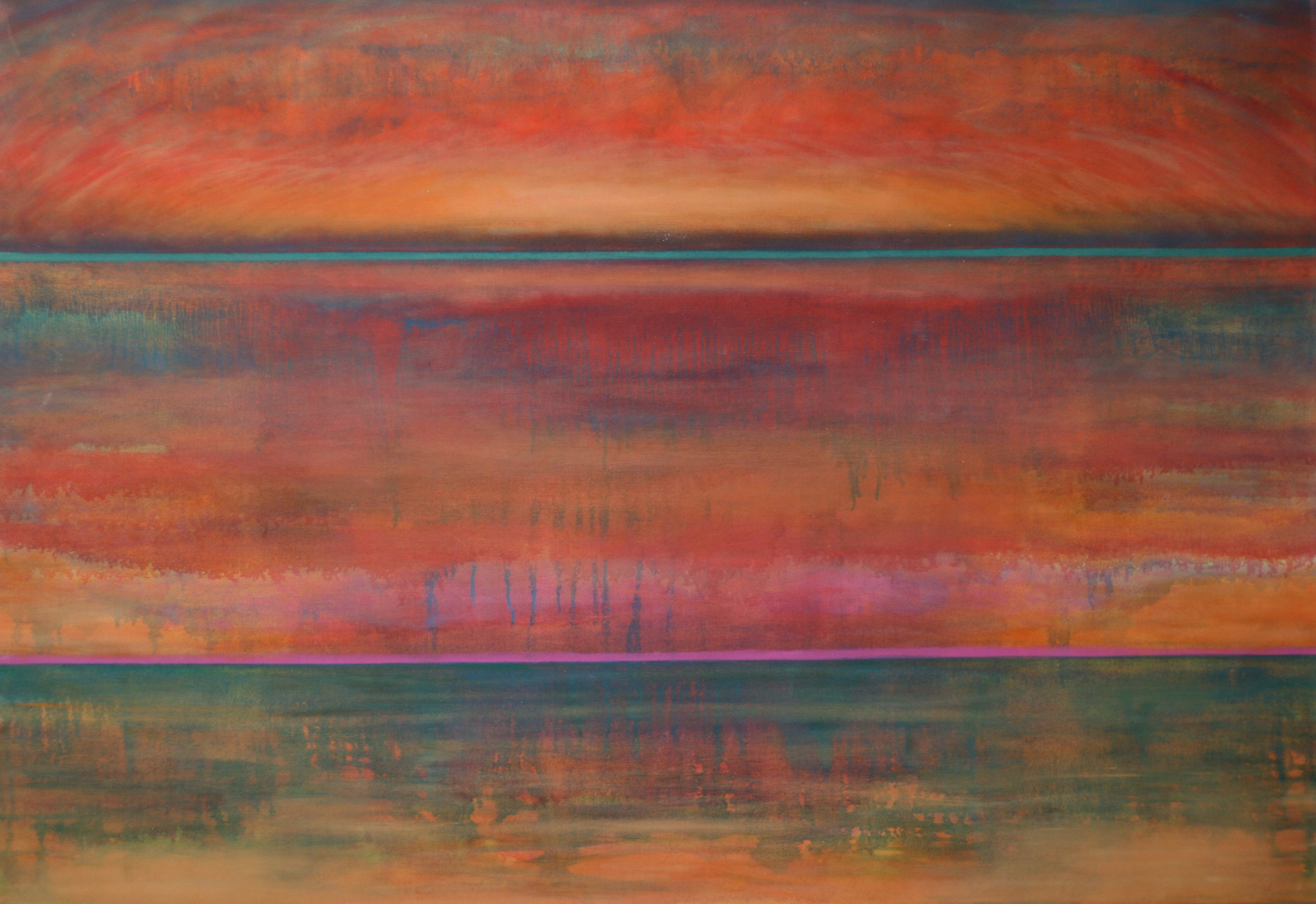 "Out of Chaos" by Margarita Cortes

In sum, this work is about:

That which is created out of chaos.
---
… I was jealous she was writing,
doing the writing I was jealous of.
I was jealous that a part of me was writing
while the other part was silent.
I was jealous of the part that was not writing,
enjoying her morning errands
and barely regretting it.
I was jealous that others didn't even dream of writing,
that they were free from the pain,
the abscessed wound,
of wanting to write and not writing …
"Writing" by Nina Pick

As a creative woman, my deepest need is:

Time, space, and presence.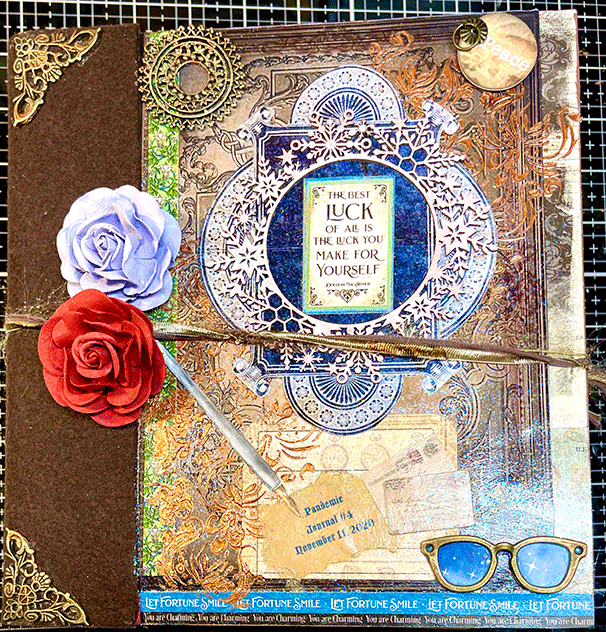 "Pandemic Journal #4" by Candace Richerson

As a creative woman, my deepest need is:

To be remembered.
---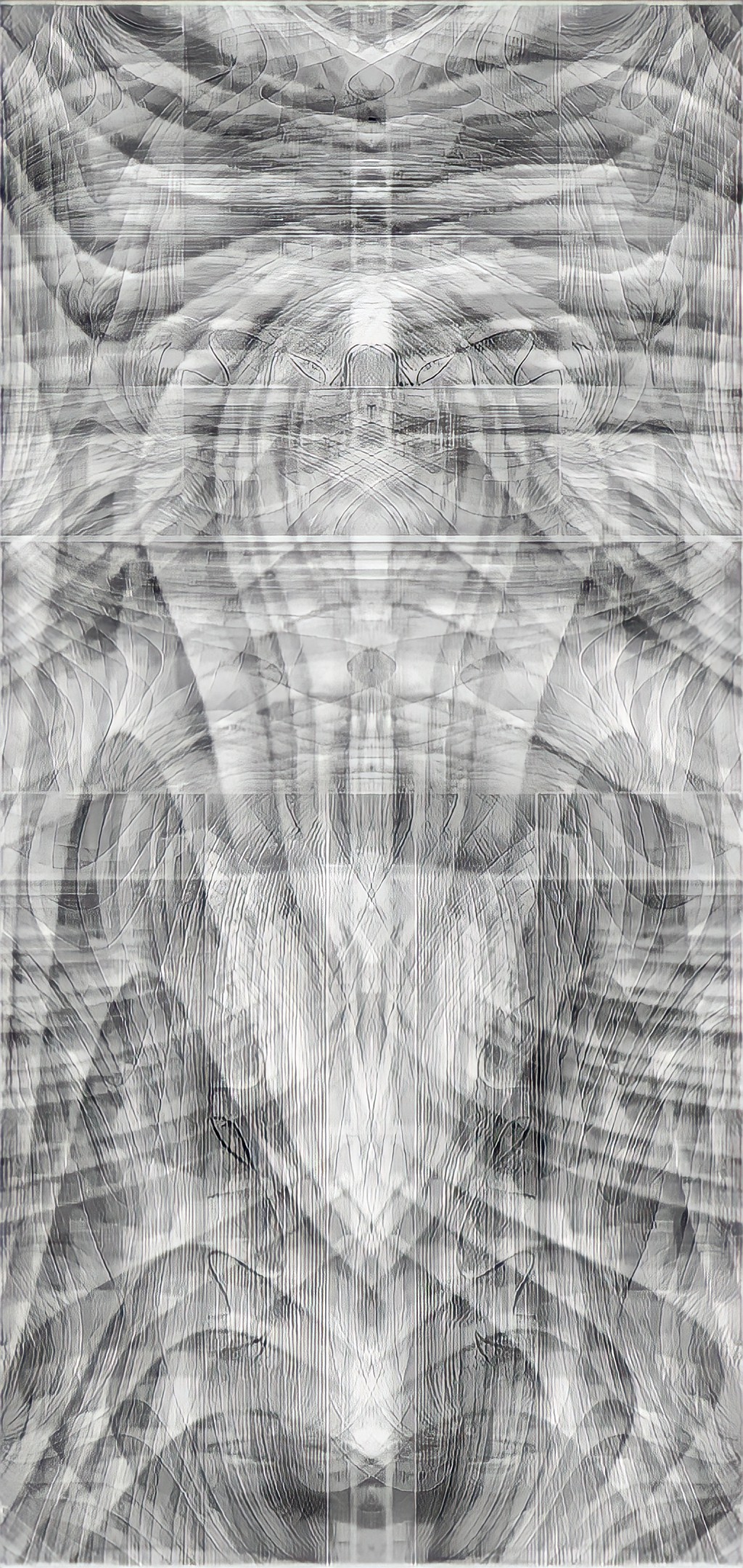 "Women Writers" by Guliz Mutlu

My hand-drawn illustration is dedicated to women writers. I used only pen as if they are writing.
---
We respond to the call of our times and our community to release the confluence of women's voices – both from our radiant anthology and from newly submitted work – into shared, published WAVES. With no limit to its future possibilities, we are publishing the anthology – piece by piece – in our monthly WAVES publication, and by digitizing all work from the anthology in the format of an online book serialization.
For WAVES, begin here