"Out of Chaos" by Margarita Cortes

In sum, this work is about:
That which is created out of chaos.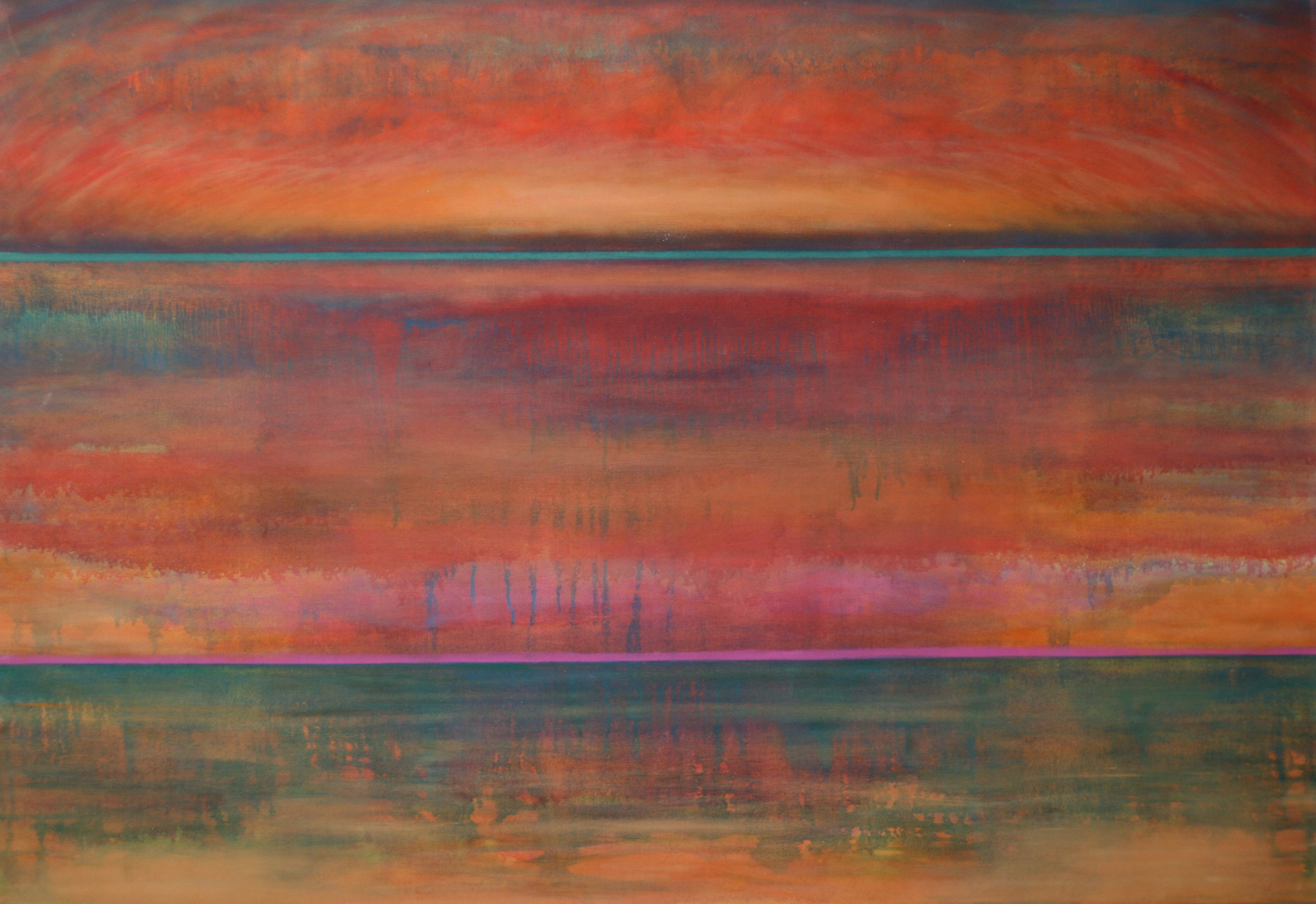 Margarita Cortes Artist Statement: At nine I rendered photographic sketches, wrote plays in elementary school, and performed with my fellow pianists at the Carnegie hall chamber. I copied Rembrandt paintings and The Blue Boy, with appropriate confidence. Later I choreographed dance performances and taught dance without formal training. I studio art history and had studio classes with Allan Kaprow when he was at Stony Brook University. But I didn't have a proper studio until I was fifty-two, as part of a colony of artists that revitalized Lincoln Road in Miami Beach, Florida. Painting was my obsession for ten years in that studio in Florida. I reached the ultimate place of standing aside and letting the creative force enter me. My work was well-received and I could earn a living from the thing that I loved to do as a child and then finally as a mature woman. I just need to paint again. I have been forced at 85 to live in a small apartment.