"Pandemic Journal #4" by Candace Richerson

As a creative woman, my deepest need is:

To be remembered.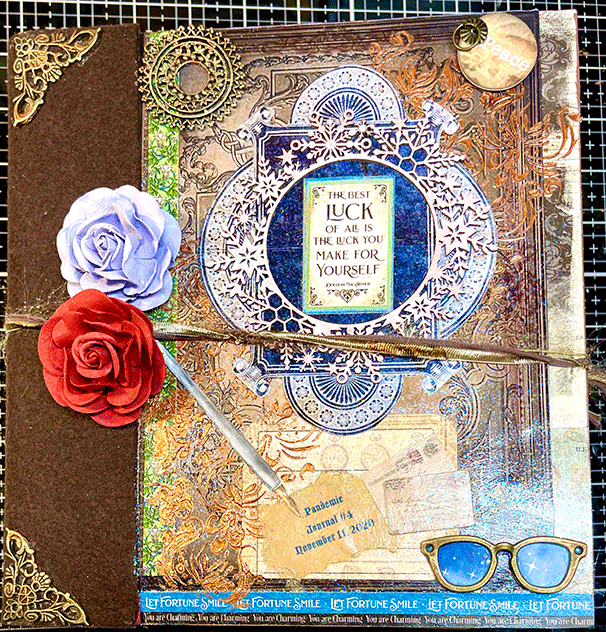 Candace Richerson's Artist's Statement: I am a writer I am a poet. I am a journalist. I am an advocate. I am an historian. I capture those moments in collage, narrative, verse and photo. Living quarantined alone, with a project to keep me busy in my isolation. I have four completed journals and am working on the fifth.