…[they] heard a woman's voice singing, as if to her babies, a song so high and clear, it matched the flutes…She brought her songs back from the savage lands.
Maxine Hong Kingston, The Woman Warrior: Memoirs of a Girlhood Among Ghosts
---
It's always important to tell the truth because if you don't, there are all kinds of terrible social and psychological consequences. There are implosions and crazinesses that take place when you keep important energies and forces locked up inside of yourself. I think that some of our truths are things that are not dealt with in standard autobiography.
Maxine Hong Kingston, from "Interview with Maxine Hong Kingston," by Shelly Fisher Fishkin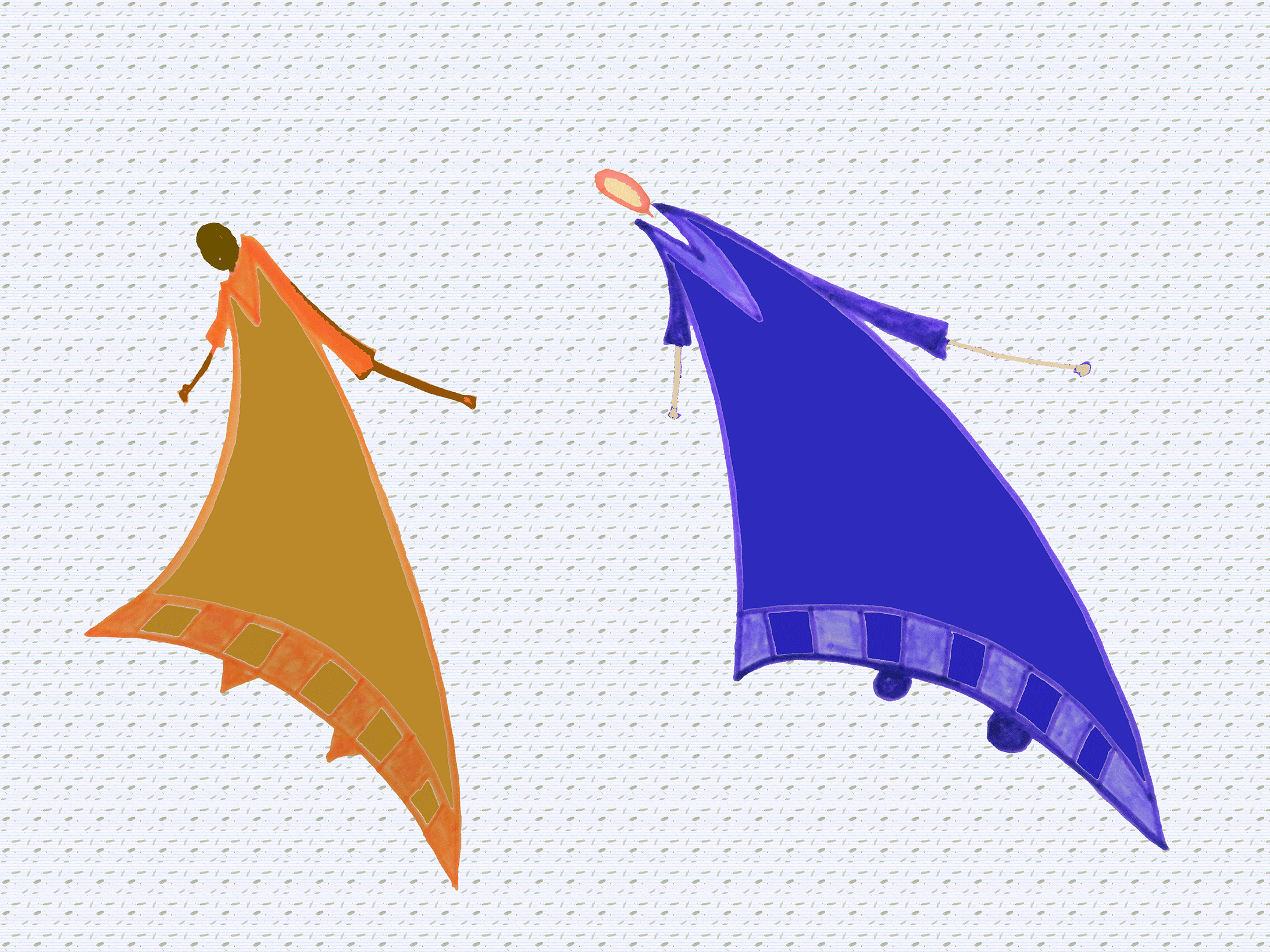 "Sisters Dancing," by Marie Jamieson
---
One night long after you passed I smelled perfume
I smelled your scent as I huddled
Shivering in front of the fire
When hope had almost deserted me
And I remembered your words to watch the fire
Listen for its answering me
I heard and I acted
I heard and I wrote
I wrote and didn't stop
"The Fireside Secrets," by Ailsa Cawley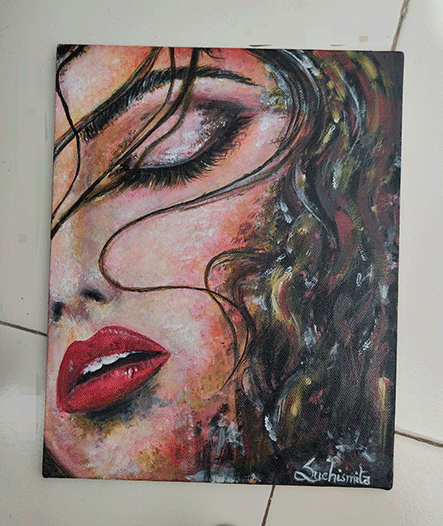 "Drenched in Emotions," by Suchismita Das
---
He said to acclimate takes time
and more money—heartwood
slow to open, to breathe—
one week became a month and more.
…
I wanted to speak my mind
instead of smile— be nice—
nice girls don't speak their minds
or question men—
that would be cheap.
How dear it is to breathe.
"Breathing Fee," by Tanya Ko Hong, excerpted from Waves: A Confluence of Women's Voices
---
We respond to the call of our times and our community to release the confluence of women's voices – both from our radiant anthology and from newly submitted work – into shared, published WAVES. With no limit to its future possibilities, we are publishing the anthology – piece by piece – in our monthly WAVES publication and by digitizing all work from the anthology in the format of a book serialization online.