"Unwinding" by Anita Barnard
Broad and capable, still brown
from the long gone summer,
they carry you through the joyous
whys and whats of your days.
Had destiny given us a different setting,
my intrepid daughter, you would
not be running now
through our overgrown garden.
The binding woman would come.
I would wrap my arms around
your fragile limbs, stiffen
against your pain
as feet were folded, bound, broken.
So you will be beautiful to men
with the allure of your suffering
and your helplessness,
the women do this to their little girls.
Like the aunts and grandmothers
on the hot savannah
who sharpen rock, close you up,
scrape away your pleasure.
Ideal, powerless, dependent,
you hobble through your life,
beautifully broken.
Imagine being free of all the bindings.
I am taking your small foot in my hand.
I am unwinding, unwinding.
I am kneeling for forgiveness
at your feet.
Imagine I am pouring the
most expensive oil.
I am wrapping your feet in my hair.
____________________
Share your response to this work, in any form, here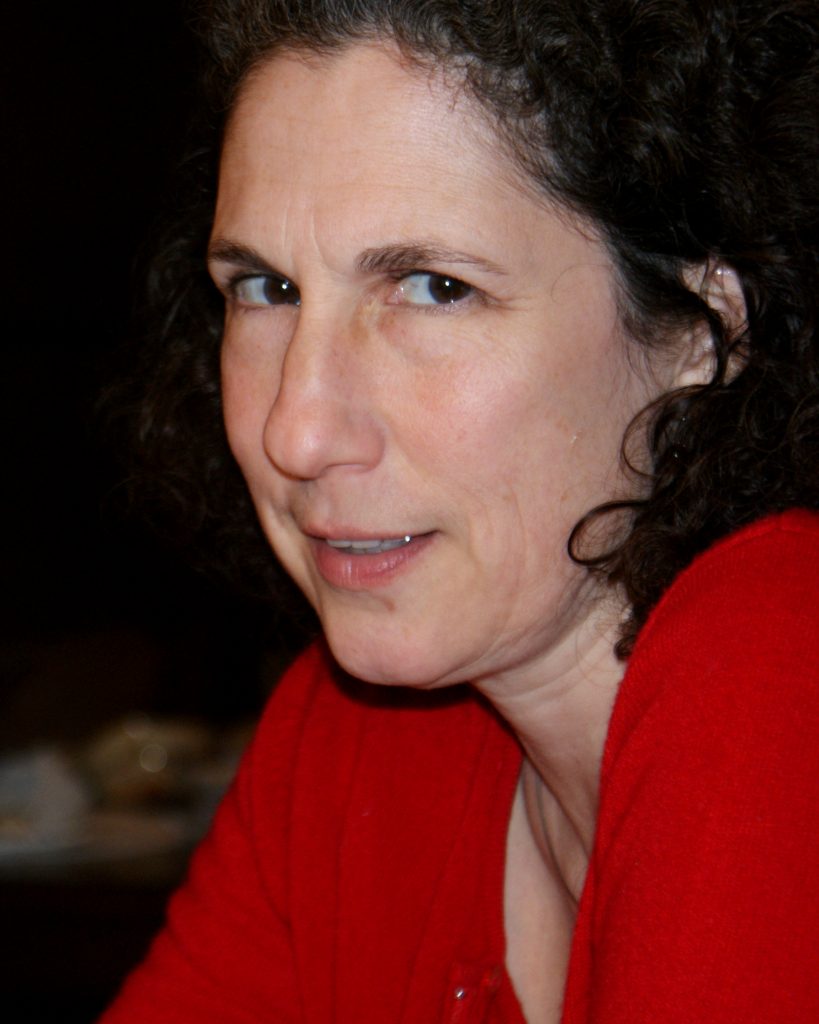 Anita M. Barnard Artist Statement:
Anita M. Barnard (Fort Worth) has co-edited five poetry anthologies and edited two, most recently
On the Dark Path, an anthology of contemporary poetry based on traditional fairy tales. Her poetry has
appeared in Illya's Honey, Borderlands, and the Texas Poetry Calendar. She was a finalist for the
Muriel Craft Bailey Memorial Award; the selected poem appeared in the Comstock Review. Her poem
"Red" was nominated for the Pushcart Prize. Anita received honorable mention from the New
Millennium Writings Poetry Award. Her poem based on Brueghel's Diana and Callisto is exhibited in
the gallery of the Blanton Museum of Fine Art at the University of Texas Austin alongside the painting.
Poems are forthcoming in the anthology America is Not the World and in an anthology of Poets of the
greater DFW metroplex. She is also a visual artist working in various media.