Tracy K. Smith, 2013 To the Lighthouse Finalist Judge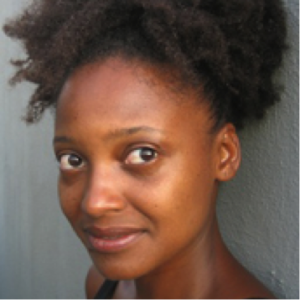 Pulitzer Prize-winning poet Tracy K. Smith is the Finalist Judge for the 2013 To the Lighthouse Poetry Publication Prize.
About Tracy K. Smith's Pulitzer Pize winning collection,  Life on Mars, Jessica Piazza, 2012 TTL recipient, says: "I'm most affected by "The Speed of Belief," which is the long elegy poem that makes up a section in Life on Mars.  That poem is for her father, and I love to watch the poem move through trying to think about his loss while simultaneously confronting a universe so large, so filled with everyday loss and renewal that an individual life is both a huge, important thing and just a small part of everything.  It's a fantastic poem in a fantastic book, and it's particularly important to me now, as I struggle through my own loss."
Update to Post: See Tracy's selected winner, Sarah Wetzel, and read her comments about the winning work here.