Congratulations to our Winners & Finalists, and thank you to all who submitted!
It was a privilege to read the audacious, compelling, and beautiful work of so many talented women. We hope you will join us in celebrating the success of the selected winners and finalists, chosen anonymously by an extraordinary panel of finalist judges!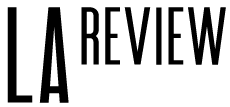 Each winner will receive $1,000 and publication of her winning piece in Issue No. 18 of The Los Angeles Review.

POETRY
WINNER: LINDA COOPER, "THE NEW MORRIGAN"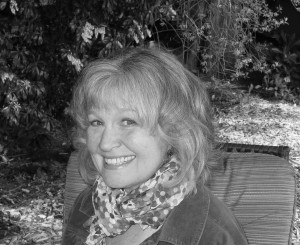 "The longing and painful resurgence of the central figure in this poem is drawn for us through action and image. Every word is doing important work. This poem is enchanting, which seems right given its subject(s). The poet uses her lines masterfully, changing and rearranging my perceptions and expectations, renewing tired language and recharging her poem as she moves it down the page."
—Poetry Finalist Judge Camille Dungy

Poetry Finalists:
Marya Hornbacher, "The Love Poem Part"
Lory Bedikian, "Lexicon"

FLASH FICTION 
WINNER: JUDITH JANEWAY, "THE STREET ARTIST"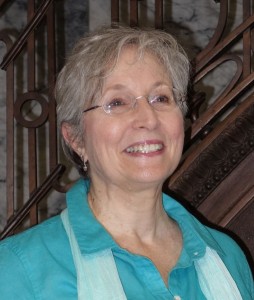 "A narrator, a place, a past, and a future are crystallized brilliantly in this deceptively brief fiction about a street performer. Long after reading, I found myself shaking my head and asking—"Did that really just happen?"—forgetting that it was only a story."
—Flash Fiction Finalist Judge Joni B. Cole


Flash Fiction Finalist:
Michelle Wright, "Blow"

SHORT FICTION
WINNER: ANNA SCOTTI, "THEY LOOK LIKE ANGELS"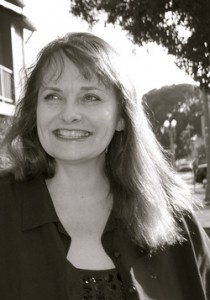 "'A great story pulls the twin threads of plot and theme taut from first word to last, and "They Look Like Angels" makes this tautness seem effortless. The spare, simple, straightforward language both impressed and affected me with its restraint. The anguish of the grieving narrator, packed so carefully inside her actions, is almost never seen but emerges in devastating stages as the experience behind those actions is revealed."
—Short Fiction Finalist Judge Aimee Liu

Short Fiction Finalists:
Lela Stanley, "The Swimmers"
 Carlie Sorosiak, "Back to Black: A Cinderella Story"

CREATIVE NONFICTION
DIANA SPECHLER: "TWELVE PARABLES"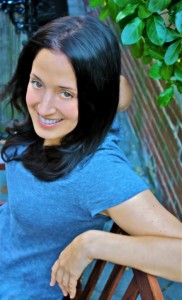 "This writer knows exactly what to tell us, and, often more important (and overlooked in CNF) what NOT to, what connections to let up make on our own. The essay is also deeply and darkly funny, but not at the expense of how moving it ultimately is. Bravo!"
—Creative Nonfiction Finalist Judge Pam Houston

Creative Nonfiction Finalists:
Molly Beer, "The Rat"
Stacy Muszynski, "Sanctuary"
Tessa Fontaine, "Taking in the Sword"
Olga Garcia Echeverria, "When Words are Scarce"