A GATHERING LIKE NONE OTHER — GIFT EXCHANGE, NO POSTAGE.
"We should conjure sisterhood wherever we can."
— Ava Duvernay
_________________________________________________________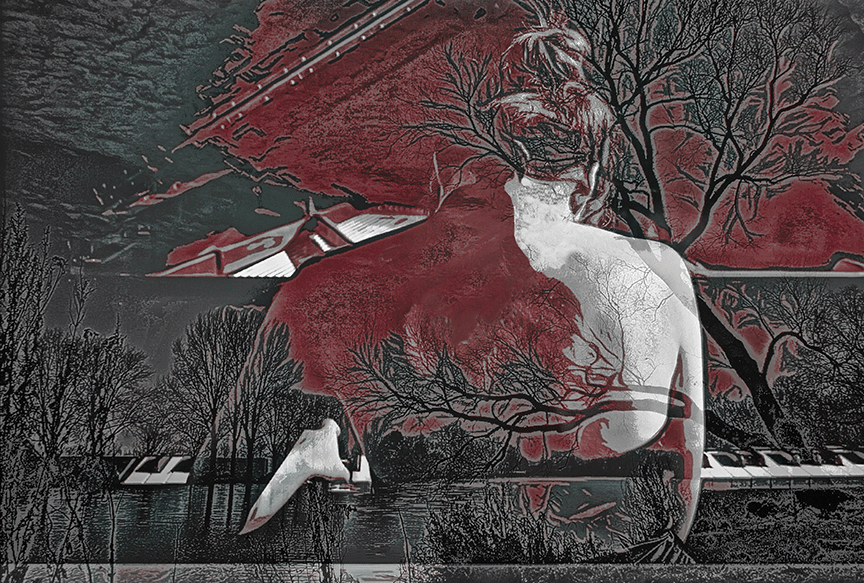 "One Moment" by Sylvan Adams
Donate and Join A Room of Her Own with Bhanu Kapil

"I am ready to release the devastating gasps of self-doubt and debilitating fear. My breath shall be pure and free; my heart the loudest voice."
— Jennifer Dowd
"I release the need to spend my day doing things that aren't my job. My work is to write. My way, in my room."
— Pamela Leavey
Q: What are you ready to release and reclaim for your creative wellbeing?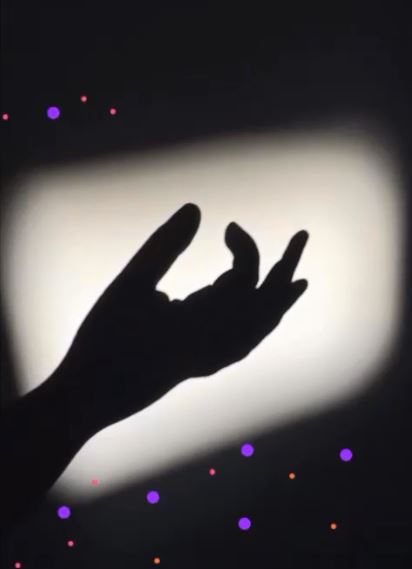 "Gesture" screenshot of a video message to Campers from Bhanu Kapil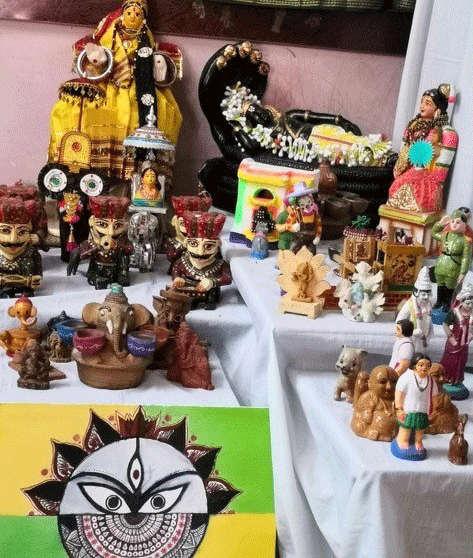 "Dussehra" by Saranya Francis

A festival inviting women to come sing, dance, and pray, wishing each other well and exchanging small gifts.

We respond to the call of our times and our community to release the confluence of women's voices – both from our radiant anthology and from newly submitted work – into shared, published WAVES. With no limit to its future possibilities, we are publishing the anthology – piece by piece – in our monthly WAVES publication, and by digitizing all work from the anthology in the format of an online book serialization.