"Woman Finds Her Face" by Lois Marie Harrod
when she unfolds the tablecloth
and then the stains of her bones, scapula,
radius, pelvis, and she realizes
she has been thinking about sorrow again.
How she doubles it around herself,
belly and back. What she can't change,
punctures circling forehead and scalp.
It's cold outside, ice sheets the gouge
down by the river, 30-degree drop
into hardness, her swollen face,
the telltale wounds of a Roman scourge,
the heart swells and loses elasticity.
Whom can she forgive? The boy who left
her daughter for Aspasia? The pedophile
who was her brother-in-law?
Or is it the old woman who demands
another invitation to dinner?
Everyone's hanging around the skull
like a Renaissance painting. No reciprocity.
Tit for tat. If she has the shroud,
what need crucifixion? Today you will dine with me
in paradise. Suppose someone
tested the image and said it goes back
to the beginning. No lie.
If ice didn't swell as it melted,
no one would be here. True too.
Her daughter said there are some things
we can't forgive–and others, what say the priests?
Something dirties the linen?
____________________
Share your response to this work, in any form, here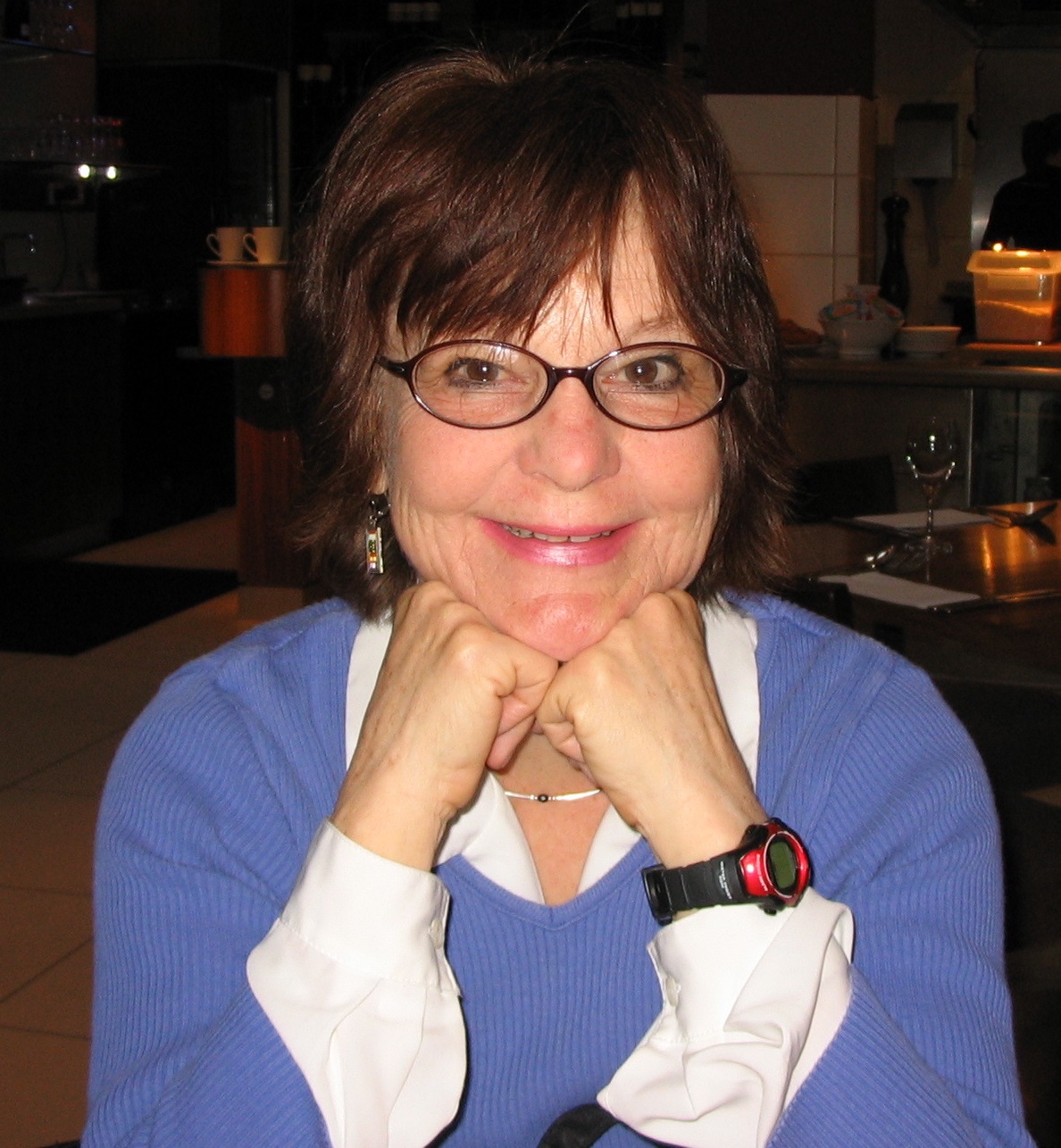 Lois Marie Harrod Artist Statement: 
Lois Marie Harrod's most recent collection Nightmares of the Minor Poet appears in June from
Five Oaks. Her chapbook And She Took the Heart appeared in January 2016, and her 13th and
14th poetry collections, Fragments from the Biography of Nemesis (Cherry Grove Press) and the
chapbook How Marlene Mae Longs for Truth (Dancing Girl Press) appeared in 2013. The Only
Is won the 2012 Tennessee Chapbook Contest (Poems & Plays), and Brief Term, a collection
of poems about teachers and teaching was published by Black Buzzard Press, 2011.
Cosmogony won the 2010 Hazel Lipa Chapbook (Iowa State). She is widely published in
literary journals and online ezines from American Poetry Review to Zone 3. She teaches
Creative Writing at The College of New Jersey. Links to her online work at
www.loismarieharrod.org.