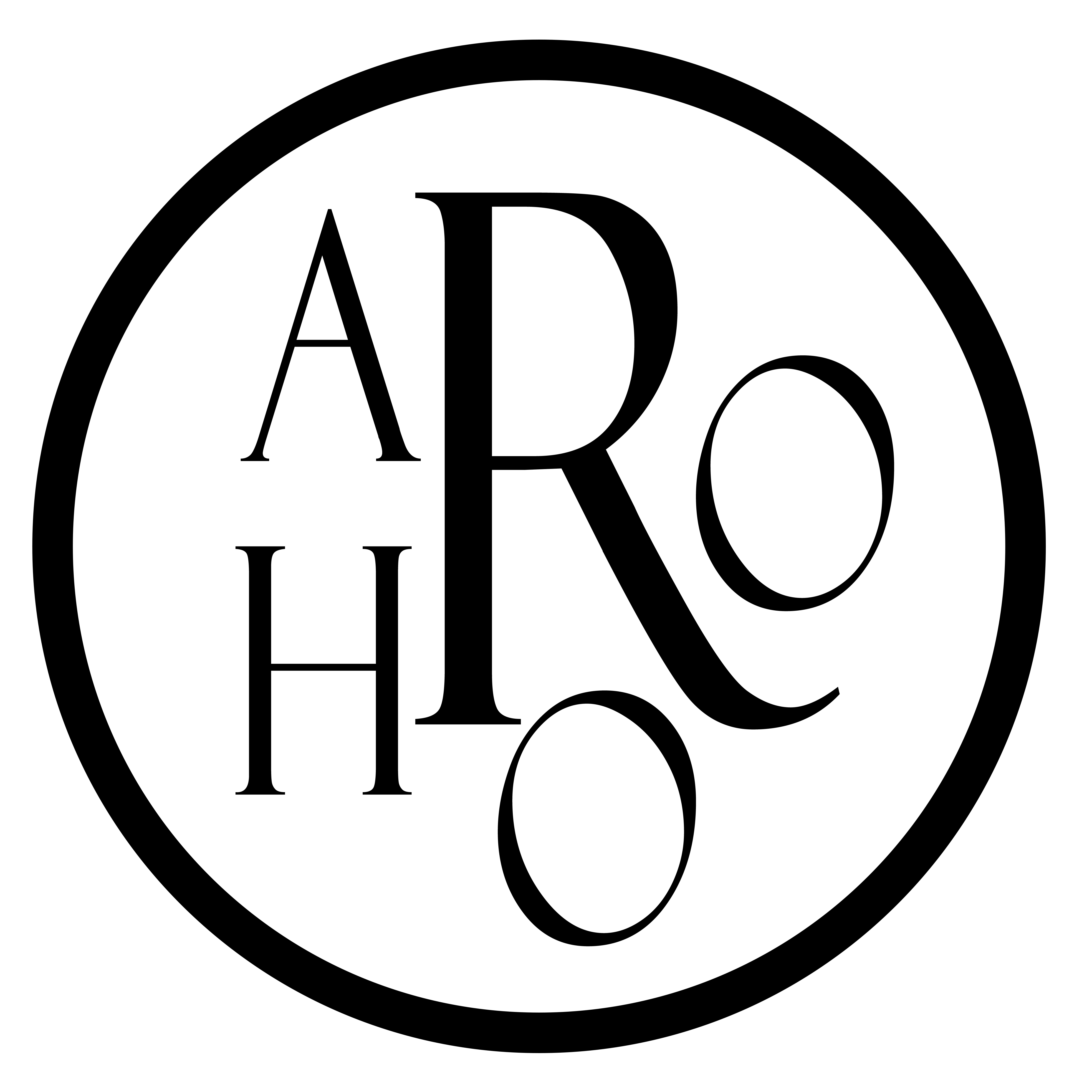 Nourish your creative calling.
Bring your creative intentions and gather shoulder to shoulder with us around the sacred fire that is Summer Camp.
August 8-12, 10am – 1pm ET, Zoom
& AROHO-SISTER-HOSTED GLOBAL CAMP STUDIOS
Commit to work side by side with sisters on projects that matter most to you.