"In an environment like mine, what may have seemed too lofty or ambitious in my character was absolutely needed to keep the heart from breaking and enthusiasm from extinction." — Margaret Fuller, American journalist, editor, and advocate, The Letters of Margaret Fuller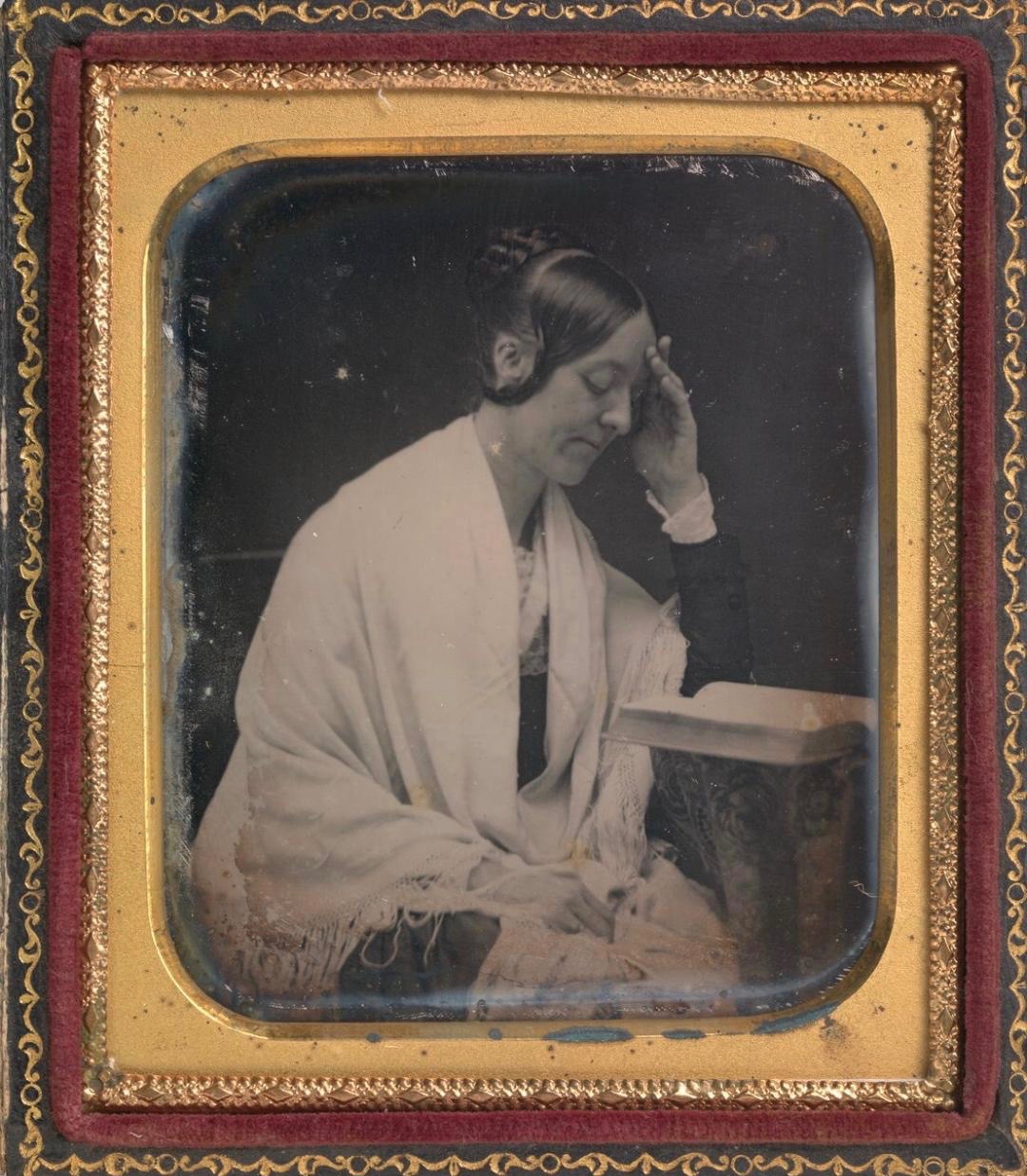 Dear Creative Woman,
In considering our ancestors and each other, Margaret's letters and Virginia's questions of utmost importance shape our vision and ask us for answers that respond in a much broader space than what was available to our ancestors: What are our rooms, who are we sharing them with, and upon what terms?
With you, we are willing enough and ambitious enough to look "beyond what the eye sees" and swim for that "shore." We release constructs to make room for the idea that every woman's creative work matters and that when we collaborate together we begin to manifest a truly collective work and joyful fellowship, accessible to anyone willing to participate. And so, we listen to our ancestors and we ask each other:
What does it mean to have a room of your own (and do you have one)?
_____________________________________________________________________
"How I Carry My Mother, Grandmother and Great Grandmother Within Me"

by Lorna Ritz, The Q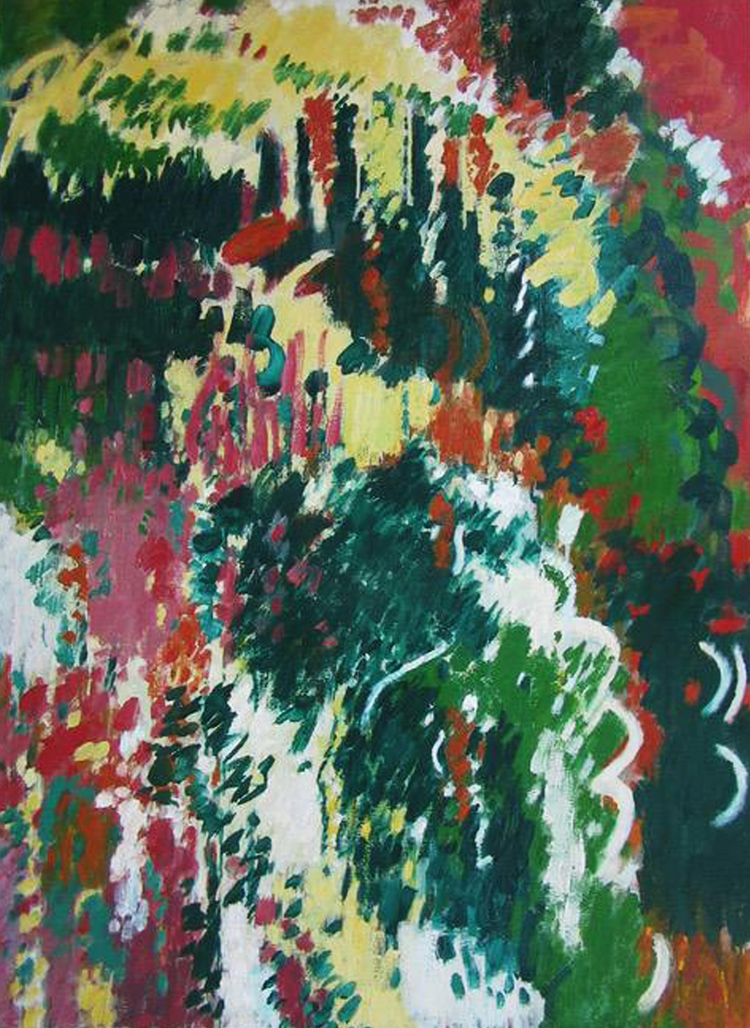 I love to see open, breathing, moving space create entry ways … The horizon gives prelude to what is beyond landscape in the paintings … and I want to push it there, beyond what the eye sees.
I am 3rd generation abstract expressionist painter of 5 decades, the daughter of a classical pianist, 4th generation American. In painting my hand knows before I do. I step outside of myself in order to find how things connect, feeling from within, an exceedingly more pleasurable way to paint. – Lorna Ritz
_____________________________________________________________________
"I'll Lift You Up as You've Lifted Me" by Jocelyn White, The Q
Sister, I had that dream again.
I was drowning, you were there.
You reached for my hands
and held me above the water.
I saw the sun, felt the warmth
and adored the rays over the waves.
Oh, how it glittered for miles and miles.
That breach, quaint and lifesaving, was heaven.
Forgive me, sister, I was naïve.
I thought you had your own raft.
I didn't know of your tribulations –
that sand dollars and kelp
and hermit crabs nestled in your throat.
This wasn't the same dream,
not the one where I scream without a voice,
where my limbs hang heavy,
where sailors cheered from their ships.
What is it about women hurting women
that chums the water for these sharks in men's clothing?
No, this wasn't that dream.
I lifted you above the water
as you did for me.
You saw the sun, felt the warmth
and adored the rays over the waves.
And together we swam for shore.
Sister, I had that dream again.
Most of my poetry is inspired by my experiences as a biracial, bisexual woman. These two aspects of my identity do not define me as a whole, but they have shaped my relationships, my outlook, and my own values. – Jocelyn White
_____________________________________________________________________
From a Room of Our Own
What am I free to do for myself and other creative women
because I don't have to wait?
From Ana Meneses Naranjo, The Q
I'm free to offer them my ears and shoulders, and to share my thoughts, feelings and ideas.
I'm free to set an example of freedom by detaching myself from the gender-specific social expectations in order to focus on my work and open a broader path for the next generations.
(Daguerreotype of Margaret Fuller by John Plumbe, 1846)