No woman can emanate an archetype continuously. Only the archetype itself
can withstand such projections such as ever-able, all giving, eternally energetic.
We may try to emulate these, but they are ideals, not achievable by humans, and not meant to be."
Carolyn Gall begins with Eve in a world anew, while Irma Vazquez finds herself in the belly of Pachamama, the Incan goddess of fertility. Camille Christian's Maiden falls through Wonderland to become its Queen. Valerie Forde-Galvin's Crone speaks to passages of life while Rebekah Blake retells a modern mythic tale of a Giving Tree, finding solace in her sisters.
And what of the Wild Woman? Estés says, "The doors to the world of the wild Self are few but precious… If you have an old, old story, that is a door."
What doors of memory or creativity do your ancestors open for you? Do they play into or against your personal artistic intention and practice?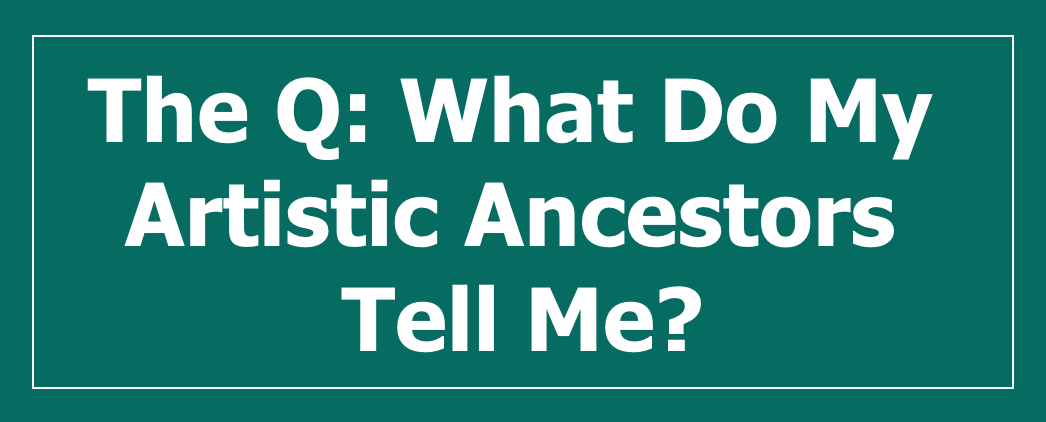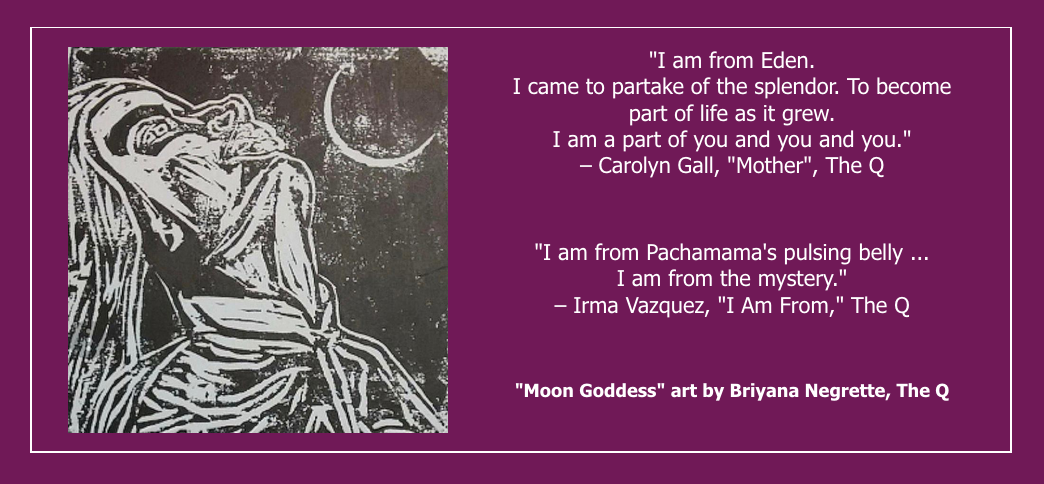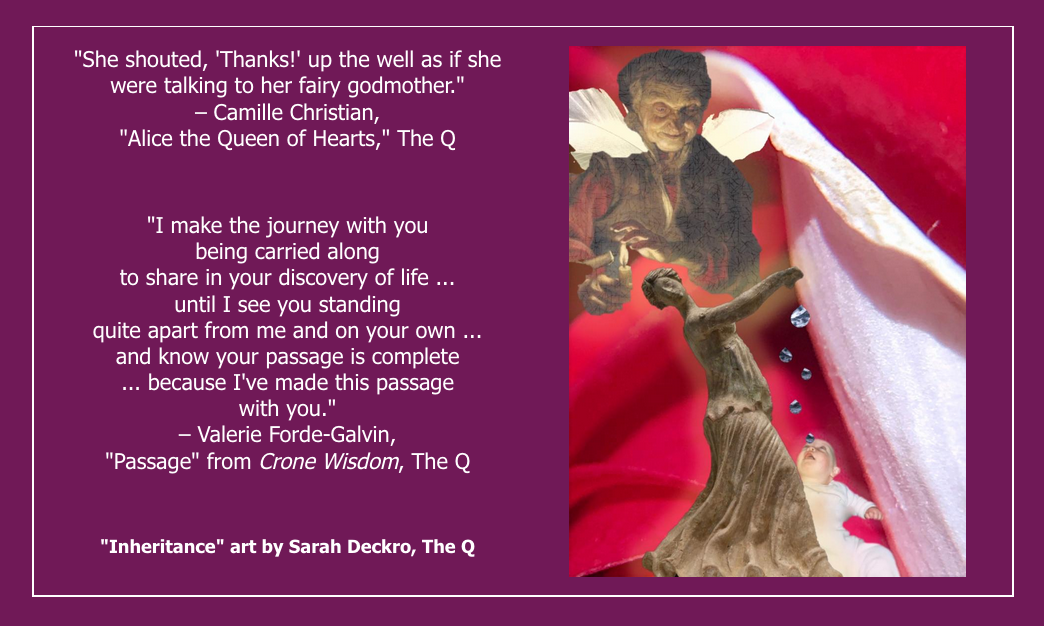 Read these women's works in full or in fuller excerpts here.
Interested in our current Gifts of Fellowship? Find out more here.