"Tortoise" by Naomi Westerman
Extract from the full-length play.
Setting: A secure psychiatric hospital ward.
ISOBEL, 30s, a fragile woman with bandaged wrists, hides inside a fort made out of bedding. She is alone. She sits in silence for a long time. Finally (for the first time in the play) she crawls out of her fort.
ISOBEL
When I was five, I had a stray tortoise. We found him in our front garden, a runaway, a throwaway, no one ever knew. Other families find stray cats, we had a stray tortoise. We didn't know anything about tortoises, so we let him live in our back garden. He was so shy, he barely ever stuck his head out of his shell. Relatives used to say he was the perfect pet for me because I was exactly like him, and I pretended to laugh, but I didn't really think it was funny. In May it started to get hot, the start of one of those endless hot summers that only existed when you were a child. I was walking home from school one day, sweat dripping down my back inside my uniform, and I saw my tortoise walking in the opposite direction. With great force and purposefulness. We were half a mile from home and he must have crossed several roads; I don't know how he wasn't killed. So I had to pick him up and walk all the way home with him in my hands, grunting and marching his little legs in the air the entire way, dying on the inside of the mortification of drawing so much attention to myself.
This Houdini routine became a regular occurrence until we put up reinforced fencing. Then autumn came, and we put him in a box with loads of newspaper and tucked him away, to hibernate, because that's what Blue Peter told us to do. The next night we were watching television and we suddenly heard this THUMP, THUMP noise. We listened but it went away. Then it started again. THUMP. THUMP. Then … [does grunting impression] THUMP. GRUNT. THUMP THUMP. GRUNT GRUNT. We went into the mudroom and there was the box, one little scaly leg sticking out of one corner, bumping and grunting as it spun in impotent circles. [Puts one hand down and twirls around it] We took the tortoise out of the box straight away and put him back in the garden. The next day he hid inside a bag of potting compost, and hibernated. [Pause] I may be in my shell but that doesn't mean anyone gets to put me in a box.
____________________
Share your response to this work, in any form, here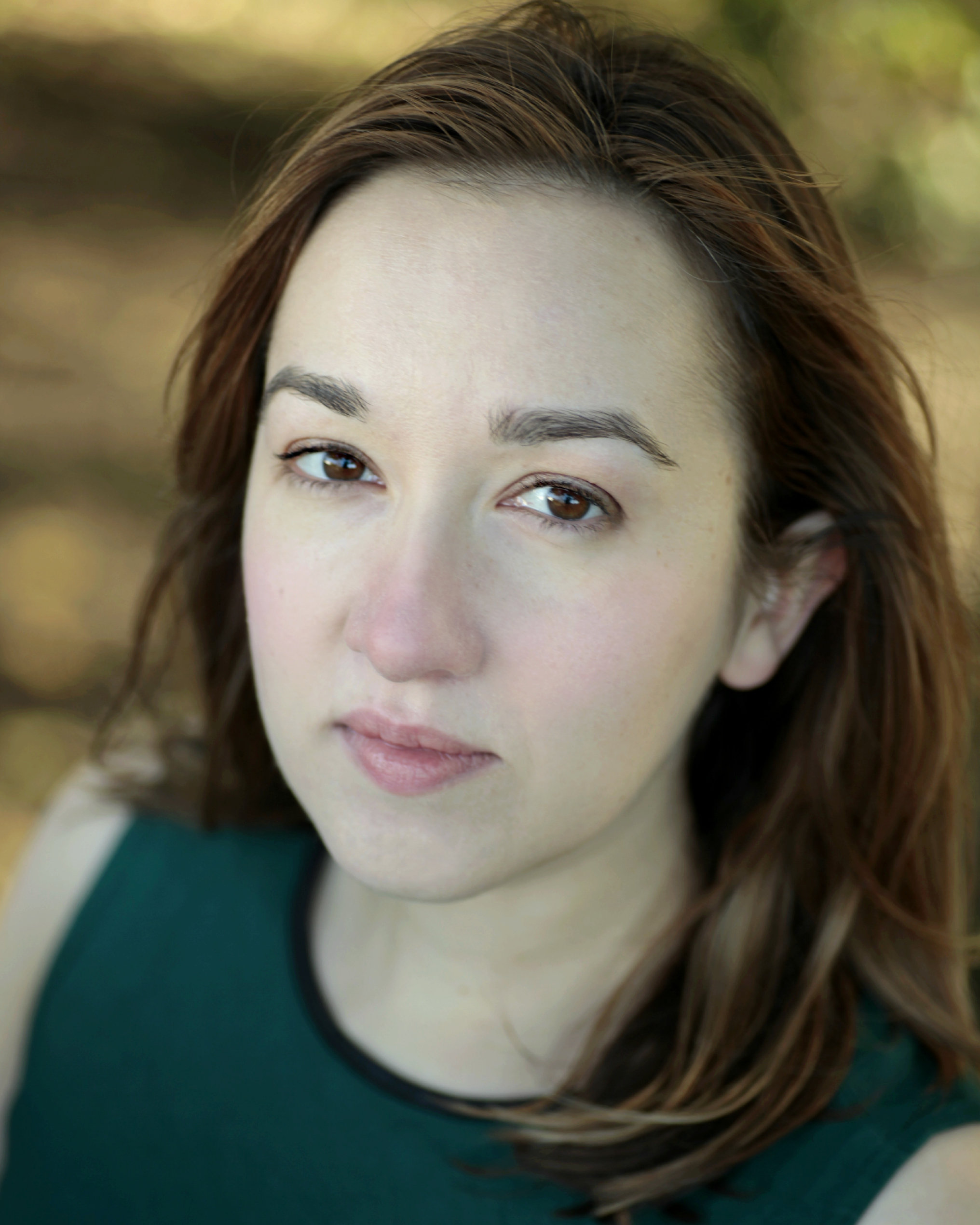 Naomi Westerman Artist Statement:
Naomi Westerman is a theatre-maker with a special interest in all-female and female-led
work. An actress for over 15 years (including roles with the Royal Shakespeare Company and
in the West End), she is also a playwright, screenwriter and artistic director of the Little but
Fierce Theatre company. Her plays have been performed at the Royal Shakespeare
Company in Stratford-upon-Avon, in the West End, and at the prestigious Bush Theatre,
Arcola, and St James Theatre. Her first screenplay won first place at the Raindance Film
Festival and is currently in development with a production company.
She trained in New York and is a graduate of the Criterion Theatre Playwriting Programme.