"This Poem Will Refuse to Confess" by Emily Regier
That I have been drinking far too much wine
for years probably. What are
the guidelines? Never mind.
They keep changing and I
keep staying the same.
So I have been thinking,
if this lawyer thing doesn't work out
I am going to buy a vineyard, with rows
and rows of sensational
vines—
Ripe black fruit, intensely structured,
strong on the nose.
That full mouthfeel!
The unmistakable terror in all of it—
I mean terroir.
But in truth there is fear
with spires like a cathedral.
And by the time you're able to live in it,
you're too drunk
to notice.
____________________
Share your response to this work, in any form, here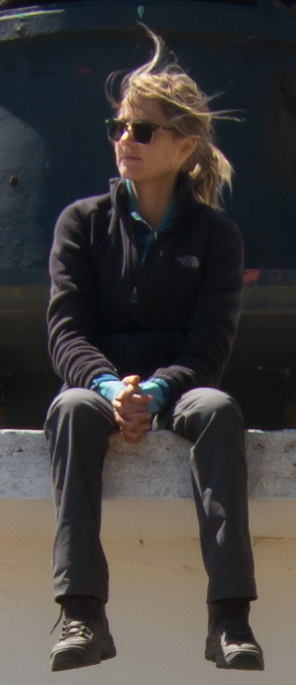 Emily Regier Artist Statement:
Emily Regier is a recovering patent lawyer who recently rediscovered her love of
poetry. This fall she joins the PhD program in Political Science at the University
of Pennsylvania, where she will focus on improving the representation of
women's needs and perspectives in government. She believes (even) personal
poetry is political.