"The Third Thing" by Kathleen Kelly
Grandma Agnes, like me,
believes all things bad
come in threes.
My father's recovered
love of whiskey, Uncle Virgil's
violet eyes in milky disguise, the May twister churning
at our cellar door. Hinges contorting
like Comaneci's saltos
and somersaults.
Grain silos gouged, groaning—
holding their sides.
The auger mangled.
Yet her sweet peas
survive, thrive even, tendrils
twine in lazy daisy
curlicues–like her precise
French knots. We shell the peas,
a colander nestling
between my freckled knees.
Her legs laced
with spider veins, calamined
mosquito bites.
I don't want
to disrupt the quiet,
to burden her
with my trip to the pawn shop, hocking
her white on blue cameo, or about
the third thing, unintended,
not yet showing.
____________________
Share your response to this work, in any form, here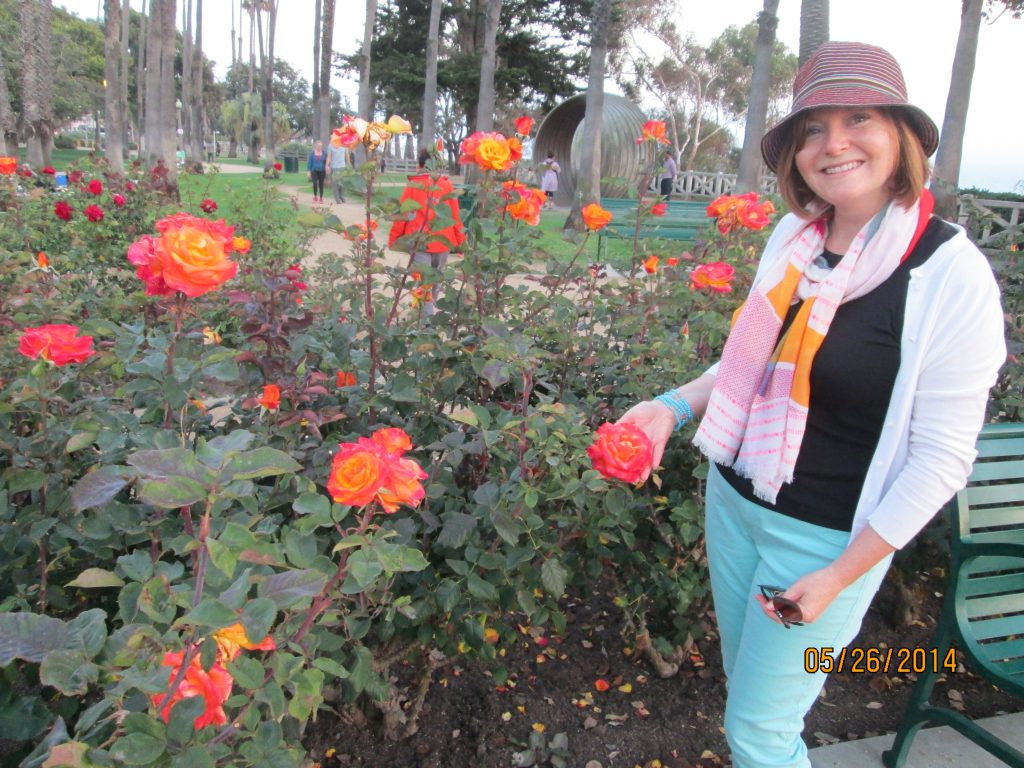 Kathleen Kelly Artist Statement: Kathleen A. Kelly, a poet, essayist, and book editor, has received residency fellowships from The Helene Wurlitzer Foundation of New Mexico (Taos) and the Vermont Studio Center. Her poems, essays, and reviews have appeared in North American Review, CALYX, PoemMemoirStory, Nimrod, Rain Taxi, This Land, among others. She splits her time between Norman, Oklahoma and Santa Monica, California.