"The Promenade" by Toni Loefler
—after the painting by Marc Chagall
After their walk
and decanter
of vino she's
flushed
from the
strappings
of love.
Mauvish
folds of her
dress billow in
the geometric
sky—she is
staring
into the
horizon
absentmindedly
but she is
still
there. Soon
he will
lead her
floating
body to the
pastel
chapel
by the deep
ravine,
and they'll
marry so
she can never
get away.
____________________
Share your response to this work, in any form, here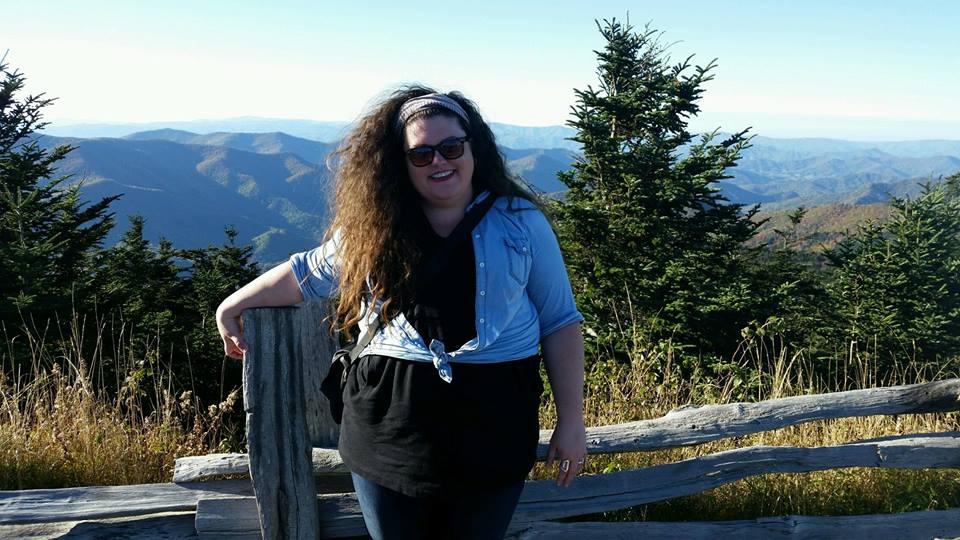 Toni Loefler Artist Statement: 
Toni Dale is a poet who has lived in North Carolina, Florida, and Oregon. She now resides in
Kansas, where she is the current MFA Fellow at Wichita State University. Toni is a lover of fine
food, travel, and other things she can't afford. Luckily, she also enjoys the sublime view of the
Arkansas River from her apartment porch.