"The Journey" by Florence Gharibian
It started with a broken table,
It started with a missing song,
It started in a midnight's musing,
Thoughts that came before the dawn.
It started with a shattered flower,
resting in the darkened soil.
Petals moving oh so slowly,
vanishing beyond the hill.
____________________
Share your response to this work, in any form, here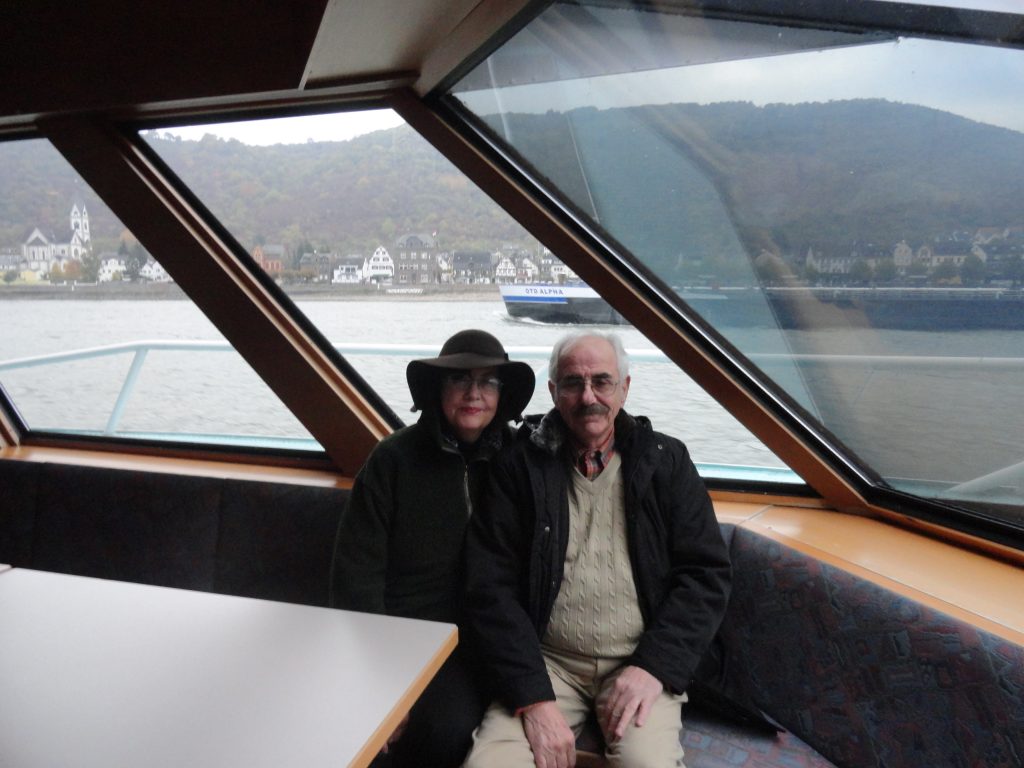 Florence Gharibian's Artist Statement: I am an environmental scientist. I am a mother. I was a wife. Now I am a widow. I write poems in happiness and sadness. I retired from the California Environmental Protection Agency in 2011. My husband died one year later. The poems I offer today are about the journey I'm on now.