"Someone Blundered" by Leonore Hildebrandt
                                                    For nothing was simply one thing. Virginia Woolf
While father paces and declares,
mother takes a moment by the window.
In her own room, the girl finds
that words are emboldened
by the sounds of waves––
the other Lighthouse was true too.
Here the picture wants a daub––
perhaps this time it is their boat.
The girl is bent over its bow,
looking into the water's turquoise depths,
the rockweed swaying, effortless––
it is one way of knowing.
Later her words will touch the shores
of those who blundered––
those who used them for money,
failed to think and feel before writing them into laws,
locked them into dictionaries
where they don't live.
____________________
Share your response to this work, in any form, here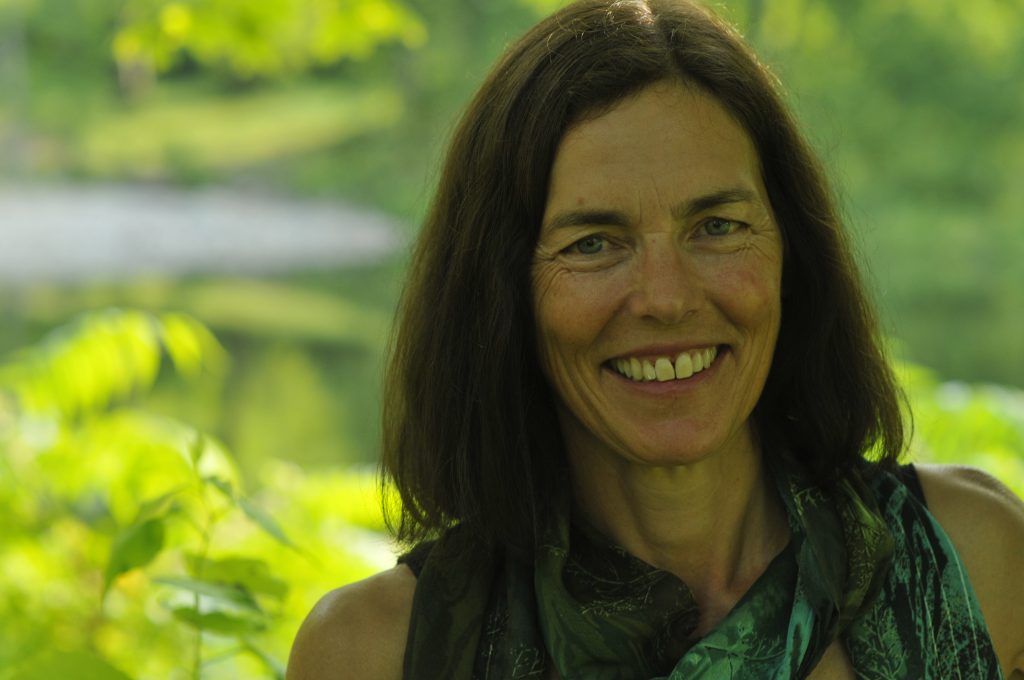 Leonore Hildebrandt's Artist Statement: This poem attempts to honor Woolf and to bring her thoughts about words and language into our time, a time in which "truth" seems increasingly corrupted by short-term and self-serving interests.
Leonore Hildebrandt is the author of a letterpress chapbook, The Work at Hand, and a full-length collection, The Next Unknown. She has published poems and translations in the Cafe Review, the Cimarron Review, Denver Quarterly, Drunken Boat, Harpur Palate, The Fiddlehead, Poetry Daily, and Poetry Salzburg Review, among other journals. Winner of the 2013 Gemini Poetry Contest, she received fellowships from the Elizabeth George Foundation, the Maine Community Foundation, and the Maine Arts Commission. She was nominated twice for a Pushcart Prize. A native of Germany, Hildebrandt lives "off the grid" in Harrington, Maine. She teaches writing at the University of Maine and serves on the editorial board of the Beloit Poetry Journal.