"Snatch" by Christine Wade
A woman invented and named an art form while she was sleeping. It is called the Snatch. It is a short piece of writing, usually one page. It is many words strung together. A Snatch is not rarified like a poem. But sacred, none-the-less. Nor is it a fairy tale. Although it could be an old wife's fable . . . it could be a birth story. A Snatch smells sweet and is under the word count. Sometimes it is an invocation. It is not pornographic, pedantic or propagandistic. It is not linear, nor is it a segment of something linear.
A Snatch is a lift in which a barbell weight is brought in a single motion from the floor to an arms-extended position overhead. A Snatch has velocity. It is sudden and can be pre-emptive. A Snatch is sometimes heavy, like water. Sometimes dark, like the night. A Snatch can make you laugh out loud or entice you to sit quietly and notice your breath brushing up against your ribs.
A Snatch is a place where you put things, tuck them away in secrecy and safety. Sometimes you don't want to share what you snatch. Other times you want the entire world to see your Snatch. You want it to be reviewed in a newspaper. To infect like a disease. To burst and bellow on the internet.
To snatch is to make a sudden effort to seize something, as with the hand. It may also be possible to snatch with your teeth. Or a net. A snatcher is someone who takes. You may have to pull the wool over to snatch. To snatch is to grab without permission, ceremony or right. Then you have to hold on with everything that you have got. Then you have to let go.
____________________
Share your response to this work, in any form, here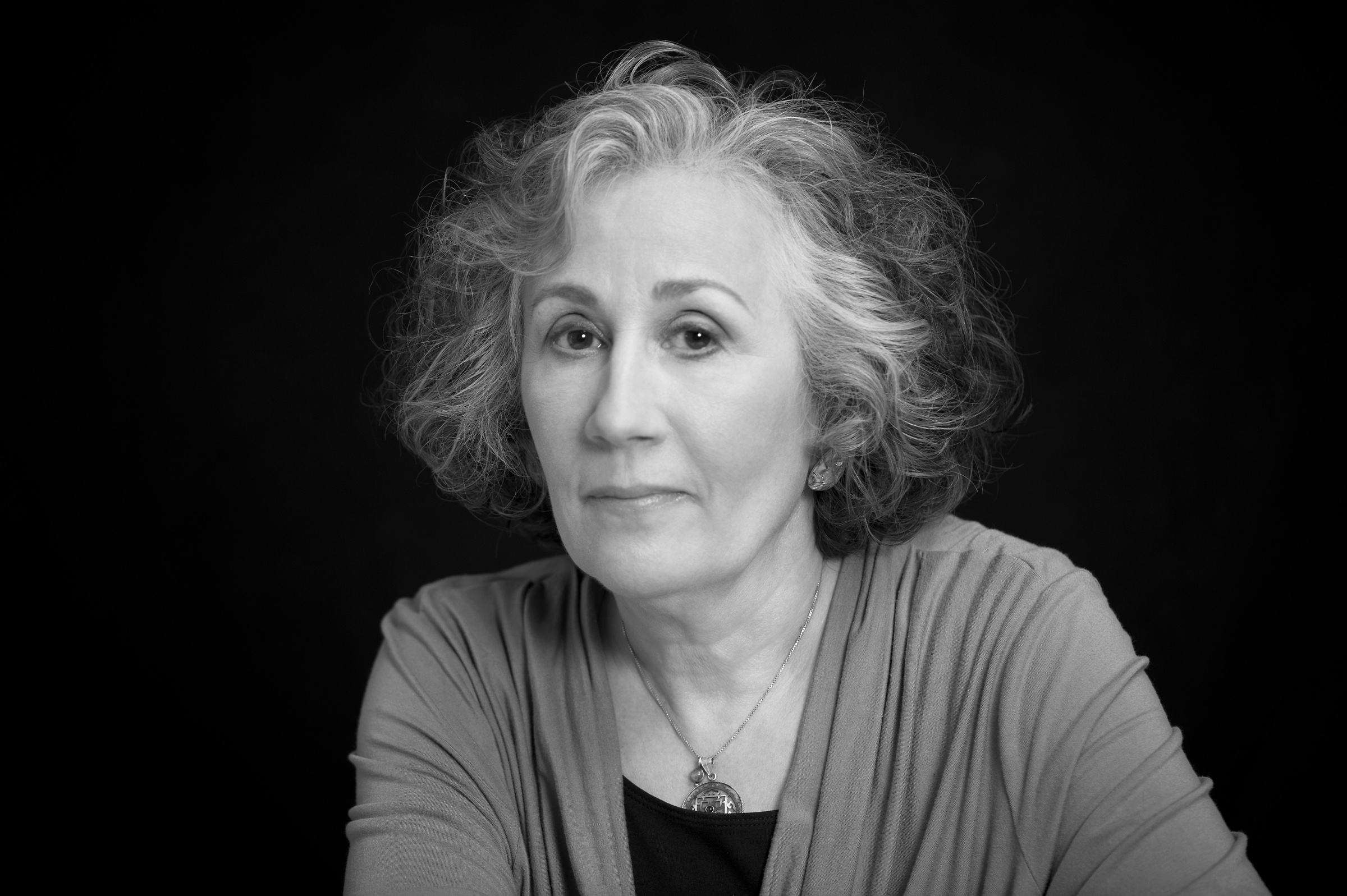 Christine Wade Artist Statement:
Christine Wade is a researcher and writer who fell in love with the Hudson River when she first
attended Bard College and has lived on its shores in New York City and the Catskill Mountains ever
since. Seven Locks, her first novel, (ATRIA Books, Simon & Schuster 2013) won a James Jones
Fellowship Award for an unpublished novel in 2009, received an Honorable Mention for the 2013
Langum Prize for Historical Fiction which recognizes both excellent literature and excellent history,
received an honorable mention at the Amsterdam Book Festival and was named the Best Historical
Fiction of 2013 by USA BOOK News. She has also published over thirty research articles on
healthcare options for women in peer-reviewed journals such as: The Journal of Women's Health,
The American Journal of Public Health and Ethnicity and Disease.