"Snake Pit" by Berwyn Moore
         Tote-'em-In Zoo
         Wilmington, NC
Camera clenched in hand and pencil wedged
behind my ear, I followed him in – Samson
the Snake Handler wearing enchanted khaki pants
and a safari helmet, and me, daring reporter,
in summer sandals. Not one stirred as we entered,
their stillness tangled in shadow. Heads, tails,
indistinct. Sleepless eyes guarded every corner –
rattlers, copperheads, moccasins, orangebrown
crisscrossing their backs, bodies curled into, over
one another like scraps of flung rope. I focused –
and one by one they awakened, heads charmed
into motion. They slithered to the beams
overhead and burrowed the crumbling floor, dust
rising as skin moved ahead of itself. Streaks
of yellow surfaced the heat, cracked through shadows
as they piled at my feet. I stood dark as timber,
my hands slack, neck tight in a weave of scales
as I shed my skin, left it heaped on the floor.
My flesh singed cold and dry, my tongue
split with the absence of words.
____________________
Share your response to this work, in any form, here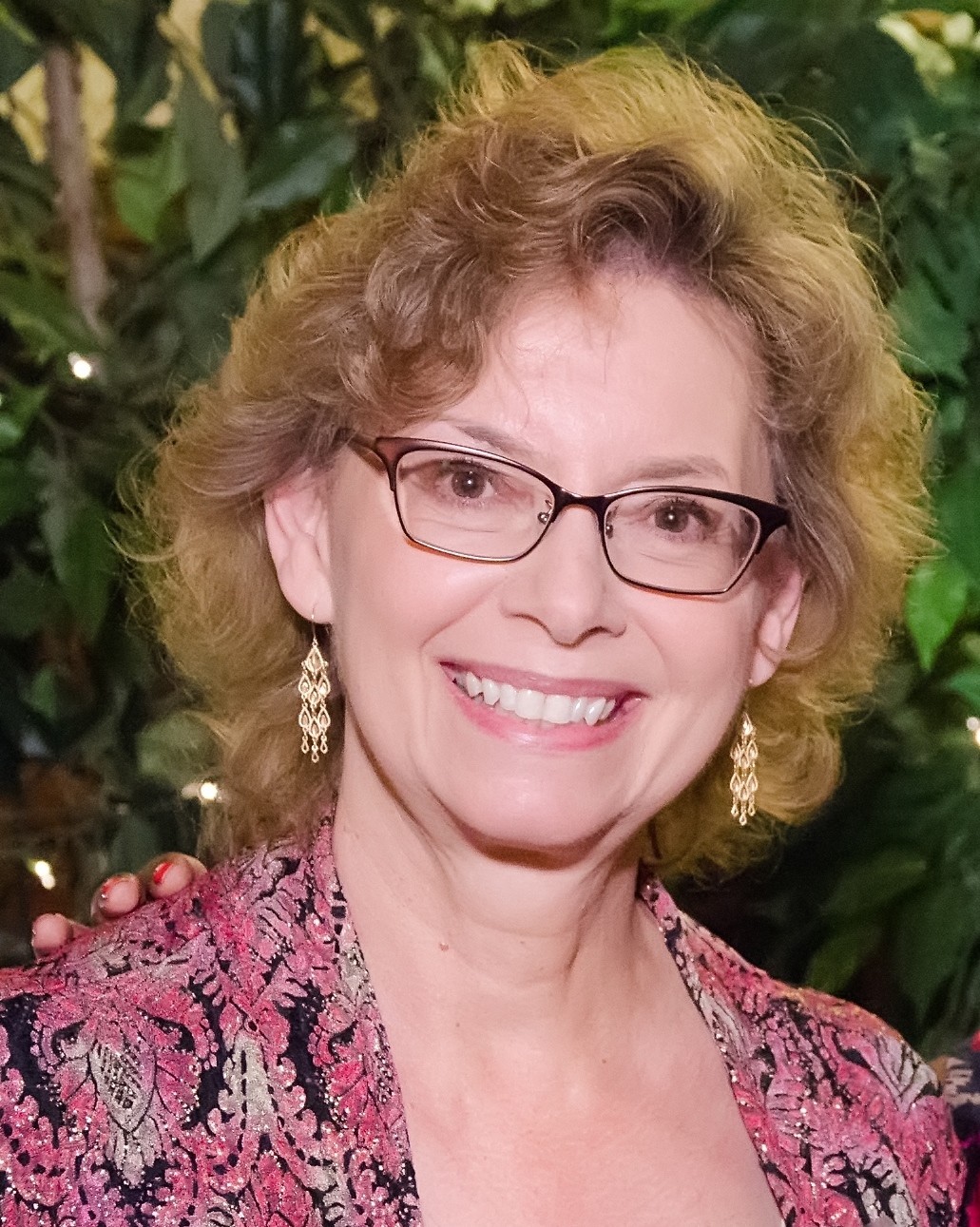 Berwyn Moore's Artist Statement: Berwyn Moore won the 2015 James Dickey Prize from Five Points Journal. She has published two poetry collections, O Body Swayed and Dissolution of Ghosts (Cherry Grove Collections), and edited the anthology Dwelling in Possibility: Voices of Erie County. She served as the inaugural Poet Laureate of Erie County, Pennsylvania, from 2009 to 2010. Her poems have won awards from the Bellevue Literary Review, The Pinch Literary Journal, Margie: The American Journal of Poetry, and Negative Capability Press. She has poetry and prose published in The Southern Review, Shenandoah, Poetry Northwest, Nimrod, Journal of the American Medical Association, Kansas Quarterly, Cimarron Review and Public Health Reports. She teaches English at Gannon University in Erie, Pennsylvania.