"Sisters" by Marianne Murdock, from Waves: A Confluence of Women's Voices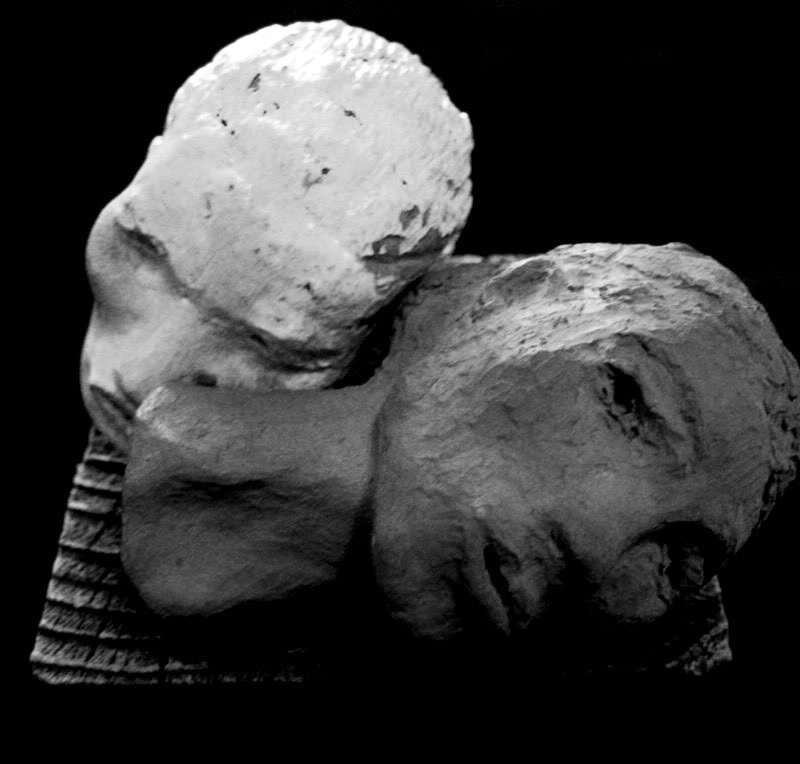 ____________________
Share your response to this work, in any form, here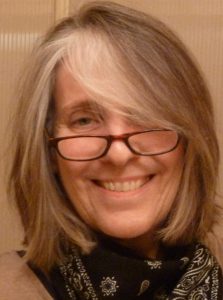 Marianne Murdock's Artist Statement: 
Born in Washington, D.C. in 1953, Marianne Murdock has always been a creative being, writing poetry and creating art since childhood, as well as composing her first song at the age of 6 which consisted of only one lyric; Doggie in the Moonlight. She did not know how to play the piano then, and doesn't still. But she did – and she does.
She attended college briefly and studied drama and art. She was never a typical student. She was an observer of life. She let her creativity soar when it would but had trouble following the path of academia.
She has penned a column of advice for pet owners in a city newspaper and has had a number of songs published. She is also the author of a book entitled RANCH DOG, A Tribute to the Working Dog in the American West in which she took on the role of Cowboy Poet. Willow Creek Press. 2000.
She is currently dealing with PTSD and is revisiting her poetry and art from several years ago.
This work has not been shared publicly but she feels it is time to let it fly.