"Shushed" by Rebecca Roth
The first person
I
(Shush!)
is myself.
We're trying, I might say.
But I can't say. I could lose
My job. So, I depend on you. On your public, privileged wars.
And still more: on your private battles, private losses.
Silence any open-eyed fear.
Keep a white-knuckled lid on joy.
Keep still: wait til you can't deny;
until then, deny! deny! deny!
[The secret no one tells you, you riveting Rosie, you Wonder Woman you, is the closer children are together, the more dangerous; also, that women of a certain age pose a danger, too. This is coded as remorse: if only you'd tried earlier. You can't talk openly about your life changing.]
You could use a nanny state. It would be helpful.
Brotherhood is a cozy community as thick as thieves.
Motherhood is a singular experience.
You return to work (magically for deadlines, other duties as assigned,
occasional overnight travel required) and the babies disappear…
re-emerging for Bring Your Daughter to Work Day.
Until then, door closed, pump pumping.
Heart beating in there.
Shush, don't cry. Not here.
Or, if you must, crying it out isn't cruel. You have to
learn to soothe yourself to sleep.
Sink or swim, baby.
Sink or swim.
Hush now. Hush.
____________________
Share your response to this work, in any form, here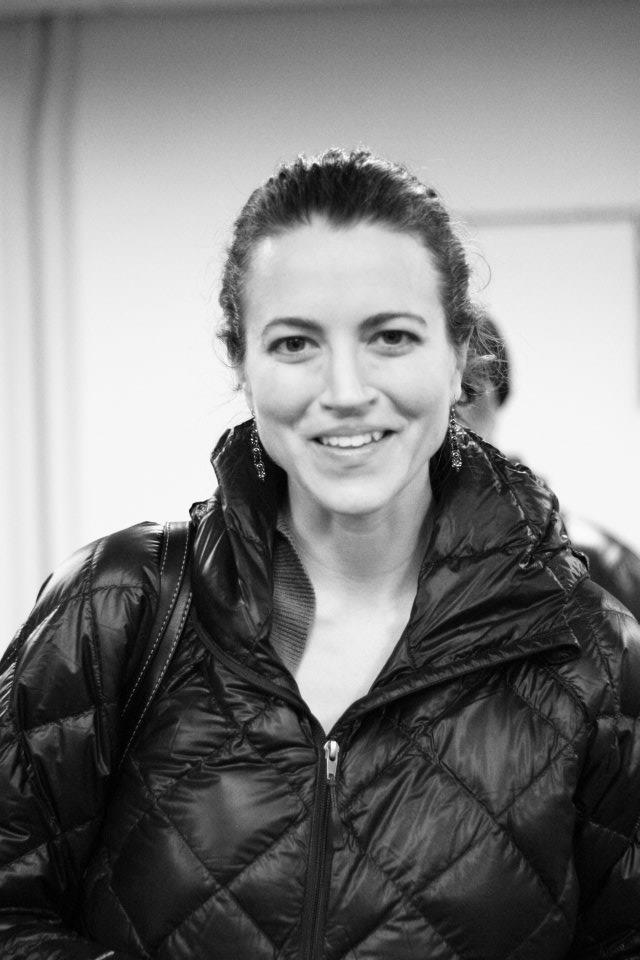 Rebecca Roth Artist Statement:
Rebecca Roth holds an MFA in Creative Writing (Poetry) from West Virginia Wesleyan College.
Her poetry has been published in Vandalia and The Pikeville Review, and her nonfiction
publications range from placement in Notable American Philanthropists to the West Virginia
State Medical Journal. A long-­‐time songwriter, Roth is at work on her first novel. She lives with
her family in Charleston, WV.