"Reading Virginia Woolf in the Nineties" by Kristie Letter
yes, Virginia
in irregular rhythm and (extra) articulation, who thought beyond plotting, to take on and through and know mermaids (singing) and sisters who never flower into bards, swimming in words, sapping down difficulty becoming, re-evaluating Madonnas, beyond teen spirits into Victorian charms, a nose for truth, for key moments, the heat of the sun, an embrace in it, the threat of bursting into here-now flames.
a thing there was
in thrift store dresses, embracing flash-smiles, Clarissa's moment with Sally, one breath treasured and polished, a nub of something between the tea, towards survival beyond sweet Septimus, weaving together his fragments of language, warping the past, wefting what's worn-torn and decorating hats, a recognition of money, Buy the flowers her self. Buy herself flowers. By herself, flowers.
for there she was
in waves, with smoke spirals spelling upwards, with waves of desire and desolation, smart girls don't have to sink to simper, but make up the world, each vision, each jaunty hat or chapter without end, without regular periods, without individual fear, with Virginias sallying forth, with Doc Maartens not quite crushed beneath car wheels, while dancing in flower, flinging hair unbound, an embrace.
____________________
Share your response to this work, in any form, here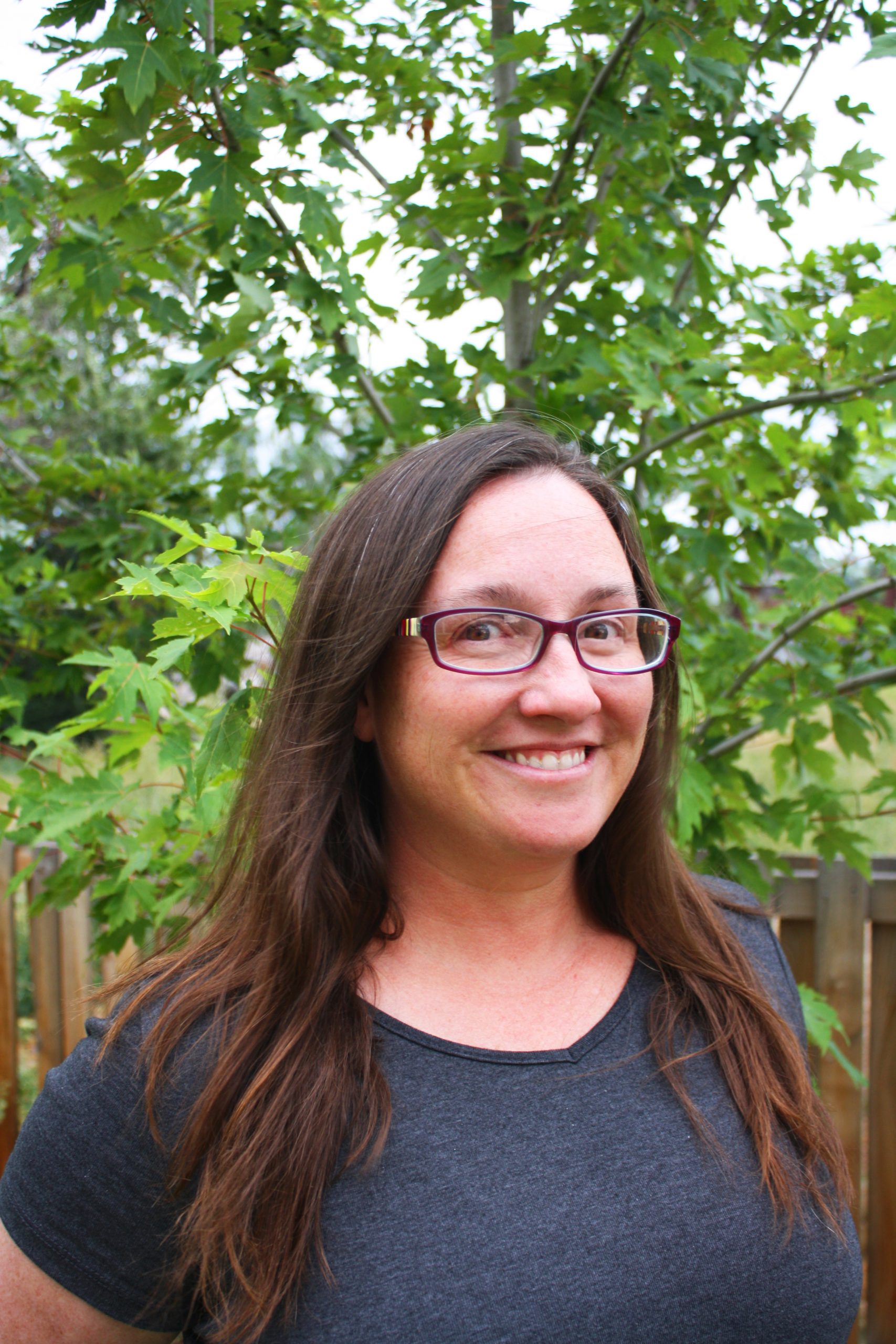 Kristie Letter Artist Statement:
This hybrid piece captures the conversation I felt with Virginia Woolf when I first read her work in the nineties. She turned me upside down until the change fell out of my pockets and I became a writer.
Kristie Betts Letter has been writing ever since she read The Chronicles of Narnia in
the eighties, though her style changed significantly after reading Virginia Woolf in
the nineties. She has five children, teaches high school and writes in every scrap of
time she can. Her work has been selected for Best American Small Fictions 2017,
published in The Massachusetts Review, and will be featured at the PAMLA 2017
conference. KT literary represents her novel Snow and White.