"Practice" by Alison Hicks
The small precision:
word matched to moment,
finger placed squarely on the string,
the pitch containing not only itself,
but itself halved, and that halved, and again.
Ratios that move the small bones of the ear
translate resonance to the brain.
Lives of sloppy shifts, wrong notes,
mistakes in tonality.
Late at night in the living room,
try to make up for this.
In your notebook, on the instrument, with a partner,
practice harmony, or necessary dissonance,
half-step leading tones.
____________________
Share your response to this work, in any form, here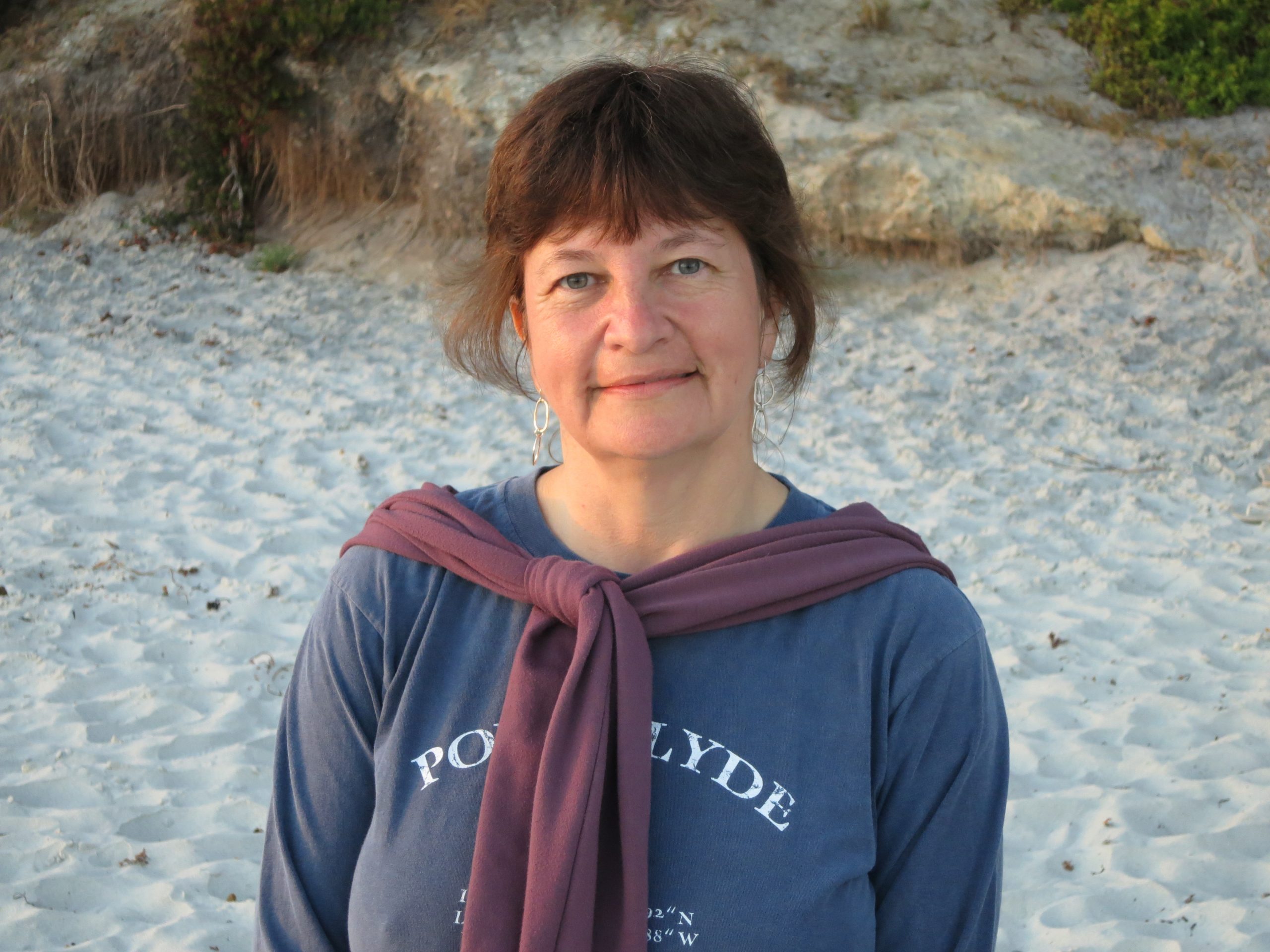 Alison Hicks Artist Statement:
Alison Hicks is the author of Kiss, a full-length collection of poems, a chapbook Falling
Dreams, a novella, Love: A Story of Images, and an anthology, Prompted. Her new
collection of poems, You Who Took the Boat Out, is forthcoming in 2017. Her work has
appeared or is forthcoming in Blood Orange Review, Crack the Spine, Eclipse, Fifth
Wednesday, Gargoyle, Green Hills Literary Lantern, Louisville Review, Passager,
Permafrost, Sanskrit, and Whiskey Island, among other journals. Awards include the
2011 Philadelphia City Paper Poetry Prize and two Pennsylvania Council on the Arts
fellowships. She is founder of Greater Philadelphia Wordshop Studio, which offers
community-based writing workshops.