"Post-Post-Traumatic Stress" by Samantha Lamph
Trauma is passed
down, inherited
from past generations
like heirloom jewelry
or black and white
photographs of family
we'll never meet;
it is a recessive gene
waiting to be
expressed.
I hear her screaming,
that ancient woman.
I feel the thrash,
the flood of adrenaline
that left her soul
in ruins
yet preserved her body,
so we both could survive.
In my pulse,
she still taps out SOS.
____________________
Share your response to this work, in any form, here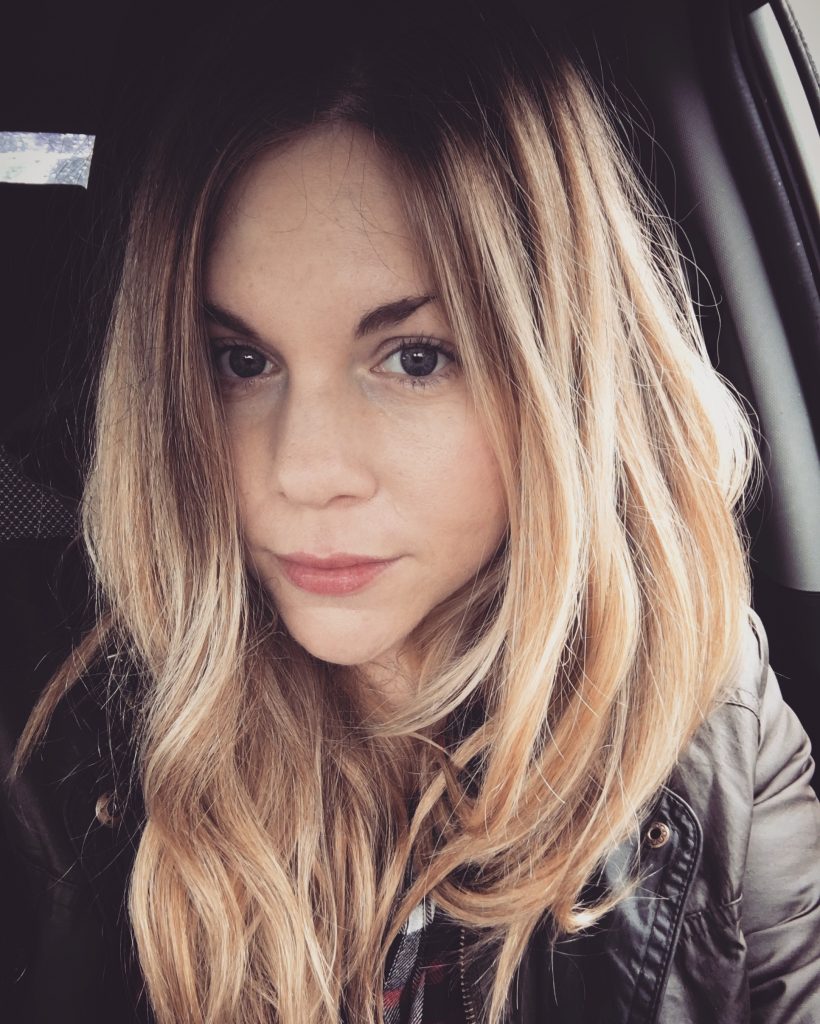 Samantha Lamph is a writer and English instructor in southern California. She received her MFA from the University of California, Riverside. Her work has appeared or is forthcoming in Connotation Press, Inlandia: A Literary Journey, Mosaic, and Vanilla Sex Magazine.