"Persephone Tells All" by Ruth Thompson
Persephone carried off (faintly protesting)
by Big Beard the Muscleman,
her weeping mother searched
round and round
but did not go down-
town. Which is where she was.
But Big Beard
down there in the lamplight
in the altogether
was altogether
so large, so loud,
and the latesummer heat so oppressive,
Persephone got tired of it
(though liking the Harley okay)
so she took a hike.
"I wanted a big man," she says,
"someone who took up the space –
someone who knew what he thought,
so I didn't have to,
you know….
It was cool I guess
with the jewels and zombies and all that –
but after a while the oxygen
was running short
with all that hot air
and after a while he got heavy –
like I could ever be on top –
and after a while you notice
how they are always
going on and on and on
about themselves,
know what I mean?"
____________________
Share your response to this work, in any form, here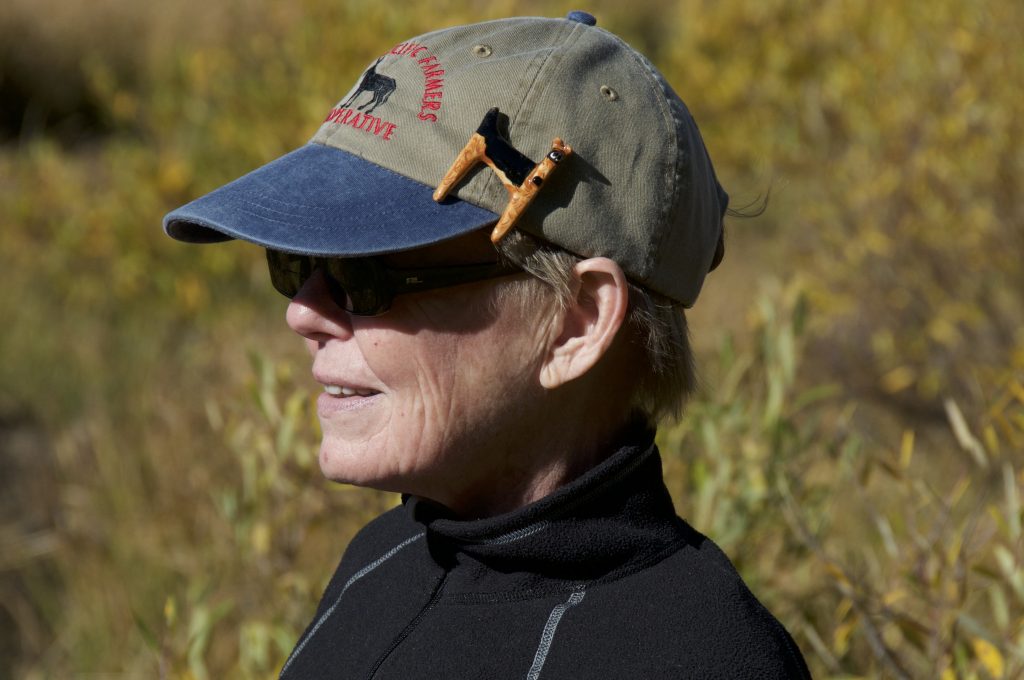 Ruth Thompson Artist Statement:
Ruth Thompson is the author of Crazing, Woman With Crows, and Here Along Cazenovia Creek.
In Crazing, Ruth writes about dementia, physical dissolution, and the death of the earth
whose body she shares. Woman With Crows explored the archetypal feminine journey through
darkness. It was a finalist for AROHO's To The Lighthouse Prize. Ruth's poems have won
the New Millennium Writings, Harpur Palate, and other prizes. Here Along Cazenovia Creek was
choreographed and performed by the great Shizuno Nasu.
Ruth received a BA from Stanford and a doctorate in English from Indiana University. She
now lives in Hilo, Hawai'i, where she teaches meditation, yoga, and writing; collaborates on
poetry and dance videos; and runs Saddle Road Press. She identifies as, and writes about
being, a joyous, powerful old woman.
For more information, poems, reviews, and videos, please see www.ruththompson.net. Ruth
talks about her poetry here: https://www.youtube.com/watch?v=obJBbK99zkQ.