"Parallax" by Jeanette Miller
Here's where we part. Without question
you walk your same, sure pace
into the dark, its walls a comfort. Alone
in this difficult light
I'm stumbling
without familiar boundaries.
In the distance ivy adheres
to a wall, an insistent cover of green.
Did you assume I'd continue
to walk beside you, providing
a shadow? I lean into mine as if
it were water. Each movement changes
the shade's configuration. How
we fed each other's hunger for the dark.
____________________
Share your response to this work, in any form, here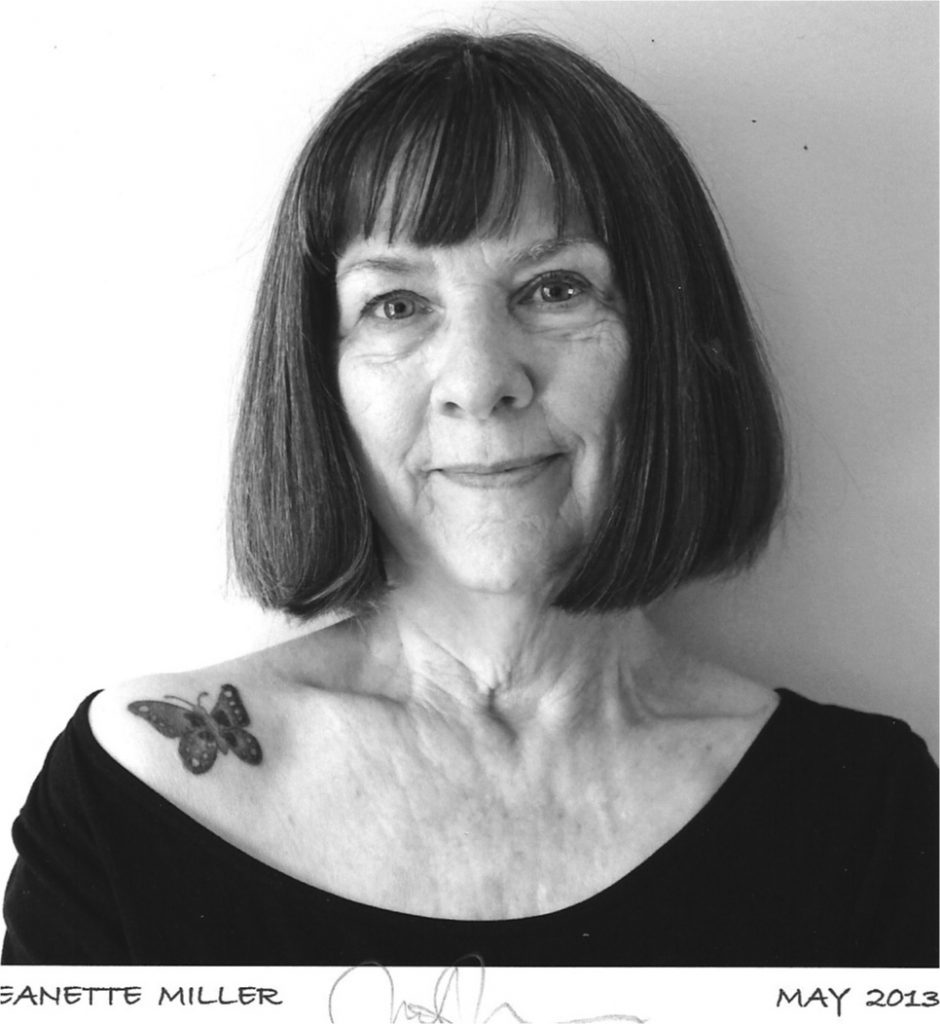 Jeannette Miller Artist Statement:
After 14 years of marriage, Jeanette Miller returned to college, earning an MFA in
poetry from the Iowa Writers' workshop while raising 3 children as a single parent
and working as a clerk typist.
Now, at age 73, Jeanette is retired from serving as a mental health counselor for the
state of Iowa in not-­‐for-­‐profit clinics. She also taught creative writing in Scattergood
Friends' School a boarding high school founded by the Quakers in West Branch,
Iowa and as an adjunct professor at the University of Southern Indiana in Evansville.
Her poems have appeared in Pegasus, Phoebe, Caesura, Shenandoah, Prairie
Schooner, The Flying Island, and Prompt Press, among others. Excerpts from her
memoir were published in the centennial issue of "Yuan Yang: a Journal of Hong
Kong & International Writing"