"Off the Moon Path," by Jane Schulman
Here's the dress I wore when we met
on the mountain ridge.  Light through pine
sparkled gold and scarlet threads.
When I slip this dress over my head,
I am Helios, God of the Sun,
scattering clouds and shadows.
For years I followed the moon path –
like an eland slips behind
a cypress when lions stalk
or a sailor reefs the mainsail
at the captain's bark.
But on Juniper Ridge
my sun-self rose gold,
never to set again.
____________________
Share your response to this work, in any form, here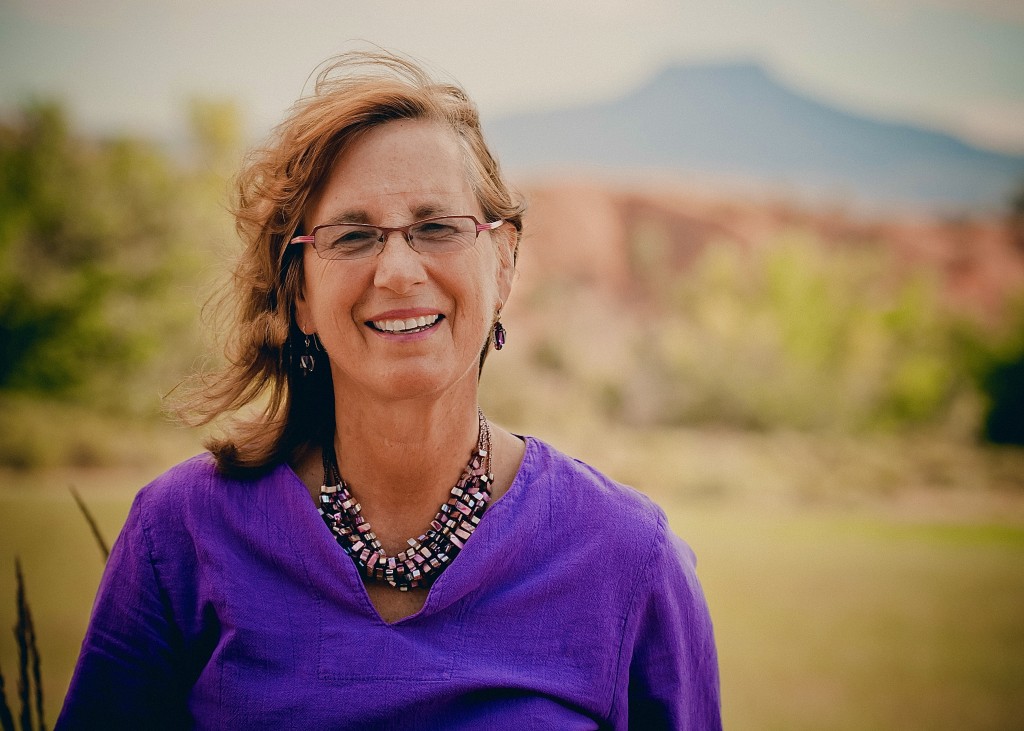 Jane Schulman is a poet who explores themes of love, death, and wonder in the everyday. Her poetry has appeared in various publications. "Off the Moon Path" was previously published in her first collection, Where Blue is Blue, by Main St. Rag Publishing Co.