---
This past Monday, I read new poetry by indigenous women, and they made my migratory bones hum. It spoke to the question: What is my deepest need? My instinctive answer is movement.
At the Ghost Ranch Retreat 2015, I shared how the white feather can be a symbol for our journey, inspired by the Cherokee Beloved War Women, whose extraordinary courage and compassion merited a swan wing. Here's what I've learned about our song-map: movement doesn't just get us farther along, it brings us closer together; and we'll need all the courage and compassion we can give each other for the journey ahead.
As the editor of this bi-monthly Wave, I am one of a few who have the profound, humbling experience of reading your responses and creative submissions in The Q. They could fill an ocean. How do we even begin to harness and release such movement? Wave upon wave.
Here's an update on the Waves Anthology from our mother editor, Diane Gilliam: "I'm getting closer every day to a version that will be ready to submit. Contributors will soon get a request for clean, formatted copies of their pieces, and then the Waves Anthology will start finding its way out into the world." All submissions for our first print publication, Waves Anthology are closed; but if you submit creative work within The Q, we receive it with open hearts and hands for potential publication in Digital Waves.
I'm also happy to share we will be rolling out a new website in the new year, which will better serve the needs of our community and refine the creative spaces we offer and want to create together. Thank you for your patience and your continued presence.
Here with you in the journey,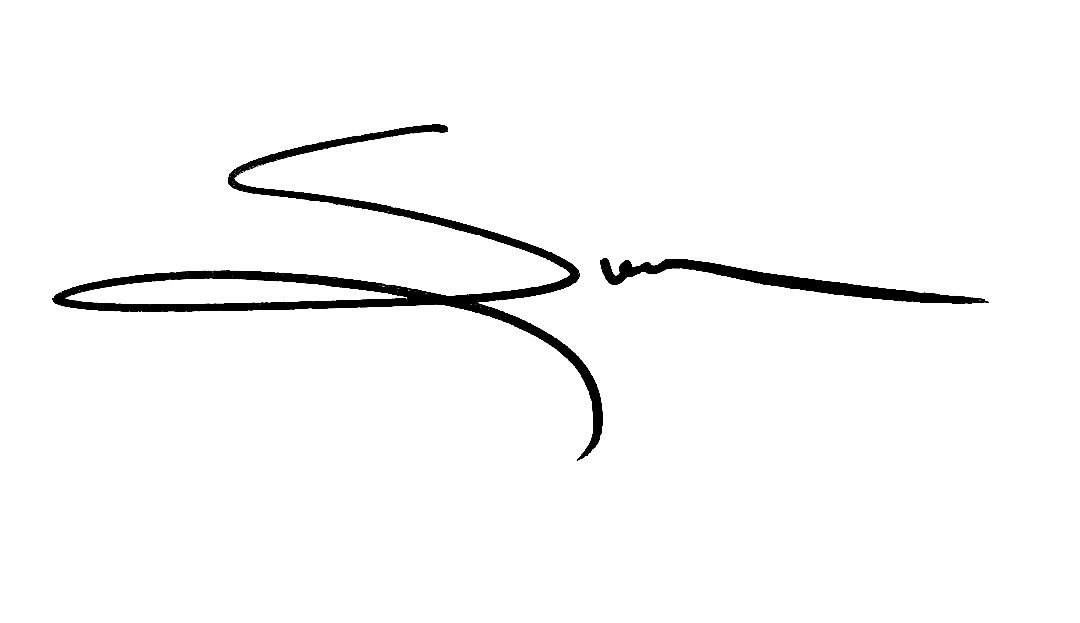 ---
To read more new poetry by indigenous women curated by Natalie Diaz, read Lit Hub.