"Memory of Evolution" by Kathy Bruce
My work explores mythological female forms within the context of poetry, literature and the natural environment. I am the recipient of numerous awards including a Pollock-Krasner Foundation Fellowship, Fulbright-Hayes scholar grants to Peru and a Ford Foundation Grant. My work has been exhibited in the US, UK and internationally. – Kathy Bruce

Find more of Kathy Bruce's environmental art here.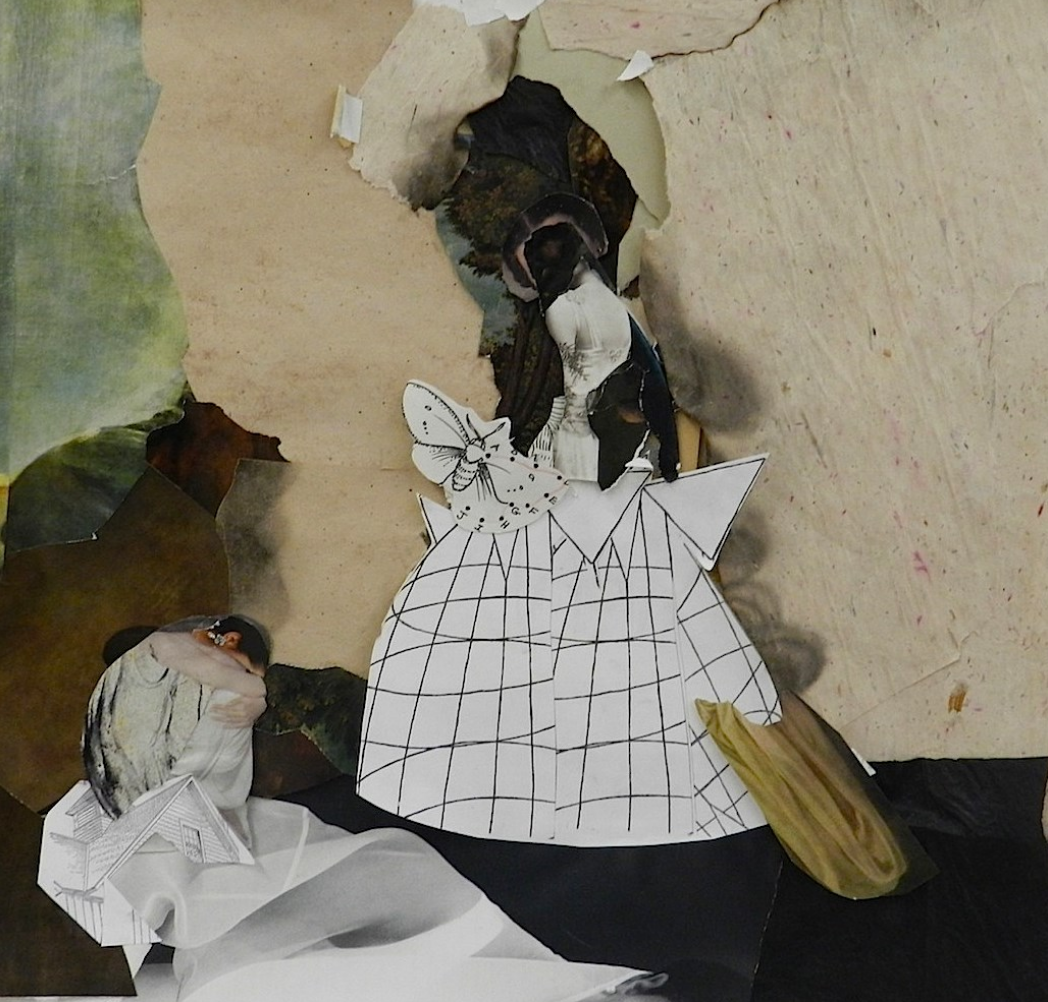 [At] the sight of breathtaking magnificence created by human minds and hands …


I have no fear nor anxiousness …


I have an agreement to fulfill. There is much work to be done."
– Jessica Jay Dee, excerpted from the Prologue of "Potentially Human," in response to "Where I Am From," The Q
Find more of Jessica Jay Dee's work here.