Megan Abbott: Orlando Short Fiction Judge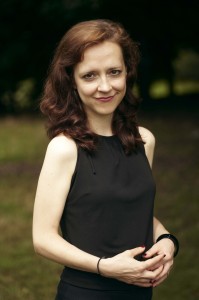 AROHO is pleased to announce award-winning crime fiction author Megan Abbott as the finalist Short Story judge for the Fall 2015 Orlando Prizes.
Megan Abbott is the award-winning author of six novels, including The Fever, Dare Me andThe End of Everything. Her writing has appeared in the New York Times, Salon and Los Angeles Times Magazine. She is also the author of The Street Was Mine, a study of hardboiled fiction and film noir, and A Hell of a Woman, a female crime fiction anthology. She lives in Queens, NY. Megan's latest novel, Dare Me, was chosen by Entertainment Weekly and Amazon as one of the Best Books of 2012 and is soon to be a major motion picture.
You can learn more about Megan and her work at https://www.meganabbott.com/.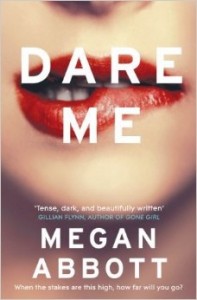 The deadline for submitting to the Fall Orlando Prizes is July 31st, 2015.