"Mahishasur Mardini" by Manideepa Banerjee

In response to The Q: who am I as a creative woman?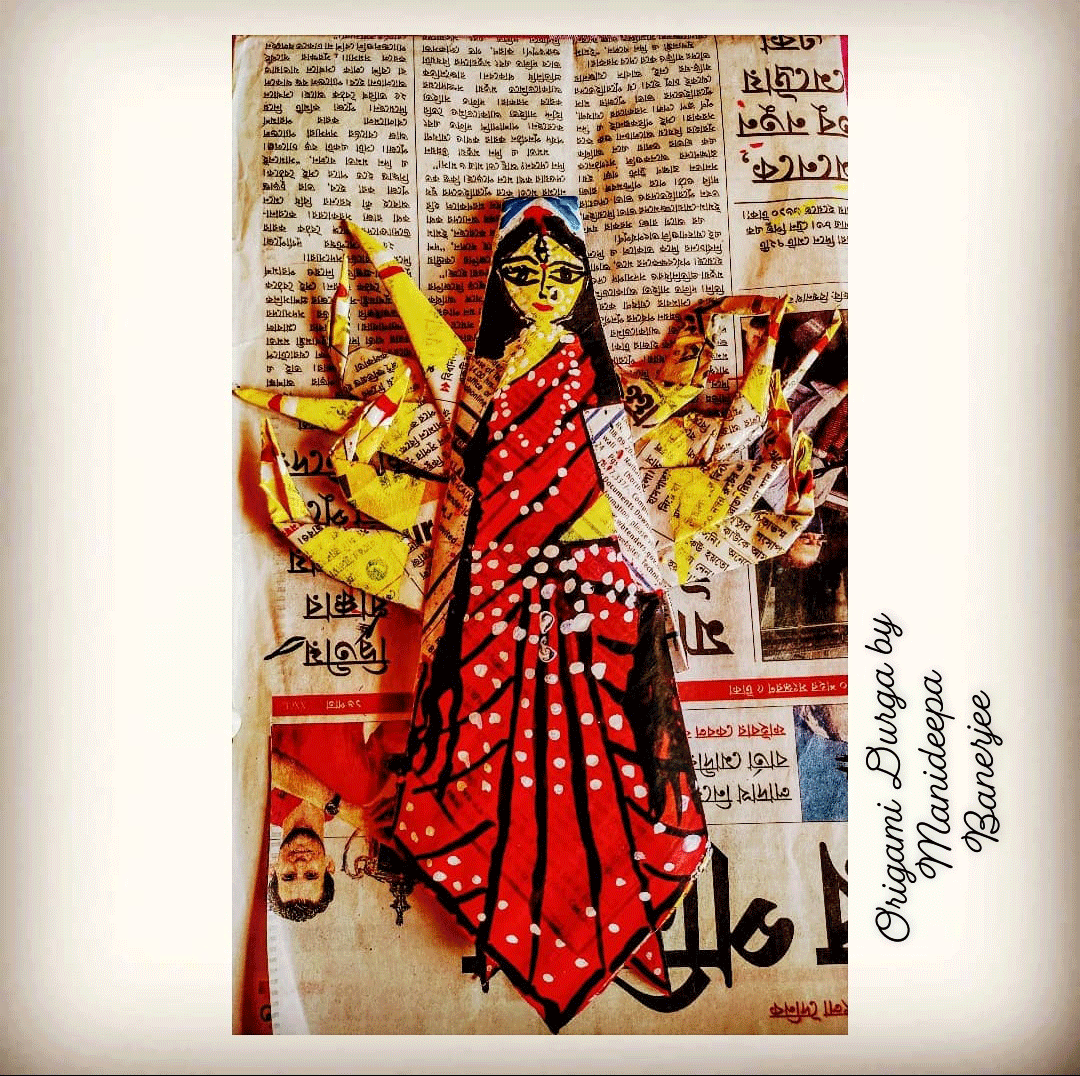 Manideepa Banerjee's Artist Statement: I am a person of mixed heritage belonging to the nation – India. I enjoy making replicas of famous paintings and deciphering ancient languages from old manuscripts. I am a self-made woman and I appreciate individuality and uniqueness in every aspect of life.