"Mad Bad Sad Woman" by Audrey Chin
If not for words
I'd be a mad bad sad woman dancing on the razors edge
petticoats flouncing
fallen over the ledge
hurtling through yesterday's bed sheets and tomorrow's linens
on my way to the moon.
I'd be a basket case
folded and crumpled
blood stained and rumpled
crashed out on green grass bright bright red
fresh and dead.
____________________
Share your response to this work, in any form, here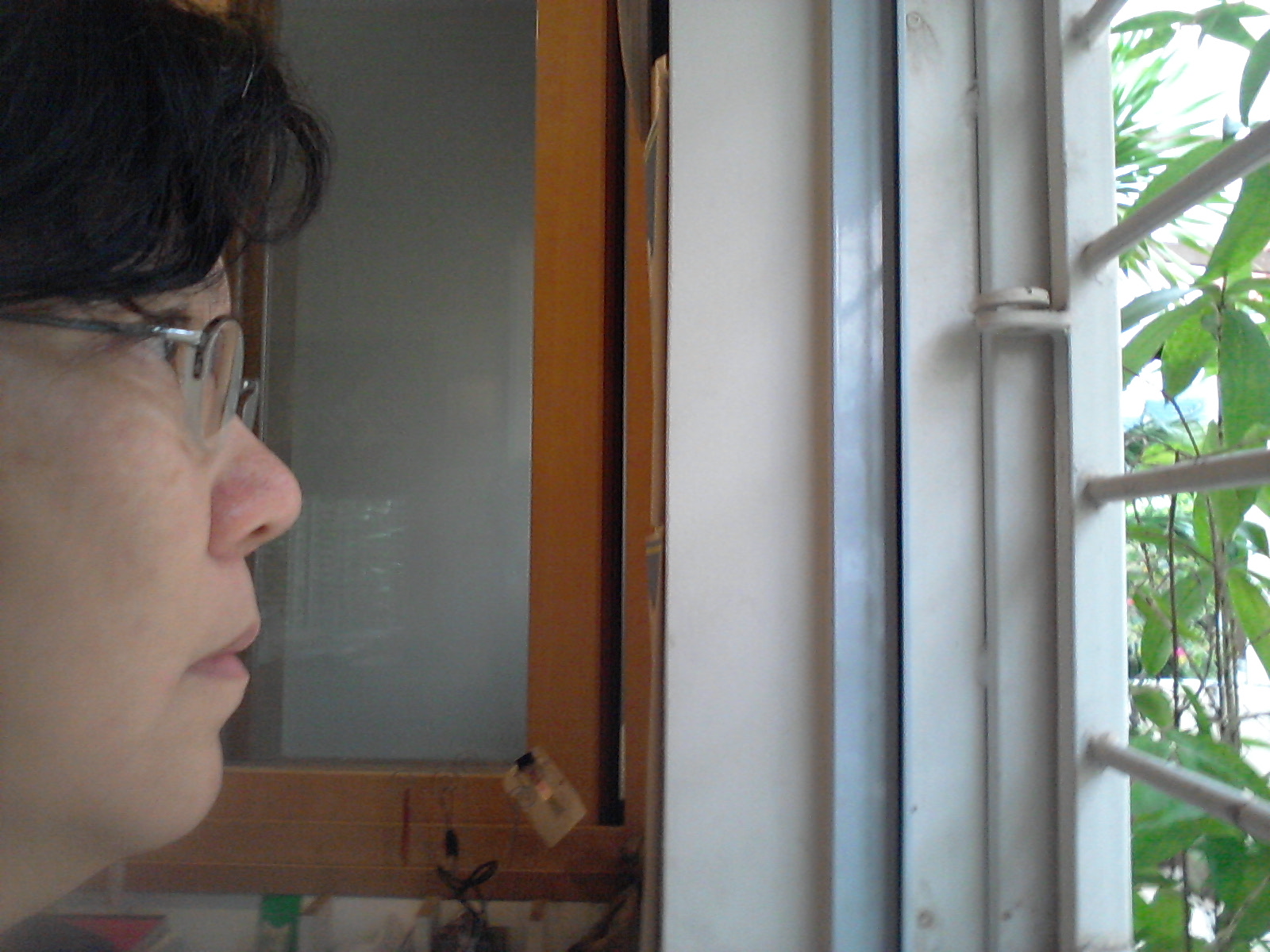 Audrey Chin Artist Statement:
Audrey Chin is a Singaporean writer who charts the heart. Three of her works Nine Cuts
(Math Paper Press, 2015), As the Heart Bones Break (2013) and Learning to Fly (1999)
have been shortlisted for the Singapore Literature Prize. Her short story Widow of Nain
won the 2016 Asian Women Writers Festival Short Story Prize.
Audrey is contributing co-editor of Singapore Women Re-presented (2004) and came out
as a praying woman with When Heart Meets Spirit (November 2015). She has also been
published by India Se, Cobalt Review, the Rand Corporation, the SCWO and World
Scientific.