"Legacy" by Carol Smallwood
My grandmother pinned hairpin lace bibs
on grandfather's bathing beauty calendars,
crocheted jelly glass holders for Queen Anne's Lace.
Her flour sack scarves—hemmed to look like
they had no hems, have hourglass patterns echoing
her figure unfamiliar with backs of chairs.
As the neighborhood midwife she whispered:
"garcon" for a boy, "jeune fille" if a
girl to keep such delicate things from children.
Aunt Lily said with uplifted chin, "I
never saw her apron dirty or saw her cry;"
my mother with shaking head,
"She looks at the hats in church."
She died from complications of tight corsets,
combs holding her Gibson Girl hair and
handkerchiefs folded in fans.
____________________
Share your response to this work, in any form, here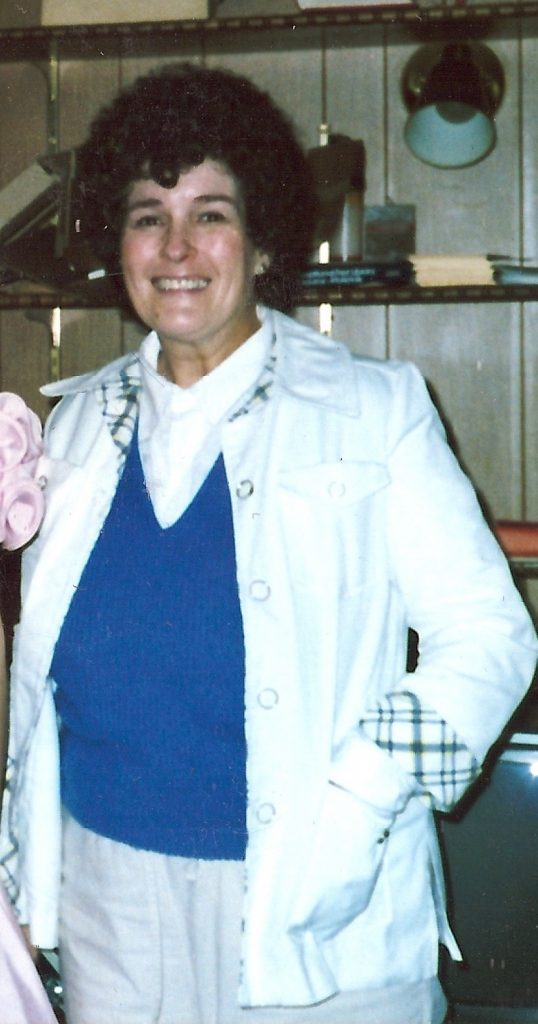 Carol Smallwood's books include Divining the Prime Meridian (WordTech Communications, 2015); Women, Work, and the Web (Rowman & Littlefield, 2015); Water, Earth, Air, Fire, and Picket Fences (Lamar University Press, 2014). Interweavings: Creative Nonfiction and In Hubble's Shadow are forthcoming from Shanti Arts; Library Outreach to Writers and Poets: Interviews and Case Studies of Cooperation forthcoming from McFarland.
Carol has founded, supports humane societies and is in Who's Who in America; Who's Who in the World; Contemporary Authors New Revision (CANR) 282. Her over four dozen books include Women on Poetry: Writing, Revising, Publishing and Teaching on Poets & Writers Magazine list of Best Books for Writers. Compartments: Poems on Nature, Femininity, and Other Realms is a Pushcart nominee. Some of the women journals she's in: Journal of International Women's Studies; Literary Mama; Women & Language; Mom Egg Review; 13th Moon; Adana; Phoebe; Praxis; The Feminist Wire.