Jenifer Browne Lawrence Awarded Fall 2013 Orlando Poetry Prize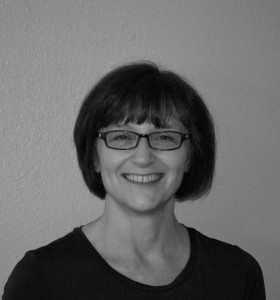 JENIFER BROWNE LAWRENCE is the author of One Hundred Steps from Shore (Blue Begonia, 2006). Awards include the 2011 James Hearst Poetry Prize and a Washington State Artist Trust GAP grant. Recent work appears in Bellevue Literary Review, Caesura, Cider Press Review, Narrative, North American Review, Rattle, and So to Speak. She serves on the advisory board for the Centrum Port Townsend Writers' Conference, and is co-editor at Crab Creek Review.
Jenifer's winning poem, "Shellacked," will be published in Issue No. 15 of the Los Angeles Review.