"Greenman" by Maureen McQuerry
It was this way, in the heart of the forest:
green sea deep and light,
leaves like rippling water,
a steady heartbeat of silence.
It was this way, a mere tickle
an itching of the scalp and suddenly
every movement becomes a rustle
as tufts of hair unfurl
to leaf, a flourish of jade moustache
sprouting and curling from raw, nude
skin. My legs and fingers swollen wood,
ridged and gray as sycamore bark.
It was like this, a panic of birds
sorting through my hair,
animals seeking shelter in knot holes,
joints sealing and sap running like blood.
It was like this, precipitous,
life bursting forth in unexpected places,
roots seeking hold and feeding
capillaries, the taste of moss and humus
filling my mouth like song,
and not like this, like nothing else at all.
____________________
Share your response to this work, in any form, here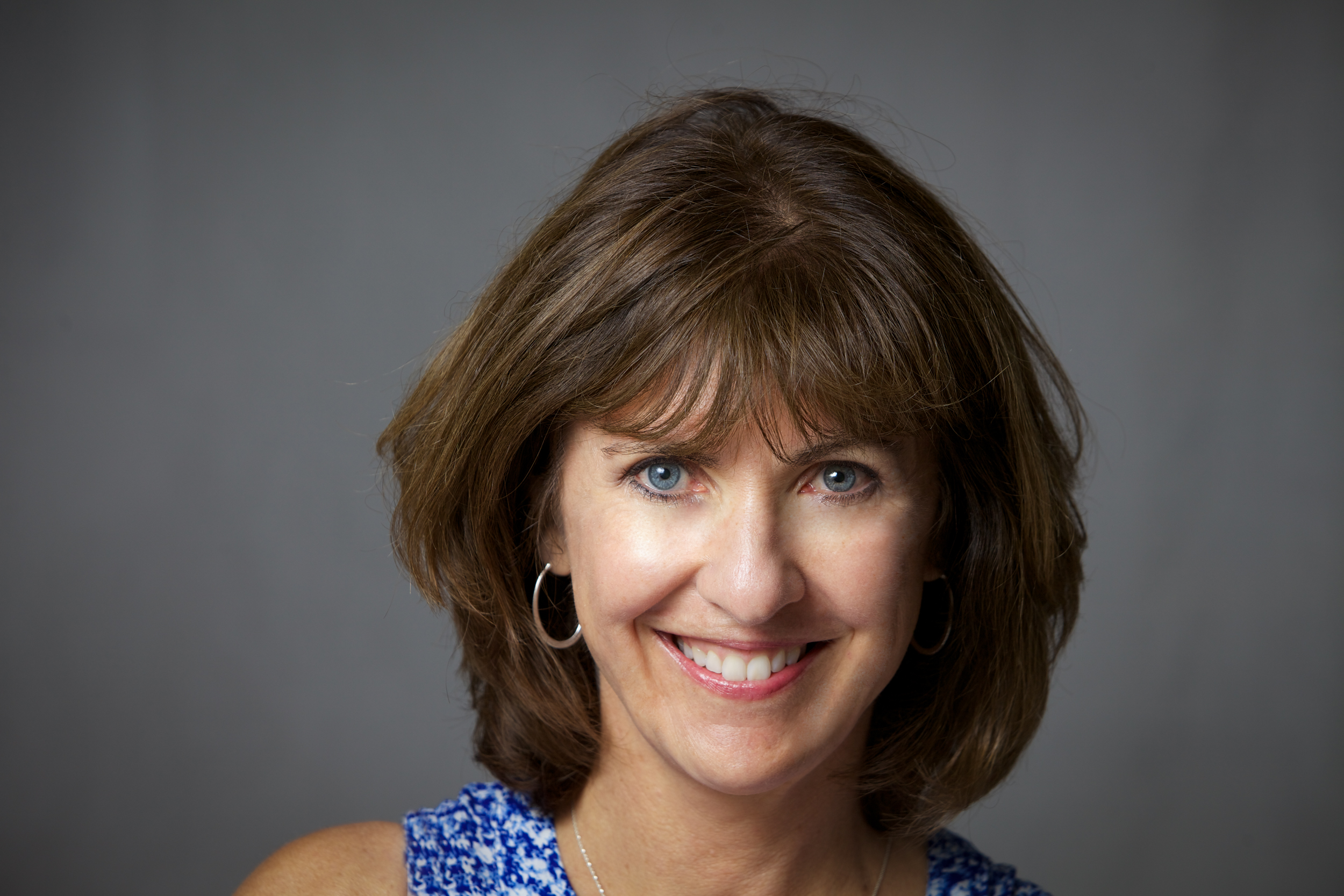 Maureen McQuerry's Artist Statement: Maureen McQuerry is a poet and novelist. She is the author of The Peculiars (Abrams/Amulet 2012) is an ALA Best Book for Young Adult Readers 2013, Bank Street and Horne Book recommended book, and the Westchester Award winner. Her most recent books are Beyond the Door (Abrams/Amulet) and The Telling Stone. The Telling Stone was a WA State Book Award finalist 2015.
Her poetry appears in Relentless Light, (Finishing Line Press) The Southern Review, Smartish Pace, and Georgetown Review among other journals. She lives in Washington State.