"Fat Girl" by Melissa Grossman
I carry the weight of being a fat girl.
I bear the indelible sledgehammer taunts:
my brothers call me "tank"
people say, "how beautiful" I'd be if I "just lost weight."
I wear the weight like battle armor, swallow my anger.
I carry the raw egg of my future on a spoon.
____________________
Share your response to this work, in any form, here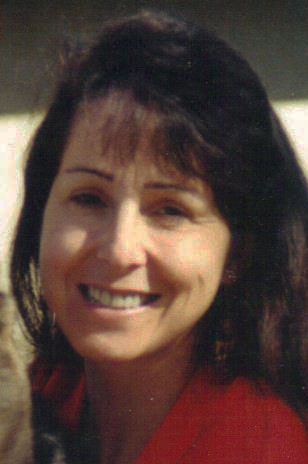 Melissa Grossman's Artist Statement: Melissa Grossman is an active member of Paradigm Poets in Los Angeles, CA. as well as a member of the Ventura County performance troupe, Razor Babes. As a member of The Almost Famous Poets, she brings poetry to the Ventura County Schools. Her poetry has been published in Common Ground Review, Askew, Kansas City Voices, the anthology In the Company of Women, and two Lucid Moose anthologies: Alleyways & Gutters: Poverty & Struggle and Like a Girl. Melissa is a stained glass and mosaic artist, living in Simi Valley with her beloved Golden Retriever, Molly.